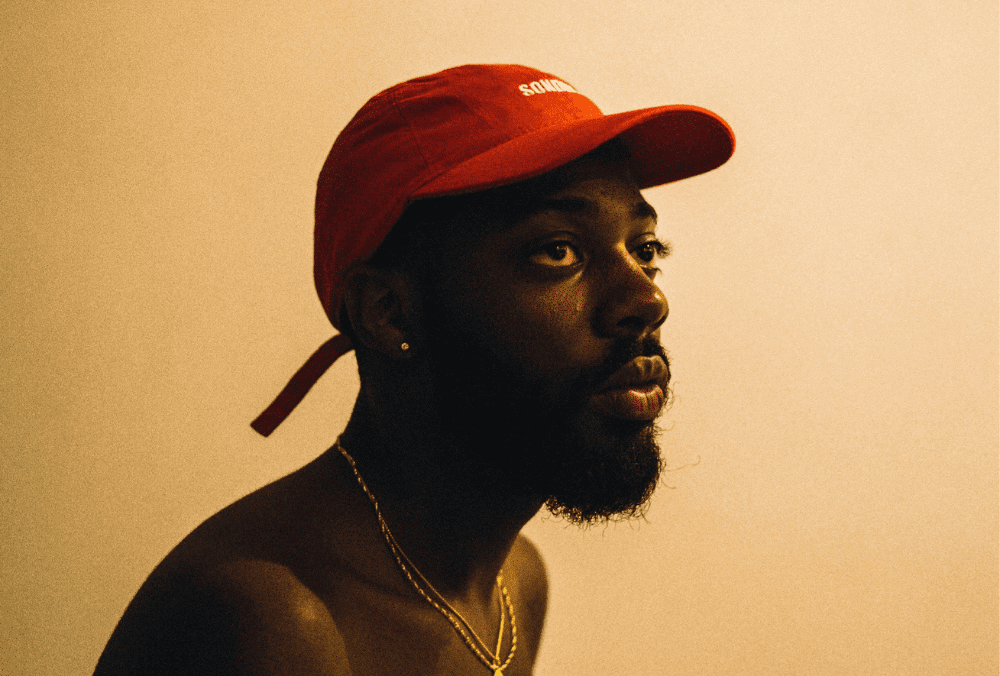 Brent Faiyaz 's latest album, Larger Than Life, is making waves on various Billboard charts following its release. The project has secured a top 5 debut on the Billboard 200 chart, claiming the 11th position with 41,805 equivalent units sold. This marks Faiyaz's second-highest debut on this chart, showcasing the artist's continued success.
On the Top R&B Albums chart, Larger Than Life makes an impressive debut at No. 2, trailing behind SZA's SOS that holds the No. 1 spot for the 47th consecutive week. Additionally, the album secures the No. 2 position on the Independent Albums chart, No. 4 on the Top R&B/Hip-Hop Albums chart, and No. 6 on the Top Streaming Albums chart.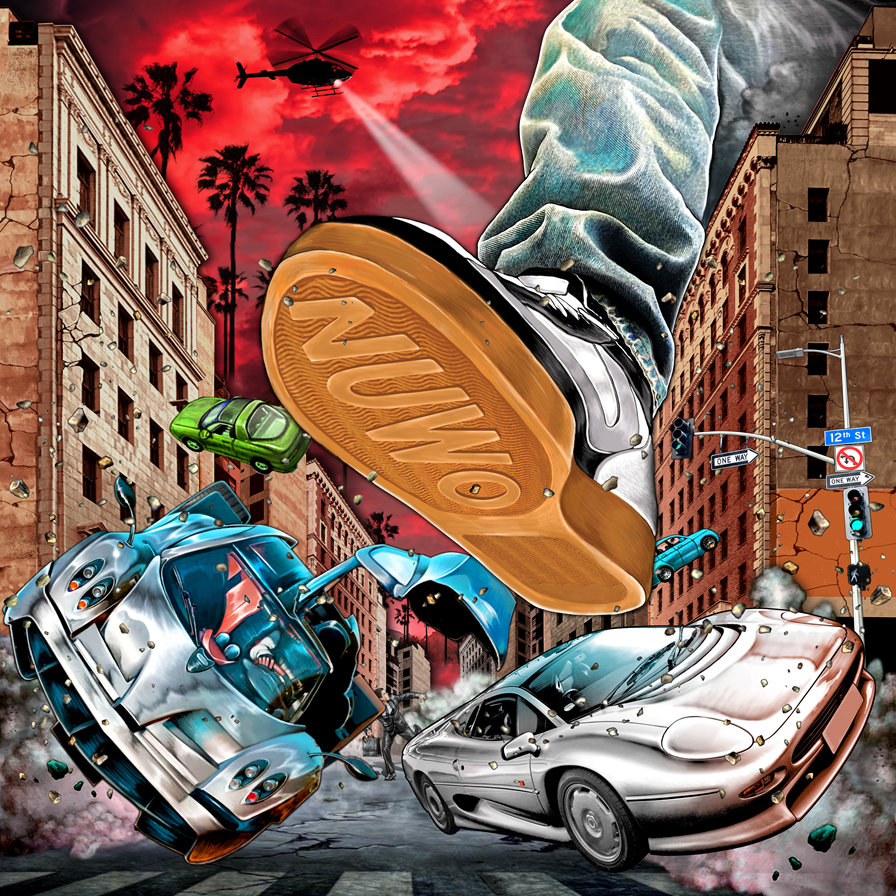 Multiple tracks from the album have also impacted various Billboard charts. "Outside All Night" featuring A$AP Rocky & N3WYRKLA claims the 10th spot on the R&B Streaming Songs chart, while "Last One Left" featuring Missy Elliott and Lil Gray bows at No. 14.
The Hot R&B Songs chart sees ten tracks from Larger Than Life, including "Outside All Night," "Last One Left," "Upset," "Forever Yours," "Moment of Your Life," "WY@," "Best Time," "Tim's Intro," "Belong To You," "Wherever I Go," "Pistachios," and "On This Side." Notably, "Outside All Night" secures the 10th position, and "Last One Left" claims the 11th spot.
Released on October 27, Larger Than Life comprises 14 tracks with notable features from artists like A$AP Rocky, Timbaland, Missy Elliott, Coco Jones, and Tommy Richman. This album follows Faiyaz's sophomore release, Wasteland, in 2022, which debuted at No. 2 on the Billboard 200 and was certified platinum by the RIAA in September 2023.
Stream Brent Faiyaz's album Larger Than Life here.