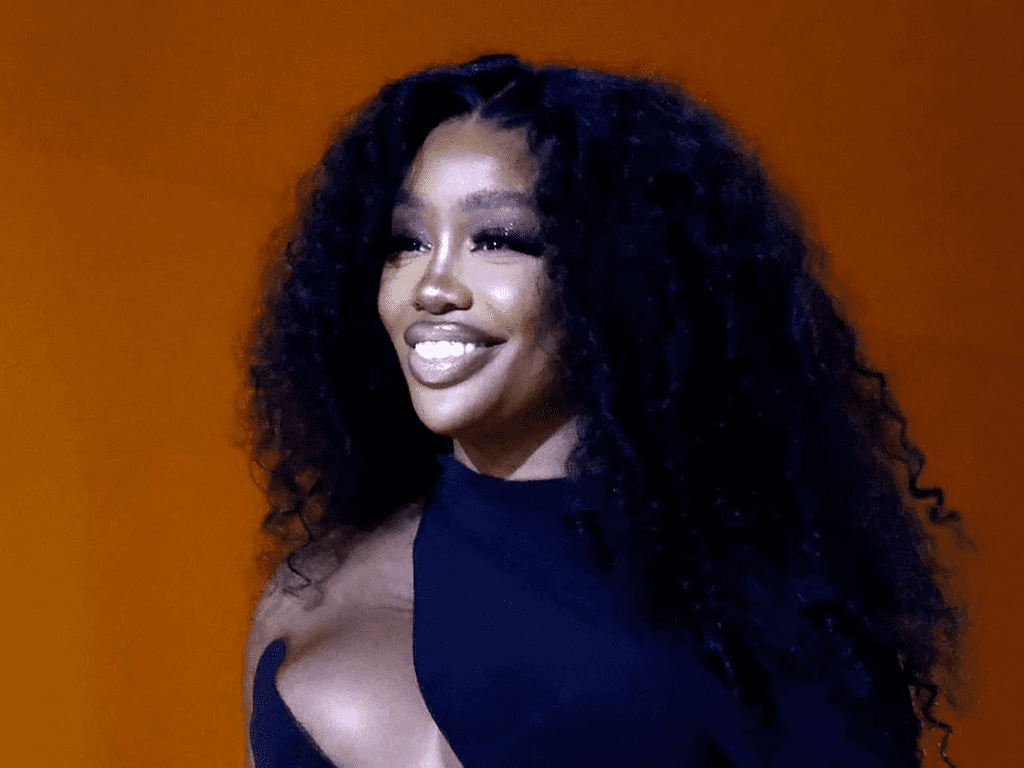 SZA 's second album, SOS, continues to etch its name in music history. In an impressive feat, the album has secured the top position on Billboard's Top R&B Albums chart for 41 consecutive weeks, making it the longest-running No. 1 album in the chart's history. This achievement surpasses The Weeknd's previous record held by his 2020 album, After Hours, which reigned at the top for 40 weeks.
SOS has been rewriting the record books since its release on December 10, 2022. It made an astounding debut at No. 1 on the Billboard 200 chart, boasting 318,000 equivalent album units. Notably, the album's opening week saw it amass 404.58 million on-demand streams, marking the largest streaming week ever for an R&B album. Additionally, it claimed the second-largest streaming week for any album by a female artist in history.
By the end of February, SOS achieved another milestone by spending ten weeks at No. 1 on the Billboard 200 chart. It became the first R&B album by a woman to achieve this feat since Mariah Carey's self-titled debut LP, which spent 11 weeks at No. 1 in 1991.
During the summer, SOS secured its position as the longest-leading No. 1 on Billboard's Top R&B/Hip-Hop Albums chart since 1990, surpassing M.C. Hammer's Please Hammer Don't Hurt 'Em, which ruled for 29 weeks. To date, SOS has held the No. 1 spot on this chart for 22 weeks.
SZA's SOS era shows no signs of slowing down. Her current single, "Snooze," has climbed from No. 8 to No. 3 on the Billboard Hot 100 chart. This boost followed the release of SZA's acoustic remix featuring Justin Bieber. In July, "Snooze" achieved No. 1 on Billboard's Rhythmic Airplay chart.
In addition to her individual success, SZA has claimed her second No. 1 spot on the Hot 100 chart, this time for her feature on Drake's "Slime You Out." This track is set to appear on Drake's upcoming album, For All the Dogs, scheduled for release on October 6. SZA is the only artist in 2023 to have multiple Hot 100 chart-toppers, with her previous hit, "Kill Bill," from the SOS album, achieving No. 1 in April.
Fans of SZA can anticipate more music in the near future. The artist is reportedly preparing to release a deluxe edition of SOS titled Lana. During a recent album celebration event in Brooklyn, New York, SZA shared the exciting news with her audience. "So the deluxe is like a whole 'nother album, and it's called Lana. It's seven to 10 songs, and it'll be out this fall," she revealed, adding to the anticipation surrounding her next release. As of now, an official release date for Lana has not been announced.