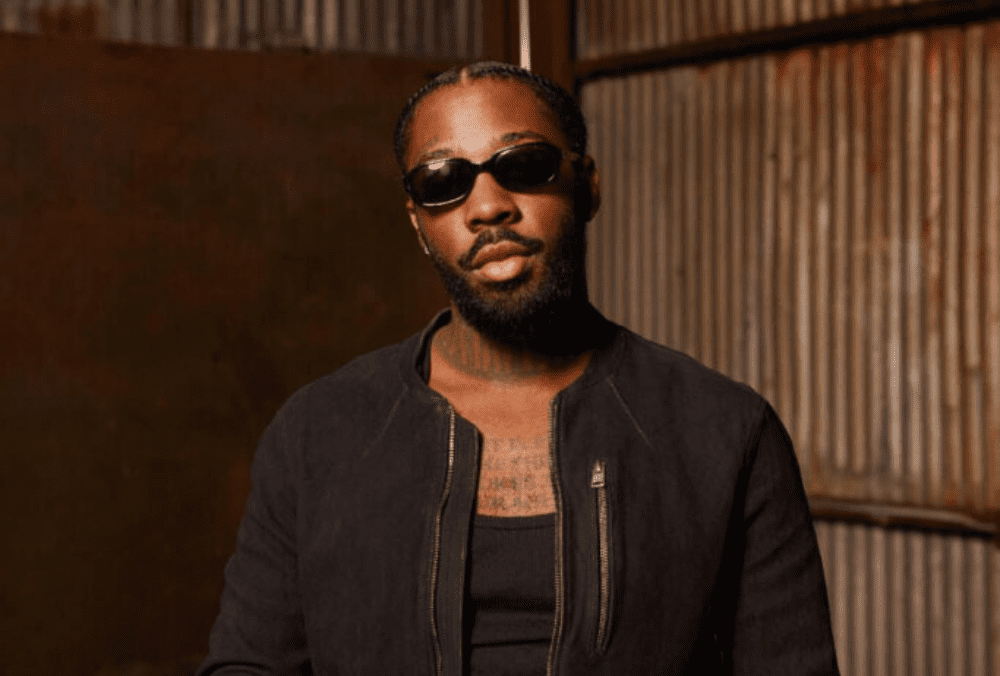 Brent Faiyaz, hailing from Columbia, Maryland, has made an emphatic comeback with his third studio album, "Larger Than Life." This release marks his first since his groundbreaking partnership with UnitedMasters through his company, ISO Supremacy.
The album features a captivating ensemble of 14 tracks, including the previously unveiled gems "Moment of Your Life," featuring Coco Jones, and "WY@." Collaborations with musical powerhouses such as Missy Elliott, A$AP Rocky, A$AP Ant, Tommy Richman, Babyface Ray, and others further enrich this musical journey.
Faiyaz seamlessly weaves his signature style with a range of accomplished producers, including Dpat, Mannyvelli, Jonah Roy, Spizzledoe, Sparkheem, AR, 1stfrom92, L3gion, William Williskeating Keating, Thomas James Mclaughlin, Tommy Richaman, Anthoine Walters, Otxhello, Hailey Goldberg, and Freeze.
Reflecting on the album's essence, Faiyaz emphasized that this project embodies his unique perspective. He explained, "This is how I see the world. This is my universe. This is what we do. This is what it feels like. What I look like letting motherf*ckers tell me what my world looks like?"
Larger Than Life follows Faiyaz's highly successful sophomore album, Wasteland, which made waves when it debuted at No. 2 on the Billboard 200 chart, with 88,000 equivalent units sold. This marked a significant milestone in his career, boasting his biggest opening week.
Notably, Wasteland was officially certified platinum by the Recording Industry Association of America (RIAA) in September 2023, celebrating over one million equivalent sales units. This recognition followed the platinum certification of Faiyaz's 2020 EP, F*ck the World, marking yet another remarkable achievement in his journey.
In Larger Than Life, Brent Faiyaz delivers a heartfelt and compelling narrative, further solidifying his position as a prominent figure in the contemporary music scene. As fans eagerly anticipate this new release, they can indulge in the emotional depth and artistic richness that Faiyaz promises to deliver.