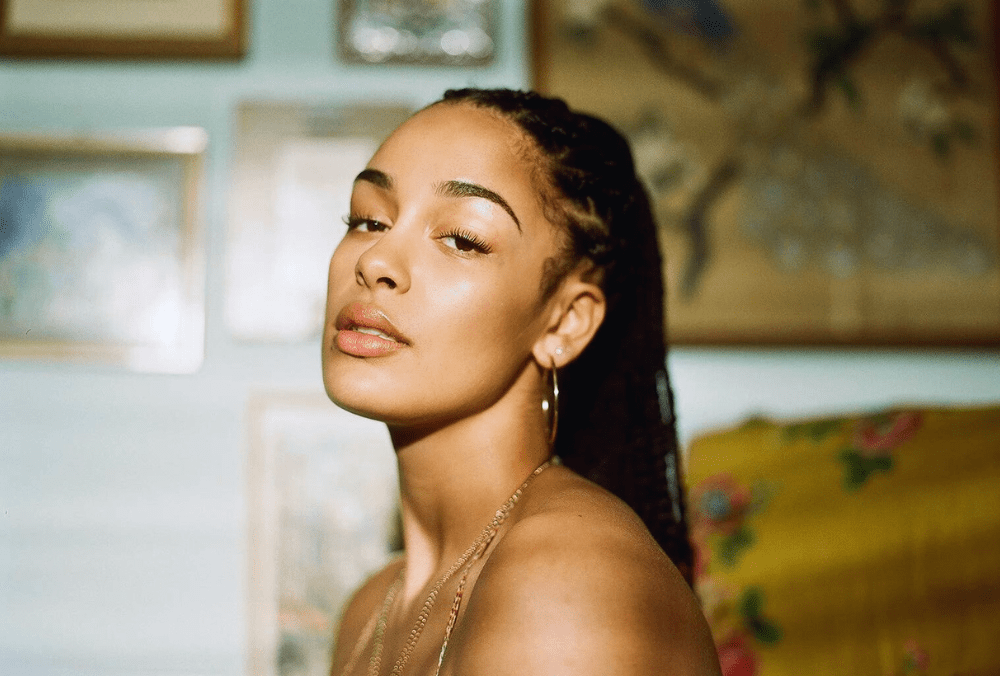 Amazon Music's Originals series has unwrapped its annual celebration of holiday music, with Grammy-nominated British singer and songwriter Jorja Smith joining the ensemble of artists contributing to the festive tunes.
Smith lends her enchanting voice to breathe new life into U.K. boy band East 17's "Stay Another Day," originally released in 1994 on their sophomore album, Steam.
Stephen Brower, Amazon Music's global co-lead, artist relations, expresses excitement about the holiday Originals tracks, highlighting their impact on charts and their exclusive features in special Prime Video films and series. "This year, we have the opportunity to feature a number of Amazon Music Original songs to exclusively surface new music to the world and turn these tracks into moments that will live on in our nostalgia," adds Brower.
Smith, not the only R&B/soul artist in this year's Amazon Music holiday lineup, recently dropped her sophomore album, falling or flying, on Sept. 29 via FAMM. The album explores a myriad of emotions, delving into breakups, relationships with friends, old friends, and self-reflection. Smith performed a medley of singles, including "GO GO GO" and "Little Things," on The Tonight Show Starring Jimmy Fallon.
Currently on her sold-out tour in the UK in support of falling or flying, Smith's rendition of "Stay Another Day" is now exclusively available on Amazon Music.
Listen to Jorja Smith's rendition of "Stay Another Day,' via Amazon Music, below.