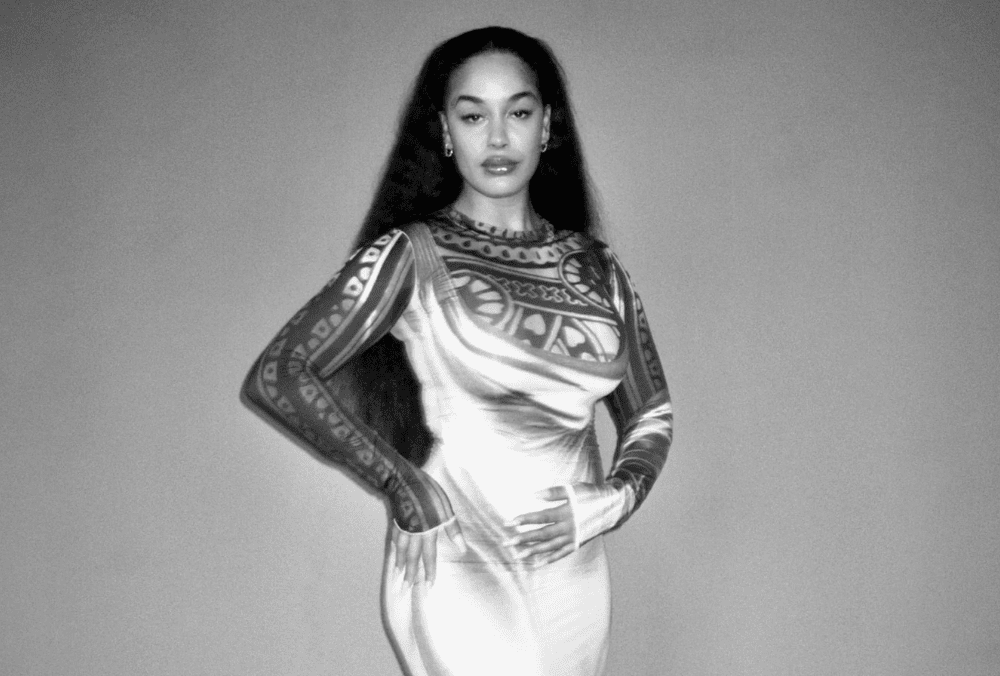 British singer-songwriter Jorja Smith has just dropped her highly anticipated sophomore album, falling or flying, via FAMM. The 16-track album features a mix of confidence-boosting anthems and introspective tunes.
Notably, this album includes several previously released tracks such as "Try Me," "Little Things," "GO GO GO," and the titular track "Falling or flying." Jorja Smith is celebrated for her ability to craft soulful and emotionally charged music, and her new album is no exception.
In addition to the music, Smith has also delivered an eye-catching music video for the album's title track, "Falling or flying." The video's concept is rooted in her dream of shooting a video in space, providing a unique and visually captivating backdrop. Smith shares, "'Falling Or flying' just made me think of that. I wanted to go up into space with someone I love and cherish, but they didn't want to come with me."
Smith describes falling or flying as a reflection of the many facets of her life and mind. Each song on the album serves as a distinct moment, offering insights into topics like breakups, friendships, and self-reflection. As she states, "It's definitely about a lot of relationships, but every song I write, I can sing it to myself."
This album marks a significant step in Jorja Smith's musical journey, following her 2018 debut album, Lost & Found, and her 2021 EP, Be Right Back, which featured a collaboration with Nigerian-born English rapper Shaybo on the track "Bussdown."
To celebrate the release of falling or flying, Jorja Smith will be embarking on a tour, with scheduled performances in both the U.K. and the U.S. Her U.K. tour dates are already sold out, reflecting her strong and growing fan base. Her U.S. shows include performances at The Theatre at Ace Hotel in Los Angeles, California, on October 24, and at the Apollo Theater in New York, New York, on October 26. Tickets for these shows are currently available for purchase on Jorja Smith's official website.
As fans dive into the emotional and melodic journey of falling or flying, Jorja Smith continues to establish herself as a powerful and authentic voice in contemporary R&B.
You can stream Jorja Smith's album "falling or flying" below.