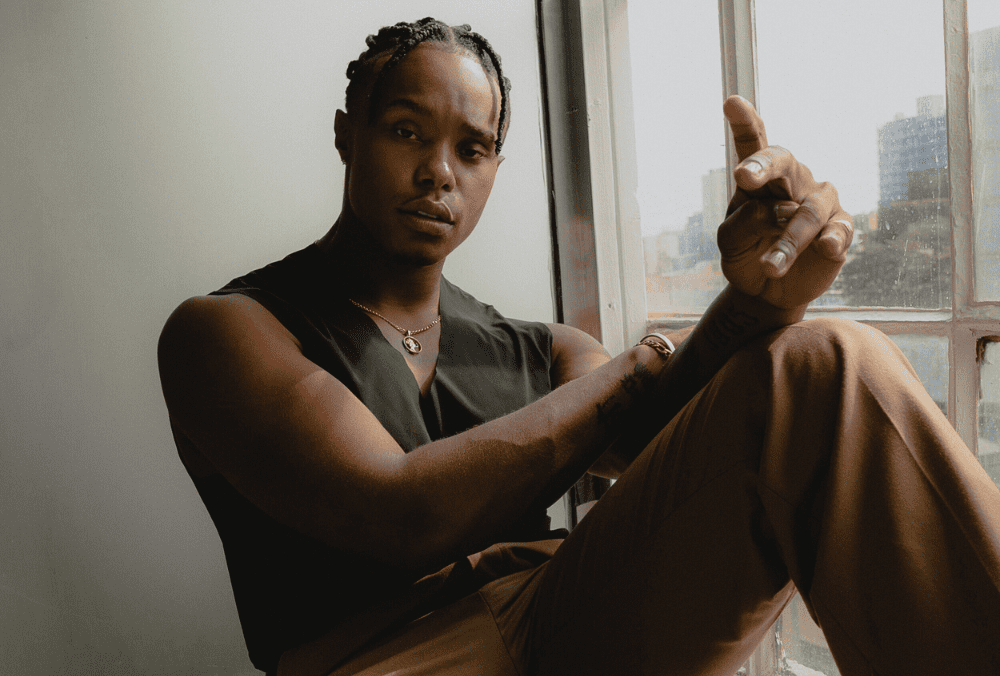 Soulful R&B artist Avery Wilson has achieved a significant milestone with his latest single, "Kiss The Sky." The song made an impressive debut at No. 28 on Billboard's Adult R&B Airplay chart. This marks Wilson's second appearance on the chart and his highest debut since his debut single, "If I Have To," in 2015. The chart's current leader is J. Brown's "My Whole Heart." "Kiss The Sky" is the only new entry this week.
"Kiss The Sky" was released on September 29, 2023, under Weirdo Workshop/MNRK Records and was written and produced by the musical duo Louis York, consisting of Claude Kelly and Chuck Harmony. Despite the absence of an official music video, the song's impact is undeniable, with a lyric video available on YouTube.
Avery Wilson's future plans regarding "Kiss The Sky" and upcoming projects have not been officially confirmed. Nevertheless, the track serves as a remarkable addition to his discography and showcases his vocal prowess. As Avery Wilson continues to make waves in the R&B scene, fans can look forward to more soul-stirring music from this talented artist.
Listen to Avery Wilson's chart-debuting single, "Kiss The Sky," and experience his soulful melodies.