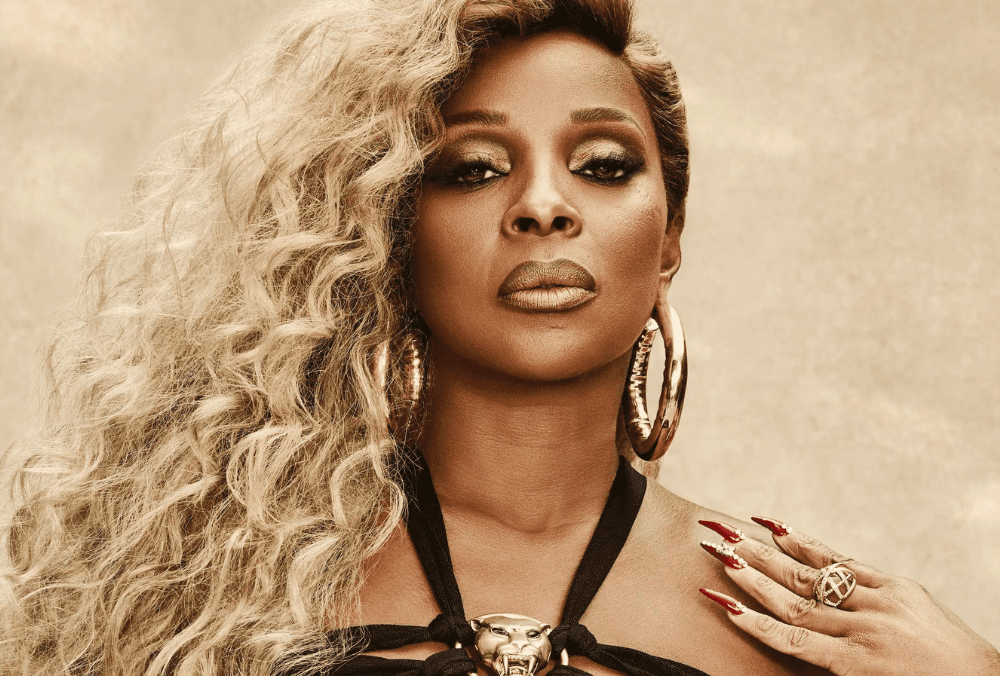 Mary J. Blige, the Queen of Hip-Hop Soul, is set to release her new single titled "Still Believe In Love" featuring emerging rapper Vado on October 27, 2023. The official artwork for the single has been unveiled, featuring Blige donning bold chains and a sexy bathing suit.
"Still Believe In Love" has already gained early support from R&B radio stations, currently ranking at No. 42 on the chart.
This single follows Mary J. Blige's previous release, "Here With Me," featuring Anderson .Paak, which achieved the No. 4 position on Billboard's Adult R&B Airplay chart. The song was also nominated for Best R&B Performance at the 65th Grammy Awards.
While it is not confirmed whether "Still Believe In Love" will be part of a future project, it continues Blige's musical journey following her album Good Morning Gorgeous and her co-headlined Super Bowl LVII Halftime Show, featuring Dr. Dre, Snoop Dogg, Eminem, and Kendrick Lamar.
Blige's career has seen her achieve chart-topping success with hits like "Good Morning Gorgeous," which reached No. 1 on the Adult R&B Airplay chart and R&B radio, earning her a BET HER Award and Grammy nominations.
She has continued to make music and recently joined Diddy for The Love Album: Off The Grid. The iconic artist reissued her holiday album, A Mary Christmas, in celebration of its 10th anniversary.
In addition to her upcoming music release, Mary J. Blige is set to headline the second day of the Honeyland Festival on November 12 at Crown Festival Park in Sugar Land, Texas.
To presave Mary J. Blige's new single "Still Believe In Love," featuring Vado, you can visit here.