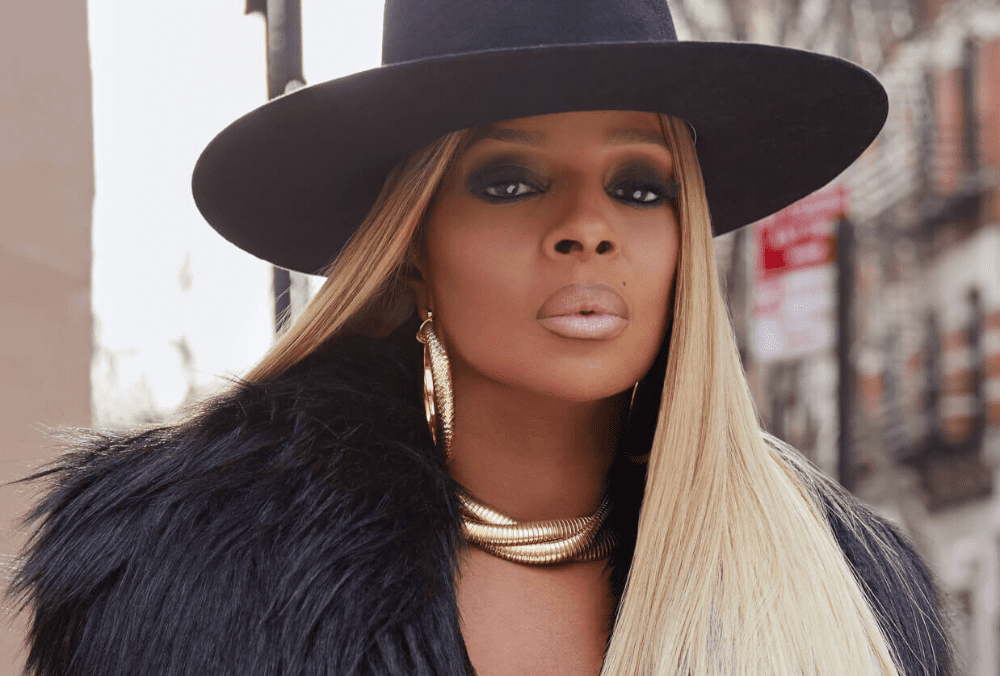 In 2013, the iconic Mary J. Blige gifted the world with her first holiday album, A Mary Christmas. Now, as we approach the album's 10th anniversary on October 15, Mary has unveiled the special A Mary Christmas (Anniversary Edition), spreading the holiday cheer once again.
This celebratory edition retains all the original gems from the standard album while adding four bonus tracks, including the timeless classics "Winter Wonderland" and "Silent Night." Notably, these bonus tracks, once exclusive to Target, are now available for digital streaming.
In addition to these holiday classics, the anniversary edition introduces "Oh Holy Night" and a solo rendition of "Do You Hear What I Hear?"—both of which are being unveiled to the world for the first time. The original duet version of "Do You Hear What I Hear?" featured vocalist Jessie J.
The enchanting A Mary Christmas (Anniversary Edition) can now be enjoyed in its expanded format, available on CD, and for the first time, on vinyl. The vinyl version is a two-LP set, offering the listening experience on translucent red and black discs, and it is available for purchase on Mary J. Blige's official website.
Produced and arranged by the legendary David Foster, the original A Mary Christmas debuted at the top of Billboard's Top Holiday Albums chart in November 2013. The album's soaring success further extended to the Billboard 200, where it claimed the 24th spot, eventually peaking at No. 10 in December of the same year. Impressively, this marked the 12th time Mary J. Blige secured a top-10 placement on the prestigious Billboard 200 chart.
The album's lead single, a heartfelt rendition of Donny Hathaway's classic carol, "This Christmas," soared to No. 2 on the Adult Contemporary and Holiday Digital Song Sales chart, further highlighting its undeniable holiday magic. "When You Wish Upon A Star," a collaboration between Mary J. Blige and Barbra Streisand, featuring Botti, also found its place on the Holiday Digital Song Sales chart, climbing to No. 10.
Gold certification from the Recording Industry Association of America (RIAA) was bestowed upon A Mary Christmas for its astounding sales, marking the conclusion of an era in Mary J. Blige's discography, yet celebrating her standing as a certified music legend.
A Mary Christmas (Anniversary Edition) captures the essence of Mary's soulful interpretations of beloved holiday classics, reaffirming her role as the Queen of R&B. It's a timeless holiday soundtrack that reminds us of the warmth, love, and joy the season brings.
Take a listen to the A Mary Christmas (Anniversary Edition) below and let Mary's soulful voice guide you into the holiday spirit.