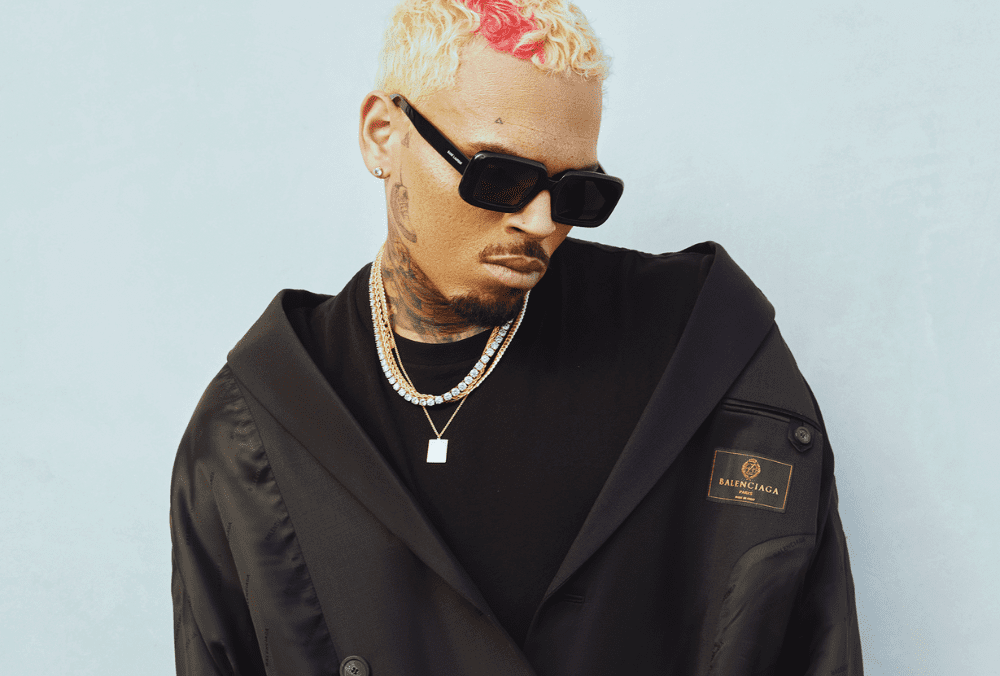 As the anticipation builds for Chris Brown 's forthcoming 11th album, 11:11, the R&B sensation treats fans to a sizzling new single, "Sensational." This track, produced by DJ Hardwerk, features Nigerian artists Davido and Lojay and takes listeners on an intimate journey.
In "Sensational," Brown croons with delight about an amorous escapade in the bedroom with a love interest. His lyrical prowess shines as he serenades, "This one, she's fine, oh yeah / She want this, then she got this / She no be controllin' / She dance it and she wind it," adding an extra layer of intimacy and passion to the song.
"Sensational" serves as the second single from Chris Brown's highly anticipated album, 11:11, slated for release on November 11, 2023, through RCA Records. It follows the fiery hit "Summer Too Hot," which climbed to No. 1 at rhythmic radio in September.
Brown's forthcoming album follows the release of his Grammy-nominated project, Breezy. This album, available in standard and deluxe editions, made its debut at No. 4 on the Billboard 200 chart. It featured the RIAA gold-certified single "Call Me Every Day," a collaboration with Wizkid that achieved significant acclaim.
This song led to a win for Brown and Wizkid in the category of Outstanding Duo, Group, or Collaboration (Contemporary) at the 54th NAACP Image Awards in February.
As Brown explained on Instagram, "I see Some of my die-hard fans wanting me to add more songs for the new project, and I love y'all for that. But, I just feel I need you all to really miss me and take my art seriously. I'm just focused on giving y'all the best to digest. 11:11 make a wish."
"Sensational" exemplifies Chris Brown's ability to captivate audiences with his signature R&B sound. With the impending release of "11:11" and its expanded tracklist, Brown is poised to make a significant impact on the music scene once again.