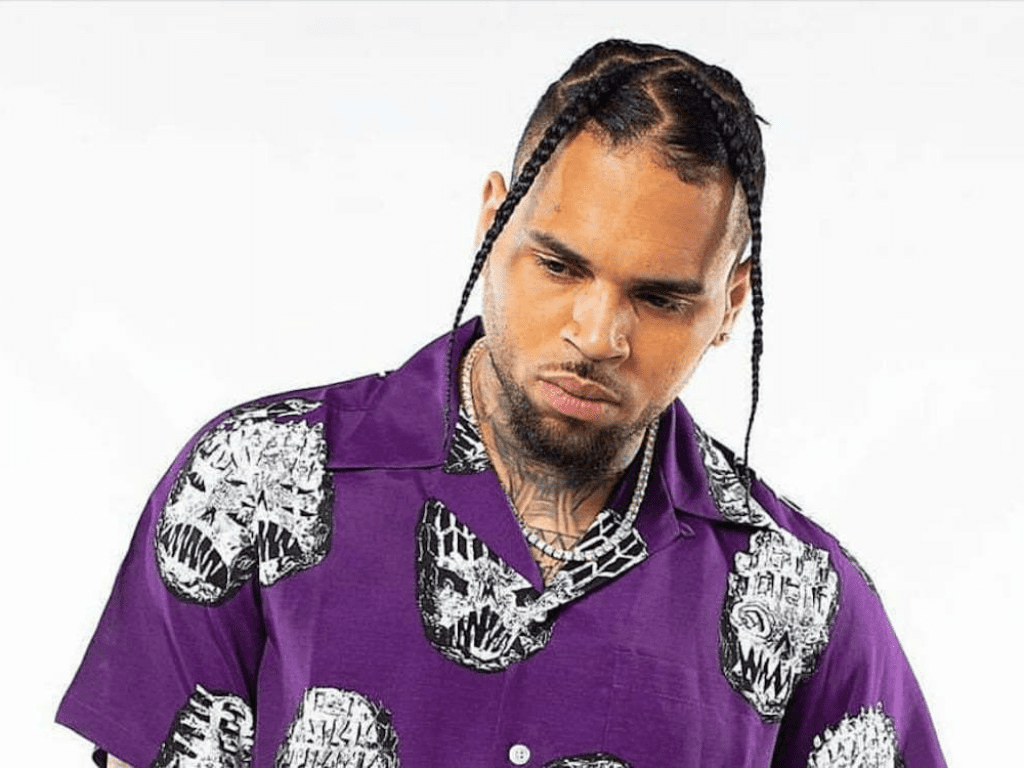 Chris Brown, the acclaimed artist, has officially entered Spotify's elite "Billions Club" with his 2019 track, "Under the Influence," reaching an astounding one billion streams on the platform.
This remarkable accomplishment marks "Under the Influence" as Chris Brown's first song to ever achieve one billion streams on Spotify, a testament to his enduring popularity and musical prowess. Additionally, his collaboration with Drake on the hit song "No Guidance" is rapidly approaching this impressive milestone, boasting nearly 950 million streams to date.
Both of these chart-topping tracks find their home on Brown's ninth studio album, Indigo (Extended). Notably, "Under the Influence" experienced a resurgence in popularity last year when it went viral on TikTok.
Produced by KDDO, the song made a significant impact on the Billboard Hot 100 chart, debuting at No. 36 during the tracking week of September 24, 2022. It later reached its peak position at No. 12 on the same chart during the week of January 21, 2023.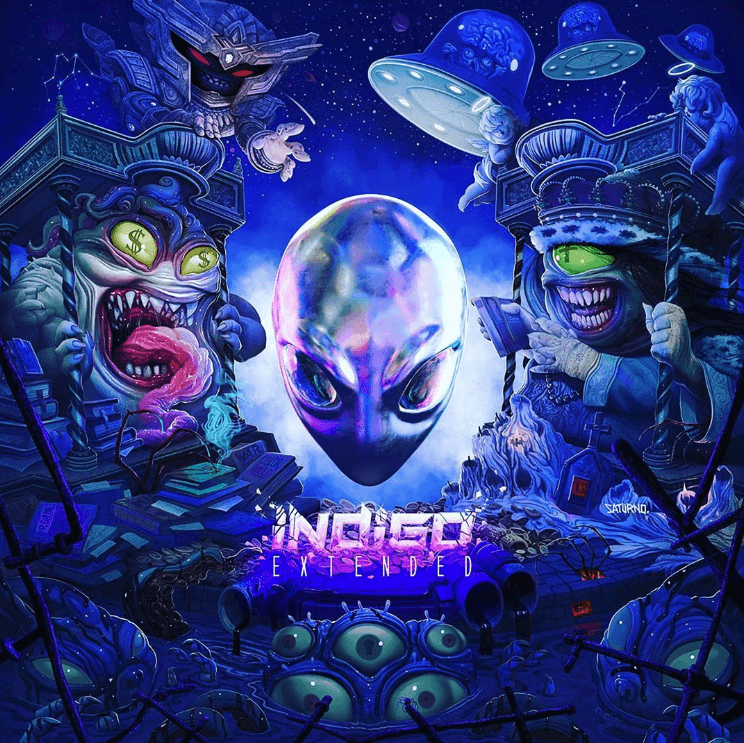 Further underlining its success, "Under the Influence" achieved platinum certification from the Recording Industry Association of America (RIAA) in October 2022 for selling one million equivalent units.
Looking ahead, Chris Brown is preparing to release his highly anticipated 11th studio album, titled 11:11, scheduled for November 11 via RCA Records. This forthcoming album follows his Grammy-nominated release, Breezy, which captivated audiences in 2022.
In an intriguing departure from his recent projects, 11:11 will feature a concise selection of just 11 tracks. Brown expressed his intention to focus on delivering the highest quality music to his dedicated fans and emphasized the importance of them missing his presence in the music world. He shared this sentiment in an Instagram post, stating, "IM JUST focused on giving y'all the best to digest. 11:11 make a wish."
One of the tracks on 11:11 is his current single, "Summer Too Hot," which recently achieved the No. 1 position on rhythmic radio charts.
In additional music news, Chris Brown joined forces with Ciara for "How We Roll," the lead single from her CiCi EP, which is available now. This collaboration reached the No. 1 spot on Billboard's R&B Digital Song Sales chart, adding another milestone to Chris Brown's illustrious career.
Fans can continue to enjoy Chris Brown's music by streaming "Under the Influence" on Spotify and anticipate the release of 11:11 later this year.