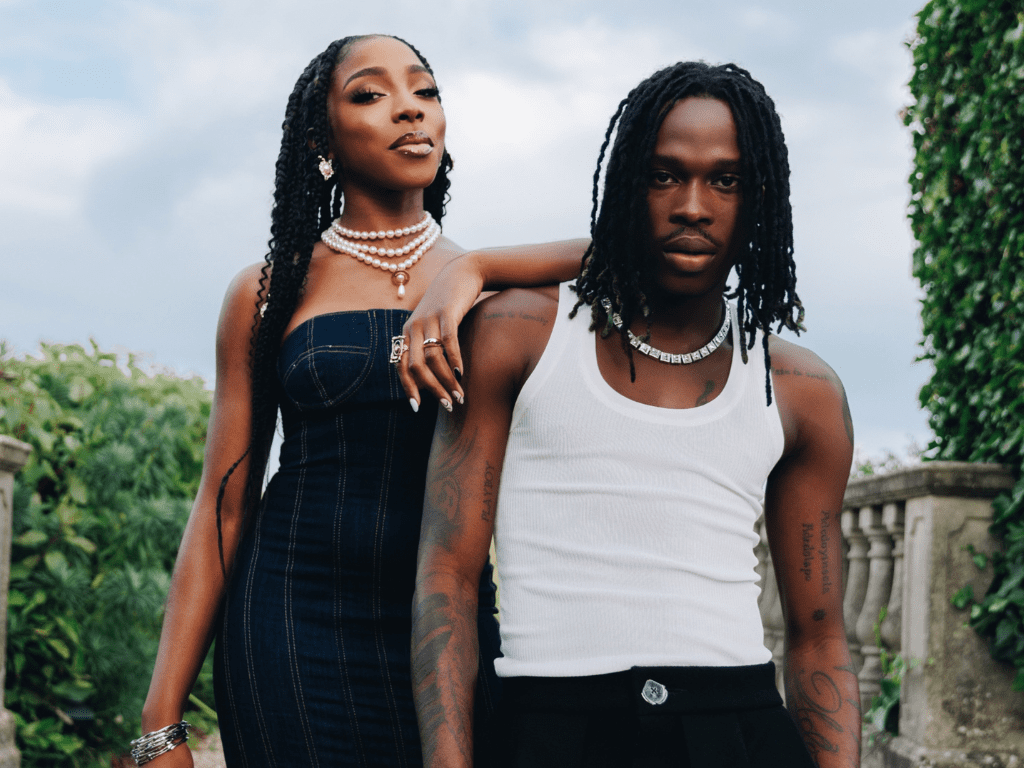 Hot off show-stealing performances from London's iconic stadiums to New York's Citi Field and making remarkable imprints at high-profile festivals like BergenFest and AfroNation, Nissi is back on the radar. This London-based prodigy is gearing up to release her sophomore EP, "Unboxed," a testament to her growth and multifaceted talents.
Eager fans can already sample her new flavor. Nissi's fresh single, "Nobody," is a collaborative gem with afrobeats powerhouse, Fireboy DML. This track offers a potent blend of pop, R&B, and afrobeats thanks to TSB, the producer behind J Hus and Stormzy, and the skills of Kigali and Eyes. It's a heartfelt exploration of love's resilience and the steadfast loyalty that endures time's tests.
From Nissi's perspective, "Nobody" is a profound reflection of love's true essence – a bond so strong it can stand against any challenge. Her collaboration with Fireboy DML was not just serendipity; it was a seamless fusion of their shared musical ethos.
Beyond the music, Nissi's identity is multi-layered. Rooted in Afrojazz, she seamlessly bridges her love for music with expertise in engineering, product design, and visual arts. While tracks like "Criminal" and her debut EP "IGNITE" have garnered acclaim, Nissi's influence extends further. Her creative prowess is recognized by industry giants like Range Rover and Havana Club. As a Mechanical Engineering alumna from the University of Warwick, she's graced platforms like the 'Ideas Speakers' festival, elucidating on her multifaceted creativity.
A staunch advocate for women's rights and empowerment, Nissi is on a mission to reshape narratives surrounding African women. With performances that resonate globally and an expanding digital footprint, she's solidifying her stance as a beacon of innovative artistry.
To stay updated on her journey, tune into her channels: