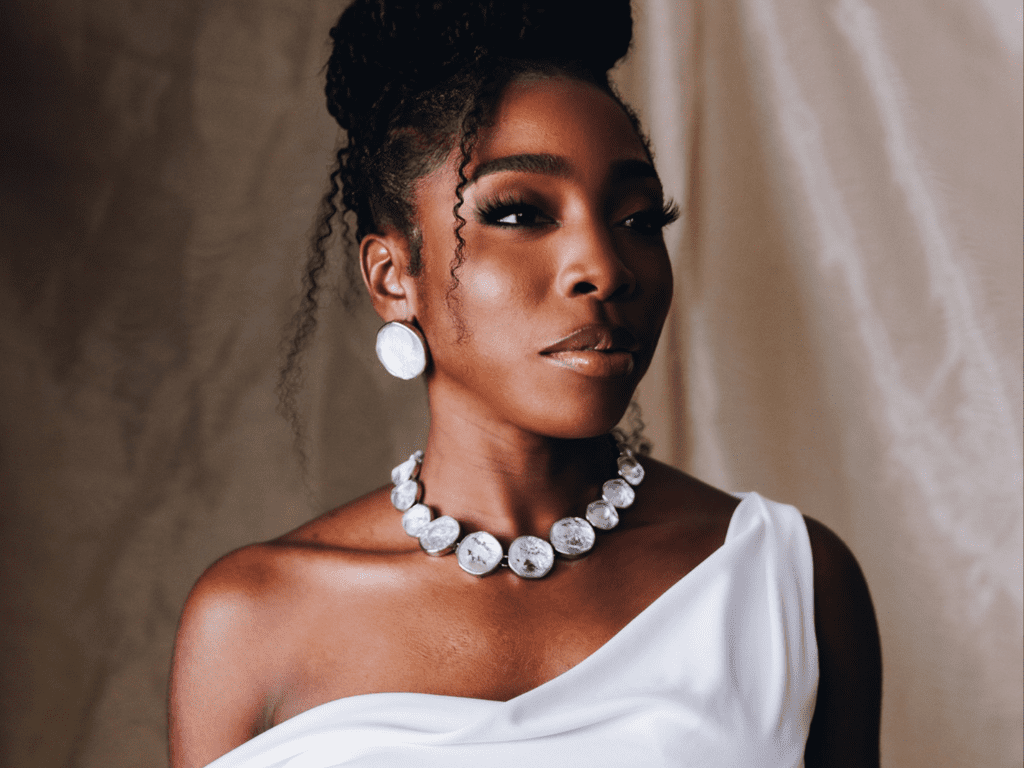 After stealing the limelight from The London Stadium to New York's Citifield and wowing the audience from BergenFest in Norway to AfroNation in Portugal, London's musical dynamo and Nigeria's gift to the world, NISSI, is set to enthrall us yet again.
Expertly penned by Nissi and brought to life with the touch of producers like Kiyagi and acclaimed names like Killertunes and Telz, UNBOXED isn't just music – it's a movement. A call to shed societal shackles, the 7-track magnum opus is Nissi's invitation to us all: embrace, celebrate, and journey towards our true selves. It's like peeking into Nissi's soul, with each song lighting up a different room.
Starting with the heartfelt 'Heavy', which feels like a warm hug from an old friend, to the pulsating rhythm of 'Higher', which is all about harnessing the highs of life's rollercoaster, this UNBOXED EP is a sonic voyage. Then there's the introspective 'Overthinking', the chill vibes of 'Unwind', and the heart-tugging duet of 'Nobody' with Fireboy DML. Add the bold and brassy 'Thunder' featuring Teni to the mix, and wrap it up with the soulful 'Gloves', and you get a musical mosaic that's as diverse as it's engaging.
For Nissi, the EP is a canvas. "UNBOXED is my art. It's my emotions, painted with sounds and words. It's a call for all of us to step out of the tiny boxes society places us in, to dance to our own tunes and to unapologetically be ourselves," she shares, adding that every track is a part of her own journey towards authenticity.
Stream the "UNBOXED" EP on Spotify below.
Who's Nissi?
For the uninitiated, Nissi isn't just a musician; she's an experience. A Londoner with Nigerian roots, her afrofusion sound is a treat, effortlessly blending with her prowess in art and engineering. Remember the hits 'Criminal' and 'Pay Attention'? That's her. Recollect the entrancing tracks from the IGNITE EP? That's her too.
From collaborations with the likes of Stromae to speaking gigs at top-tier events such as the 'Ideas Speakers' festival, Nissi is a modern renaissance woman. Be it her ties with big brands like Range Rover or her advocacy for women's empowerment, she's a beacon of inspiration. With UNBOXED, Nissi isn't just delivering music; she's offering a piece of her soul, urging everyone to join her in this dance of authenticity. Ready to get unboxed?