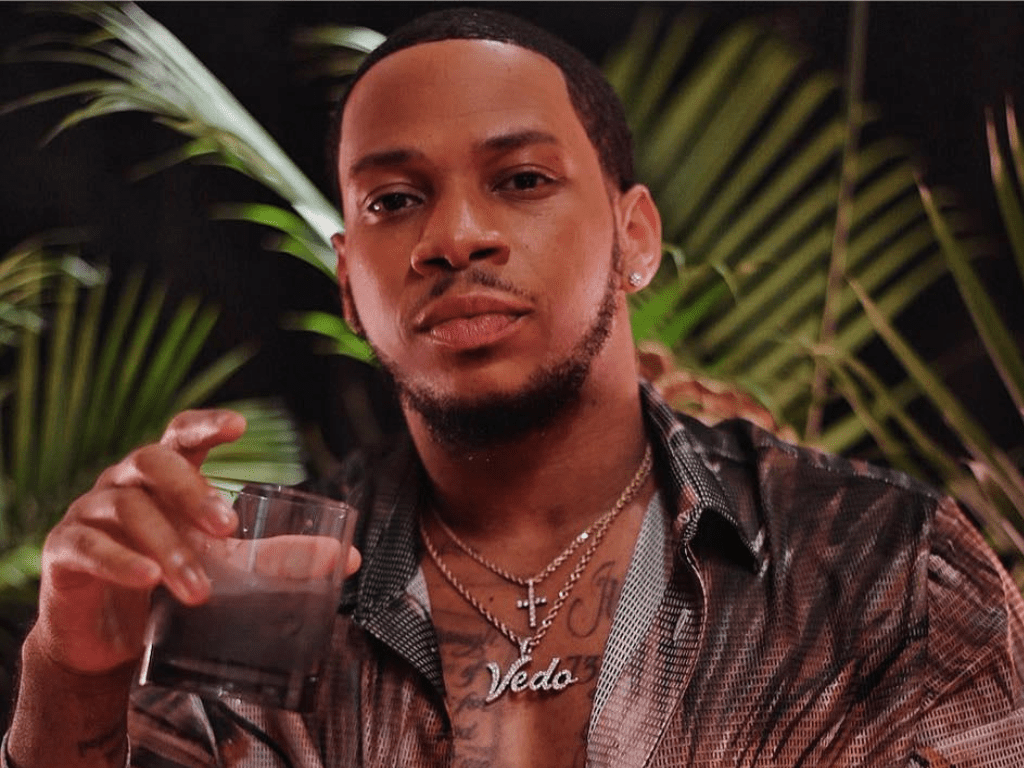 Vedo, the talented artist who recently released "Intentional," is back with another fresh single, titled "Split." This track was co-produced by Cubeatz (known for working with Drake and Future) and Keyz (noted for collaborations with Chris Brown and Keyshia Cole).
In "Split," Vedo paints a scenario where two lovers find themselves in the midst of a disagreement, which ultimately leads to reconciliation in the bedroom. He sings, "Got a confession / When you get mad at me, baby, I think it's sexy / That's why we whenever we fightin', it leads to the bedroom / I wanna love on you even when I can't stand you."
Vedo reveals the inspiration behind this new single, saying, "We've all at one point thought that it was sexy when your significant other got mad at you, even if they are overreacting. That's just them letting you know, 'Don't play [with] me.' That's how we know they actually care. Just know when they stop getting upset, you have a major problem."
The accompanying music video for "Split," directed by AM Visuals, starts with Vedo and his love interest engaged in a heated argument before taking that intensity to another level.
"Split" comes on the heels of "Intentional," both of which will feature on Vedo's upcoming album. This release follows his album Mood Swings, which dropped in January and included the hit single "Do You Mind" featuring Chris Brown.
Vedo is set to kick off his headlining Still Having Mood Swings Tour on October 15 in Milwaukee, Wisconsin, with stops in St. Louis, Pittsburgh, Tampa, Memphis, Dallas, and more. The tour is scheduled to conclude on November 12 in Denver, Colorado.
You can stream "Split," now.