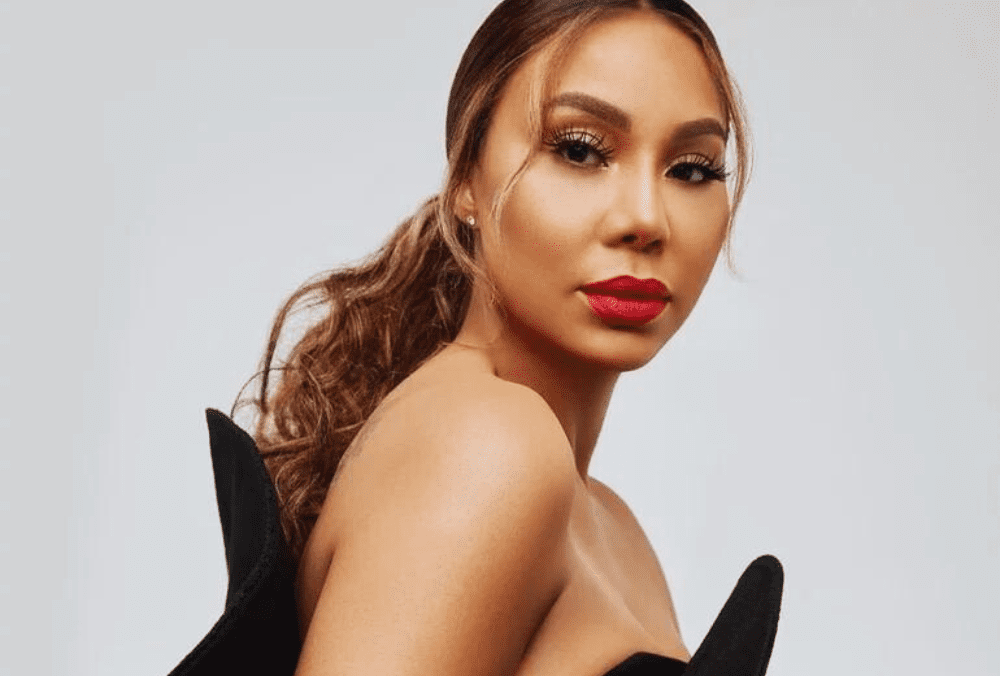 Tamar Braxton, the renowned songstress, is ushering in the holiday season with warmth and melody through her latest festive offering, "You Bring the Love." Produced by the dynamic musical duo Louis York, comprised of Claude Kelly and Chucky Harmony, and co-written by Braxton herself, this holiday song is a delightful addition to the seasonal music landscape.
In this sentimental ballad, Braxton expresses the joy and happiness that her heart experiences when enveloped in the love of someone special during the December festivities. The track showcases Braxton's signature vocal prowess and her ability to convey heartfelt emotions with authenticity.
This isn't Braxton's first foray into holiday music. Following the release of her sophomore album, Love and War, she graced her audience with her first holiday album, Winter Loversland, just two months later. The album featured a mix of Christmas classics and original tracks, including the R&B-infused gem "She Can Have You."
Winter Loversland made a notable impact on the charts, debuting at No. 7 on the Top R&B Albums chart and No. 8 on the Top Holiday Albums chart. Additionally, it secured the 43rd position on the Billboard 200 chart.
Braxton's musical journey in 2023 has been vibrant, marked by the release of her comeback single, "Changed," which made a remarkable ascent on Billboard's Adult R&B Airplay chart, eventually reaching the second position.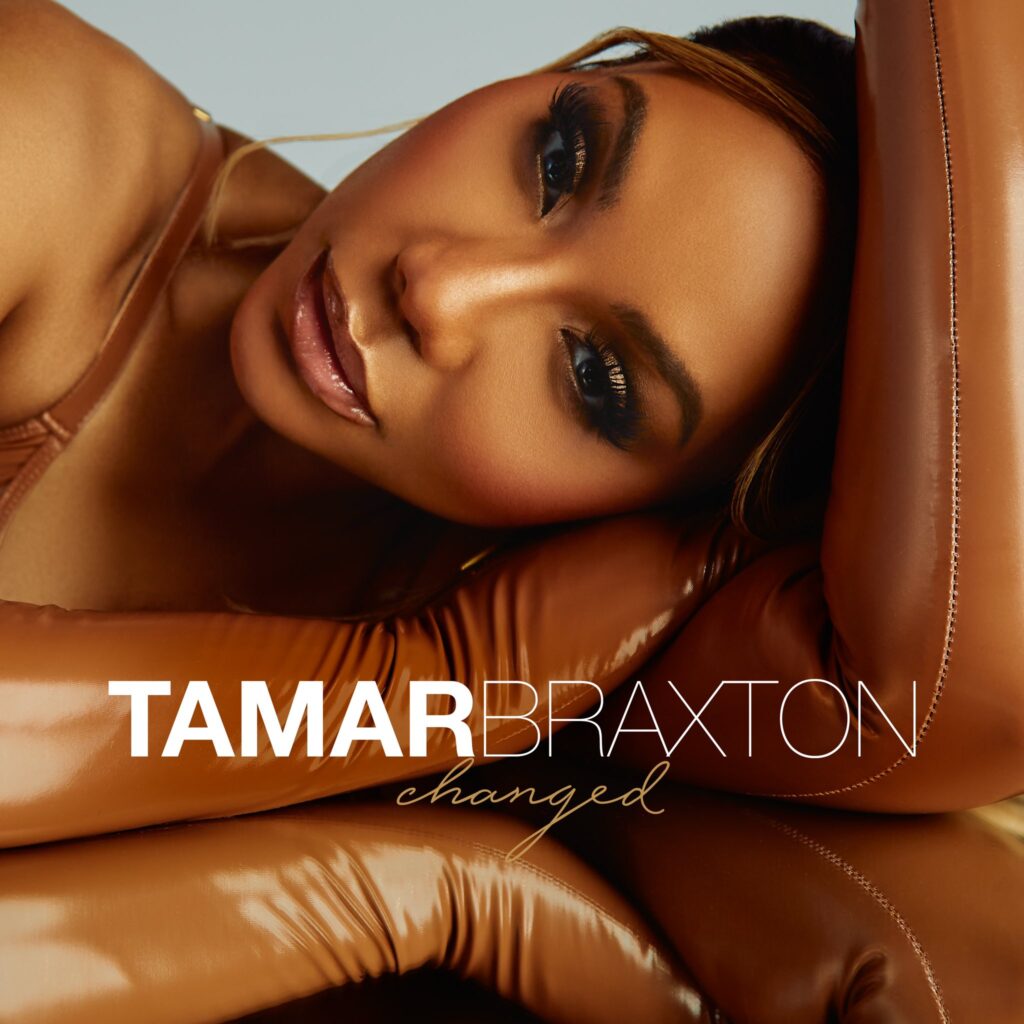 As she spreads holiday cheer with "You Bring the Love," Braxton has also recently announced the second leg of her Love and War 10th Anniversary Tour. The tour, celebrating the milestone of her acclaimed album, commenced in October and will continue into January 2024. Notably, Braxton has received two new certifications from the Recording Industry Association of America (RIAA) for her songs "All The Way Home" (platinum) and "The One" (gold).
In addition to her musical endeavors, Braxton takes on an acting role, playing herself in the BET+ original movie Christmas Angel, directed by LazRael Lison and featuring DaniLeigh, Romeo, and Elise Neal.
Embrace the festive spirit with Tamar Braxton's "You Bring the Love" and immerse yourself in the joyous melodies of the holiday season.