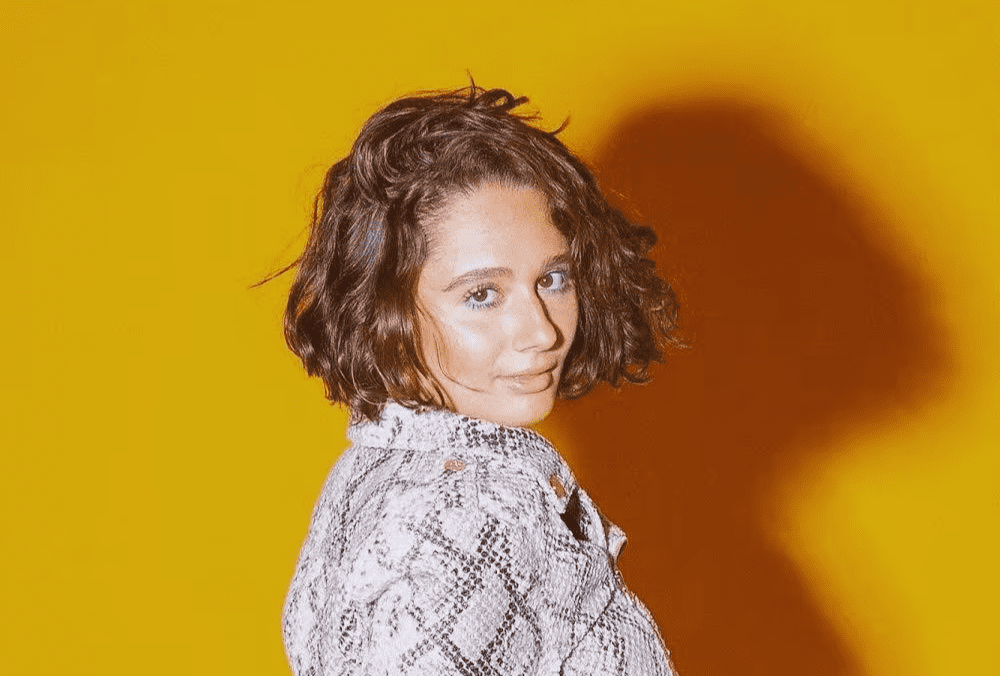 Canadian artist KALLITECHNIS is carving her path in the music industry with the release of her latest single, "Soft Life." Co-produced by JAYLIEN and Paul Cornish, the track signifies a bold step in KALLITECHNIS' artistic evolution.
KALLITECHNIS shares insights into the inspiration behind "Soft Life." The song, she reveals, is a reflection on love from the perspective of a recovering people-pleaser. In the context of relationships, particularly as a woman, KALLITECHNIS emphasizes the importance of confidence and self-assurance. She delves into the traps of societal conditioning, highlighting the need to be firm about one's desires in romantic love. "Soft Life" becomes a declaration of knowing one's worth and treating the shared moments of tenderness as a privilege.
"Soft Life" serves as the lead single, or as KALLITECHNIS describes it, "one color of many," from her upcoming project, MOOD RING. The singer provides a glimpse into the thematic richness of the project, describing it as a collection that explores the diverse shades of love. MOOD RING aims to capture the multi-dimensional nature of love, presenting different moods and emotions within one cohesive body of work. KALLITECHNIS expresses her excitement for listeners to find resonance with the songs, emphasizing that MOOD RING represents her best work yet.
This release follows KALLITECHNIS' EP, It's Not Personal, which debuted in 2022 and featured guest appearances by JAYLIEN and Beach Season. The seven-track EP showcased a vulnerable side of the artist, exploring her insecurities, internal and external battles, and creative reflections at that point in her life.
As anticipation builds for the forthcoming MOOD RING project, KALLITECHNIS plans to unveil additional music in 2024, promising a continuation of her artistic exploration and growth.