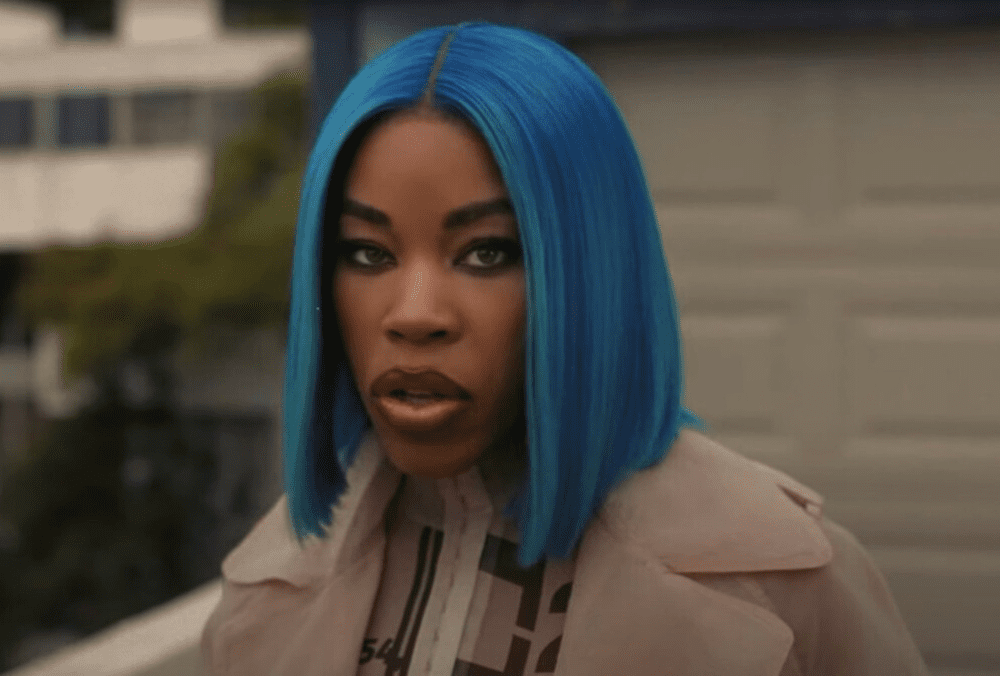 Philadelphia's own GoGo Morrow turns up the heat with a scintillating remix of her chart-topping track "Don't Stop," featuring the lyrical finesse of melodic rapper Yung Bleu. The remix, part of a carefully curated package that includes an H-Money Mix by producer Harmony Samuels and Ethan "Ethos" Sandfort-Marchese, elevates the seductive charm of the original.
Morrow expresses her excitement about collaborating with Yung Bleu, noting the infusion of his masculine energy and unique perspective into the remix. Yung Bleu takes the reins in the second verse, delivering a narrative of an intimate encounter with his partner, adding layers of sensuality to the already enticing track. Morrow, reflecting on the creative process, shares the spontaneity and ease with which 'Don't Stop' came to life during a studio session with Harmony Samuels. The track, characterized as a "sexy, lovemaking record," unfolded organically in just 30 minutes, evolving into what Morrow describes as a "masterpiece."
"Don't Stop" originally featured on Morrow's debut EP, Ready, released in 2022 under B.O.E. Records/Universal Music Canada. The track has garnered immense popularity, boasting nearly four million streams on Spotify. Morrow's EP, a musical journey that includes standout singles like "I.O.U." and "In The Way," has collectively surpassed one million streams each, solidifying her presence in the R&B landscape.
The remix introduces a new dimension to the track, amplifying its allure with Yung Bleu's contribution and Harmony Samuels' H-Money Mix, which creatively incorporates a sample of The Art of Noise's "Moments In Love."
Fans and R&B enthusiasts can immerse themselves in the sultry vibes of the "Don't Stop" remix, streaming it below.