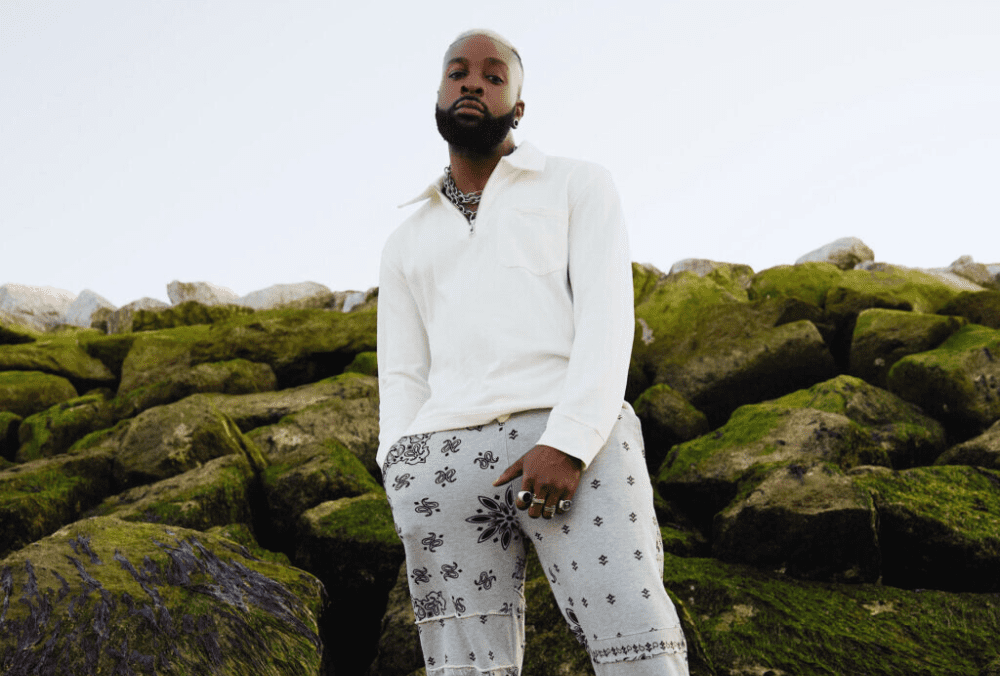 British-Nigerian artist J-Sol has dropped the lead single, "Toxic Love," from his upcoming EP. Produced by Butta-N-Bizkit (known for working with John Legend, Ledisi, Mali Music), the track boasts an Afro-fusion vibe, capturing J-Sol's inner turmoil in a relationship where he feels like a mere object to his partner.
The lyrics reflect his struggle, with lines like, "I don't even wanna beat up on it / We go on and on'ing / I don't even wanna be there so often / But it's alarming / Every time I see you, I fall back in you / Night till morning."
J-Sol provided some insight into the inspiration behind "Toxic Love," explaining, "'Toxic Love' delves into the difficulties of holding on to something harmful, conveying a relatable feeling of powerlessness in trying to break free."
This release marks J-Sol's first official single since his 2022 Sol Searching EP. Furthermore, "Toxic Love" serves as the title track and the lead single for his upcoming EP scheduled for 2024.
Interestingly, the concept for "Toxic Love" emerged from a candid therapy session where J-Sol's counselor affectionately labeled him as toxic. The artist shared more about the project, describing it as "a healing journey about my experiences with love, from sexual relationships to platonic love, including friendships and family."
J-Sol also revealed some details about the creative process, mentioning, "I wrote and produced part of the songs during a trip to LA to find myself, but it was fully recorded in my bedroom, and I executive produced and wrote every song."
Fans of J-Sol can anticipate a powerful and introspective collection with the upcoming EP, building on the artist's established reputation for emotive and bass-driven compositions.
Listen to J-Sol's new single "Toxic Love" here.