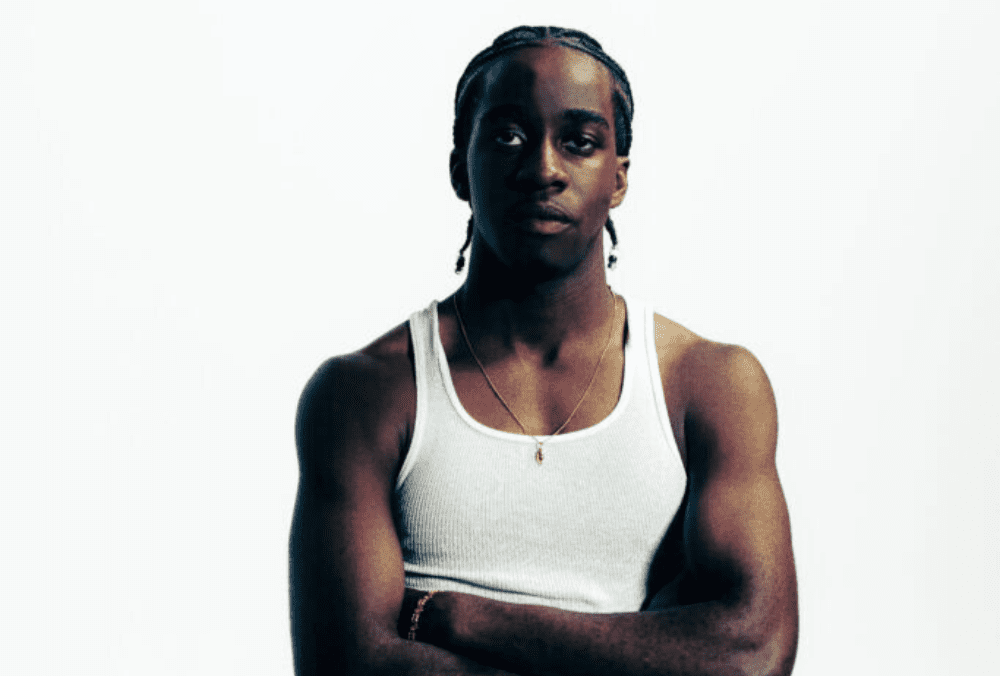 R&B sensation Rhyan Douglas has made a remarkable entrance into the music scene with his debut single, "Last Page." Produced by WahWah James (known for collaborations with Kali Uchis, TOBi) and Tarron Crayton (credited for work with Jazmine Sullivan, Summer Walker), this emotionally charged ballad provides listeners with a glimpse into Douglas's heartache.
The 19-year-old artist showcases his vocal prowess over a gentle acoustic guitar backdrop, offering a raw and authentic expression of pain. The lyrics, delivered with depth and emotion, convey Douglas's journey through heartbreak. Lines such as "Honestly, I / Played with the fire / In hopes to feel something / Then realized / Was in the light / Nowhere to hide / That's when I found you" resonate with the universal theme of love and loss.
Douglas shared his perspective on "Last Page," stating, "I view 'Last Page' as a beginning of sorts, as I open up a whole world of emotions that I never thought I could express out loud." He further adds, "So, I guess I found a way to do it through songs. I'm not great at telling people how I feel sometimes, so I tend to let them be; it's something I'm now distancing myself from."
Accompanying the release is a visually captivating music video directed by Nicko Bruno. Set in a bedroom, the video seamlessly weaves between flashbacks of a past relationship and the present day, bringing the song's poignant lyrics to life.
"Last Page" is expected to be part of Douglas's debut EP, "Circles," with executive production by Wondagurl and Eli Brown. While the EP's release date is yet to be announced, fans can anticipate more powerful and soul-stirring music from this emerging talent.
Listen to Rhyan Douglas's debut single "Last Page" here.