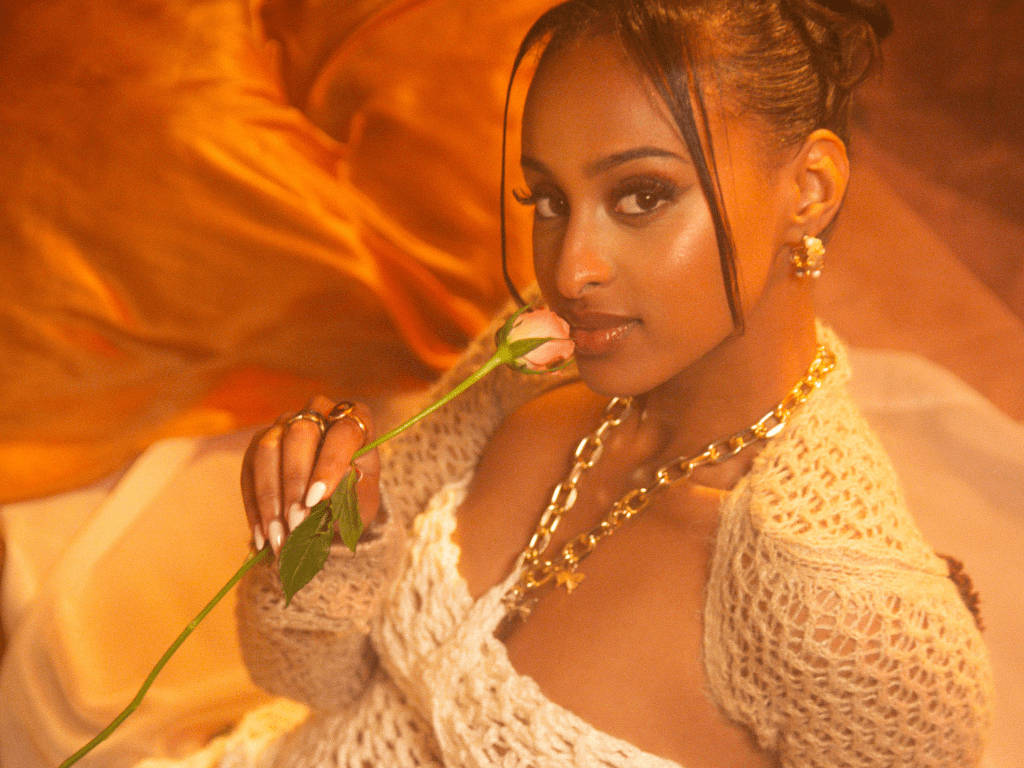 Meet DANNI TESFAY, a British Eritrean songstress whose latest single, 'BELIEVE IN LOVE,' is set to redefine the emotional landscape of contemporary R&B. Released on November 9 through Platoon, this track follows the success of Danni's acclaimed summer single, 'Hit The Road,' and attests to her rising prominence, having garnered support from both BBC Radio 1 and Reprezent Radio.
Crafted in collaboration with progressive R&B sensation Kemi Ade and Grammy Award-nominated producer Likklejay, whose previous credits include collaborations with industry heavyweights like Chris Brown, Capella Grey, and Kojey Radical, 'BELIEVE IN LOVE' is a masterpiece. Engineered by Ramera Abraham, known for her work with Adele, Little Mix, and Tiana Major9, the single emanates emotional depth and authenticity.
Born out of Platoon's groundbreaking 'She Runs The Board' program and a London-based writing camp, 'BELIEVE IN LOVE' exudes sophistication. Danni Tesfay's meeting with Likklejay and Kemi Ade during this creative venture resulted in a harmonious blend of catchy guitar arrangements, lush synths, and minimalist drum patterns. Danni's compelling vocal delivery adds another layer of allure to the track, creating an exquisite R&B offering that resonates with universal themes of love, trust, and vulnerability.
Thematically, 'BELIEVE IN LOVE' delves into the intricate complexities of loving someone with deep-seated fears of embracing love fully. Danni's poignant lyrics and Kemi Ade's relatable songwriting navigate the emotional tug-of-war between the heart's desire for connection and the mind's hesitations, forged by past disappointments.
Drawing parallels with acclaimed artists such as Kehlani, Victoria Monet, and Kiana Ledé, Danni Tesfay emerges as a breath of fresh air in the UK R&B scene. Danni effortlessly blends classic R&B elements with innovative flair, paying homage to iconic acts like Destiny's Child, Mya, and Cassie.