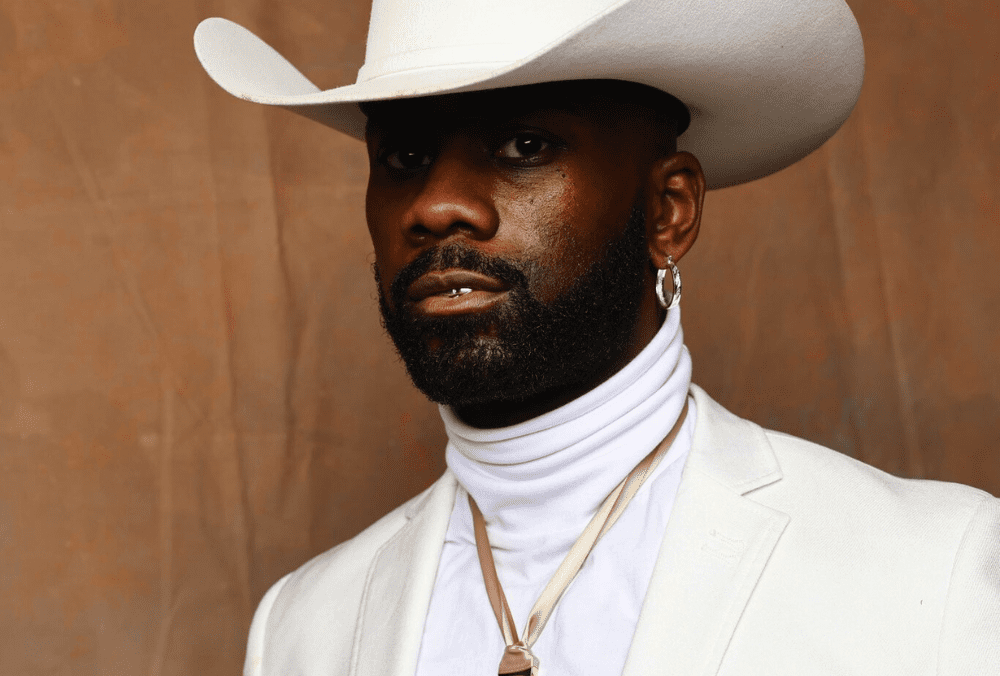 Alt-soul singer and songwriter Samoht has unveiled his latest album, Amor, featuring 13 tracks that delve into the complexities of love. The independently released album includes previously shared songs such as "Moonlight," "Pool," and "Sexy & You Know It."
Throughout Amor, Samoht expresses his love for his partner by exploring various emotional states, including devotion in "Emergency," sexual desire in "Azz," and seeking forgiveness after conflict in "Belong 2 U." The album showcases Samoht's versatility and ability to convey a range of emotions.
Two standout tracks on the album include "Easy," a gentle love ballad emphasizing the simplicity of love, and "Sex in the Mornin'," where committed intimacy is depicted as more fulfilling than casual flings.
The album concludes with the surprising and calming instrumental track "Relax," featuring only a piano and no vocals, providing a serene conclusion to the emotional journey of Amor.
When asked about his hopes for what fans will take away from the album, Samoht shared, "I want my fans to receive this new music as a gift. I've never indulged in love & romance like this before. I hope they feel my heart from this angle."
Amor marks Samoht's latest collection of new music since his 2021 EP, Yang. Prior to that, he released two projects in 2020: Alpha and Clear. In an earlier interview with Rated R&B, Samoht described Alpha as a moment of self-reflection in a new headspace, emphasizing acceptance and personal growth.
This year, Samoht received a Grammy nomination in the Best Gospel Performance/Song category for "The Better Benediction," a collaboration with PJ Morton, Zacardi Cortez, Gene Moore, Tim Rogers, and Darrel "Musiqcity" Walls from Morton's album Watch the Sun.
Amor is now available for streaming, providing listeners with a soulful and introspective exploration of love and romance.