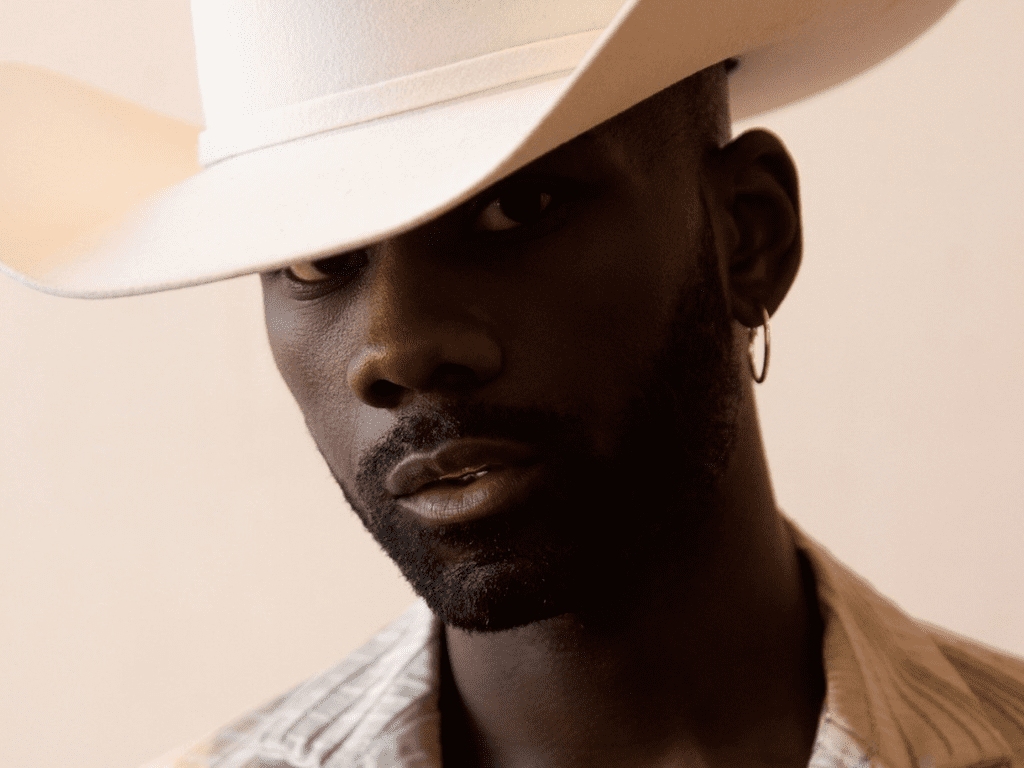 Samoht, the rising star in the world of R&B, is back with a brand-new track titled "Pool," co-produced by Sensei Bueno, Gourty Maxx, Wilke$, and Alex "Lion" Plummer.
In "Pool," Samoht's signature heartfelt vocals take center stage, delivering a poignant narrative that explores the complexities of a relationship. The song delves into the dichotomy of envisioning a future with a partner while grappling with the stresses that come with it.
This latest release follows Samoht's hit "Moonlight," which dropped in August, leaving fans eager to know if these tracks will be part of an upcoming project.
Samoht's previous EP, Yang, was released in 2021, marking an important milestone in his career. In 2020, he delivered two projects, Alpha and Clear, where he showcased personal growth and evolution. Samoht explained that he needed to shed negativity and old narratives to progress to the next level in his career.
According to Samoht, "I had been elevated in all areas, but I had not let go of certain things that no longer served me. For example, holding a certain narrative of certain people and me playing the victim role, even though I had a valid point. The point wasn't necessary anymore. I needed to release those people from this little room in my mind so that I can have more space for things that served me mentally."
In addition to his solo work, Samoht made a notable guest appearance on PJ Morton's Grammy-nominated album Watch the Sun in the song "The Better Benediction," alongside Zacardi Cortez, Gene Moore, Tim Rogers, and Darrel "Musiqcity" Walls. The track received a Grammy nomination for Best Gospel Performance/Song.
"Pool" showcases his continued growth as an artist and his ability to connect with listeners on a deep emotional level, solidifying his position as an R&B artist to watch in the music industry.