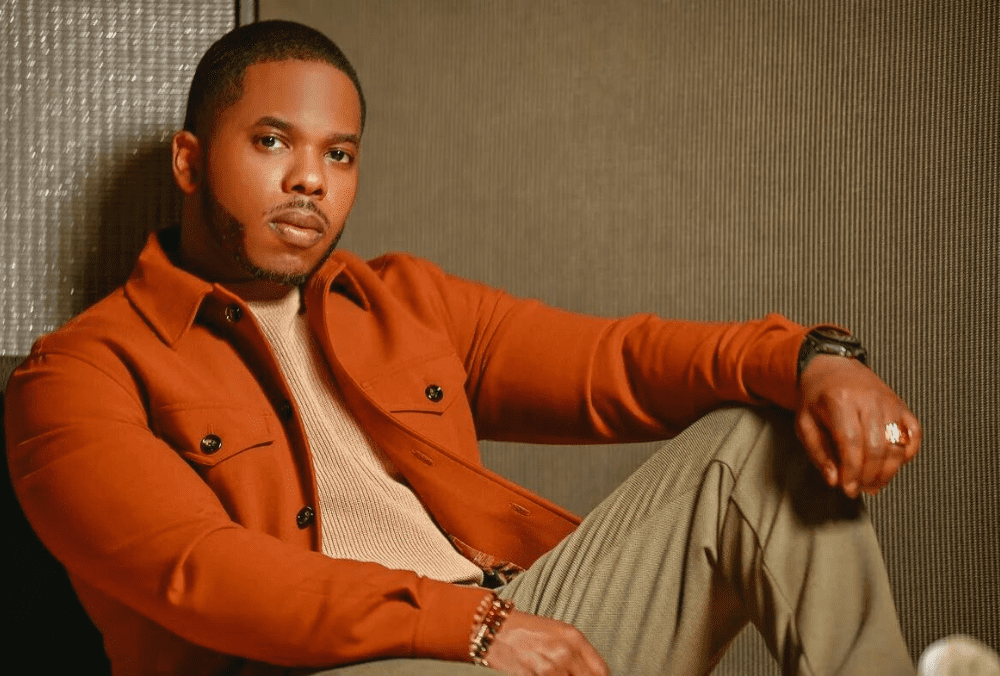 J. Brown 's single, "My Whole Heart," has achieved an impressive milestone by securing its third consecutive week at No. 1 on Billboard's Adult R&B Airplay chart. The track, co-produced by Carvin Haggins and Giancarlo "EVO" Evola, has now become the longest-running chart-topper for SoNo Recording Group (SRG/ILS) this year. SoNo Recording Group is an independent label founded by Claude Villani.
Previously, "My Whole Heart" tied with Kenny Lattimore's "Take a Dose," another song from J. Brown's fellow labelmate, which held the top spot for two consecutive weeks. J. Brown's single made its ascent from No. 2 to claim the No. 1 position during the week of October 28 and is now in its 16th week on the chart.
Although the song dropped to No. 2 this week on R&B radio, after spending two weeks at the top starting in mid-October, its consistent performance reflects its impact and resonance with listeners.
J. Brown strategically sent "My Whole Heart" to R&B radio stations before the release of his second album, The Art of Making Love, available since late July. The album debuted at No. 21 on the Adult R&B chart.
Reflecting on the creation of "My Whole Heart," J. Brown shared, "When we created 'My Whole Heart,' we wanted to come up with a song that would show a woman how much she means to me. It was something that we all felt was missing in R&B at the moment when we started this project. I wanted the person listening to feel the raw emotions being delivered, and I truly hope the song resonates with them."
The Art of Making Love follows J. Brown's 2022 debut album, Chapter & Verses, which included the top 10 hit "Don't Rush" featuring Tank.
Listen to J. Brown's single "My Whole Heart" here.