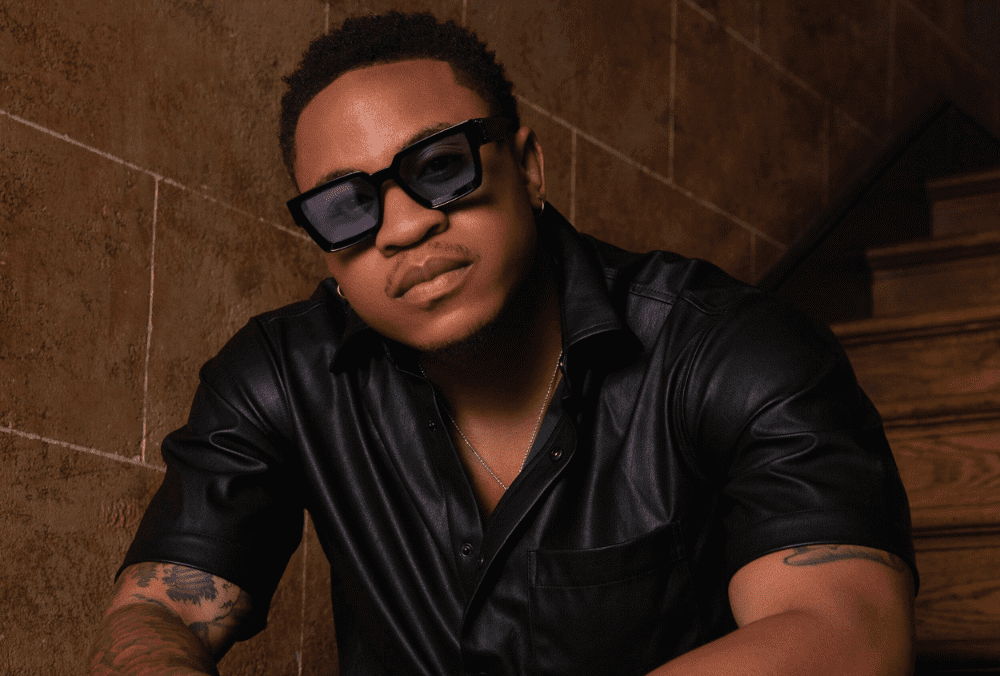 Rotimi takes on the role of a referee in the music video for his latest single, "Bestie." Directed by Damian Fyffe, the video showcases women in tennis attire as they head to the court for a fun and interactive tennis match.
The video's concept is simple: the tennis court is exclusively for female friends to enjoy a doubles match without the presence of their male counterparts. Rotimi offers special instructions to each woman individually and collectively to ensure a distraction-free game.
"Bestie" was released on September 8 through FrontRo Music Group/EMPIRE. The infectious track samples The Fugees' "Killing Me Softly With His Song" and has been making waves on urban radio. It was one of the most added songs in the format upon its release and, as of October 25, has climbed to the No. 46 spot on the charts, up from No. 53 the previous week.
This release marks Rotimi's first new solo music since "I Do," which appeared on both the standard and deluxe editions of his debut album, All or Nothing, released in 2021. "I Do" made a significant impact, reaching No. 8 on Billboard's Adult R&B Airplay chart and becoming his first top 10 hit.
"Bestie" is a continuation of Rotimi's success in the music industry. His debut album, All or Nothing, also featured tracks like "What To Do" and "Love Somebody." The deluxe version of the album included collaborations with Ludacris and Busta Rhymes, as well as five bonus tracks.
In addition to his solo work, Rotimi has collaborated with other artists in his genre, including Kevin Ross and Tank. He has also been featured on tracks this year with Kuami Eugene, Flo Rida, and Spice.