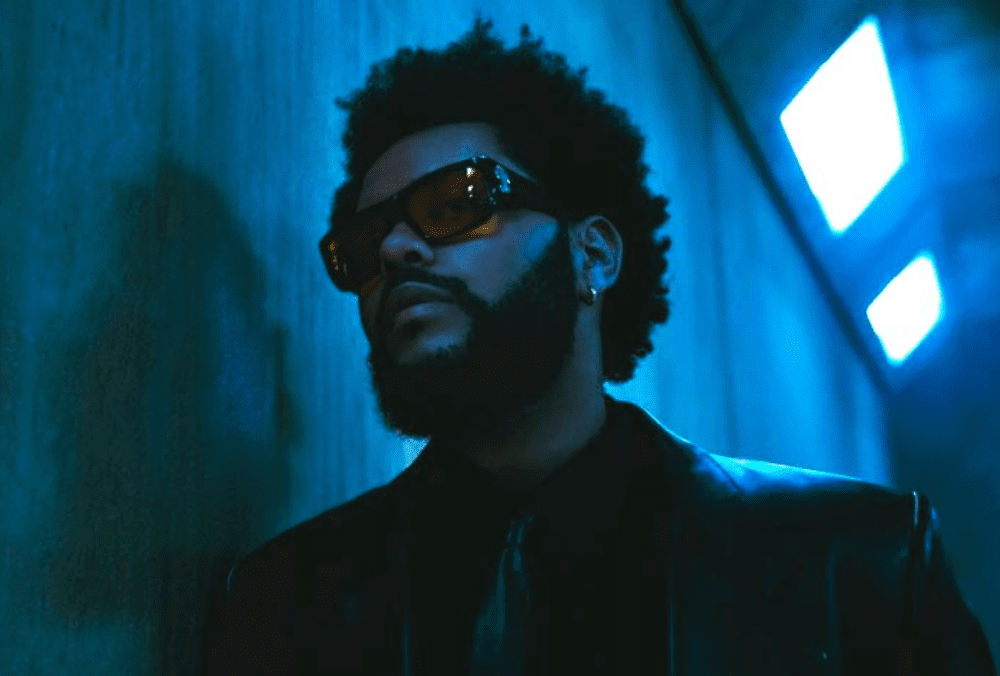 The 2023 Billboard Music Awards nominations were unveiled, with the R&B category showcasing an array of outstanding talents. Leading the nominations in this genre are SZA and The Weeknd, amassing 17 and 16 nods, respectively. These nominations are a testament to their significant contributions to R&B music.
SZA, renowned for her innovative and soulful music, is the third most nominated artist across all categories. She's recognized in categories like Top Artist, Top Female Artist, Top R&B Artist, and Top R&B Female Artist. Her sophomore album, SOS, also earned nominations for Top Billboard 200 Album and Top R&B Album, breaking a record for the most weeks at No. 1 on the R&B Album chart.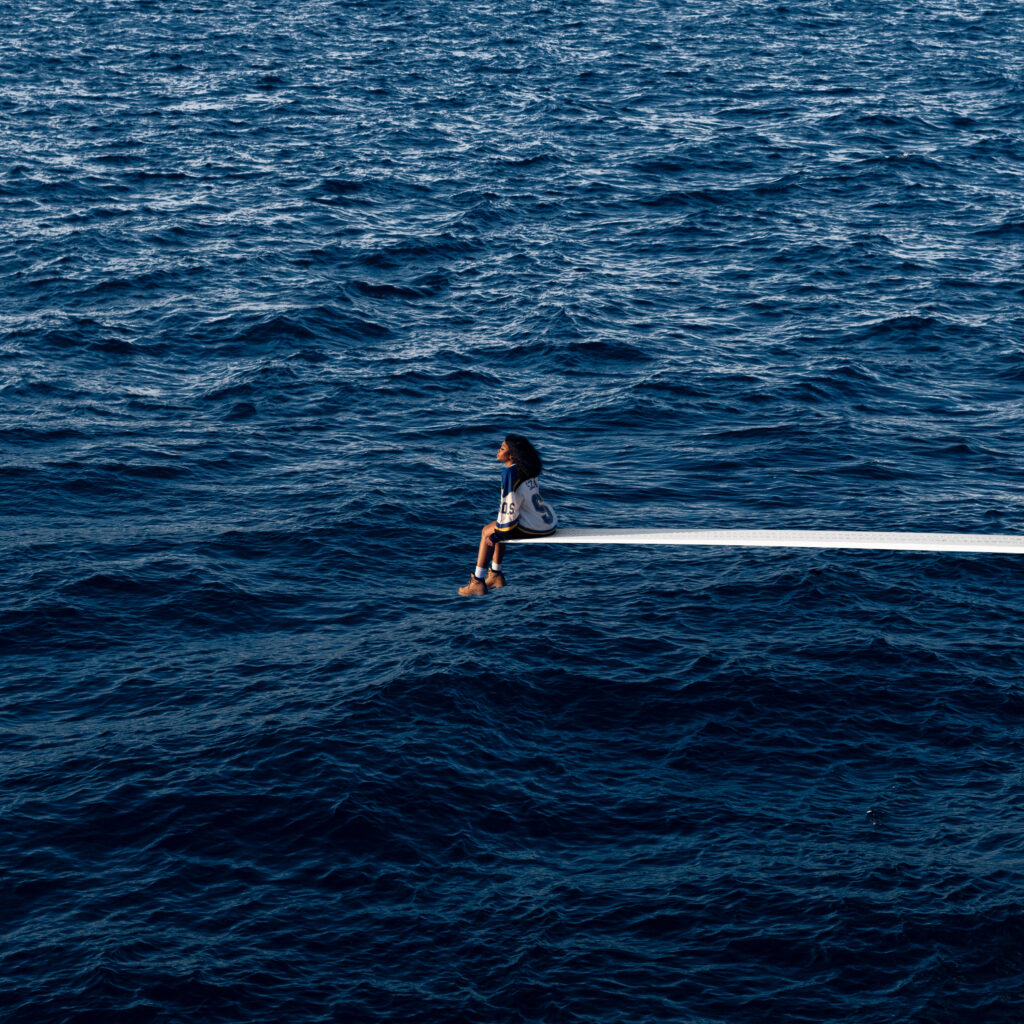 The Weeknd, celebrated for his captivating vocals and chart-topping hits, secured nominations in categories like Top Hot 100 Song, Top Radio Song, Top Collaboration, and Top R&B Song. His contributions to tracks like "Creepin'" and "Die For You" have solidified his presence in these competitive categories.
Among other noteworthy nominees are Beyoncé, Chris Brown, Rihanna, Bruno Mars, Brent Faiyaz, and Jordin Sparks. The late Whitney Houston also received a posthumous nomination for Top Gospel Album for her work on I Go to the Rock: The Gospel Music of Whitney Houston.
The 2023 Billboard Music Awards, produced by Dick Clark Productions, will take place on Sunday, November 19. This highly anticipated event will be available for viewers to watch on the official award show website and across all Billboard social media channels. The awards will feature performances and award celebrations in various global locations, including sold-out tours and custom venues.
As the music industry gears up for this prestigious event, the R&B category, with SZA and The Weeknd at the forefront, promises a night of excitement and celebration of exceptional talent. Music enthusiasts worldwide eagerly await the award show to witness these remarkable artists receive the recognition they undoubtedly deserve.