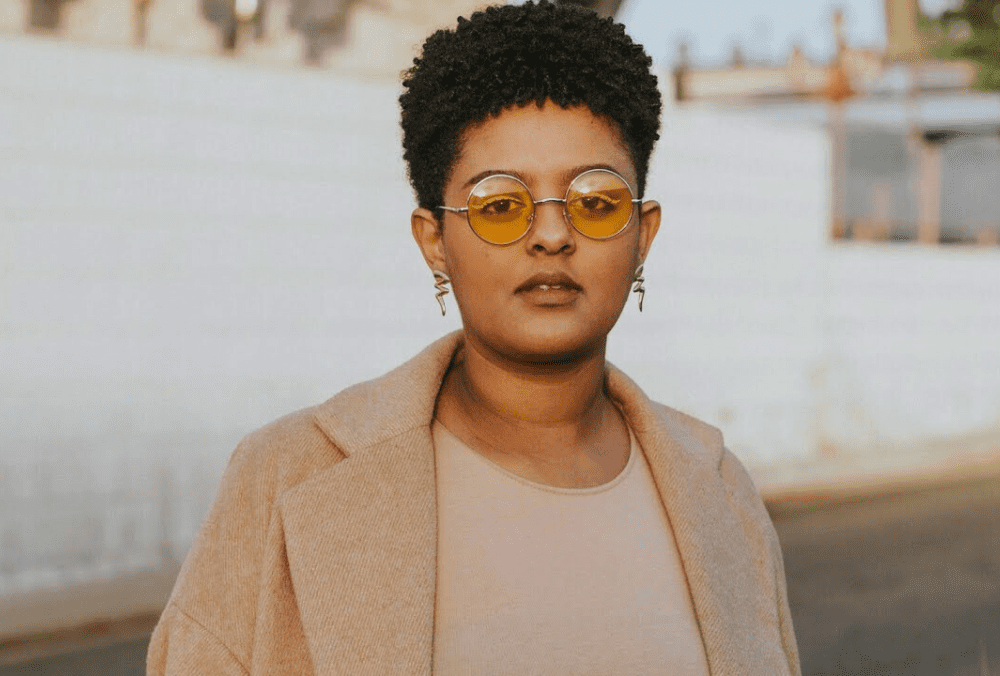 In a much-anticipated return, singer-songwriter Hunnah has emerged with a heartfelt EP, That's All For Now, offering fans an intimate glimpse into her emotions and experiences. This independent release consists of five soul-stirring tracks, with the poignant lead single "Like This" leading the charge.
Hunnah, who took a two-year hiatus from the music scene, has penned an emotional comeback that candidly delves into her deepest insecurities, frustrations, and the complexities of modern relationships. "Like This," which dropped in mid-September, was her first musical offering in over two years, resonating with her fans as a poignant reminder of her expressive prowess.
On "Someone Else," Hunnah pours her heart out as she expresses her yearning to become more significant to an indifferent romantic interest. With lyrics like "Wish I had more to give you than just this melody / Wish I knew how to change myself to be just like your dreams," she masterfully articulates the complexities of unreciprocated love.
In "Numb," Hunnah explores the terrain of chipmunk soul, using her powerful vocals to convey that she's no longer willing to stay in a relationship that's headed nowhere. This track represents her evolution as an artist, unapologetically demanding respect.
The EP's final track, "Too Much," is a testament to Hunnah's ability to tug at heartstrings and ask the hard questions in a relationship. She courageously confronts her companion, questioning whether they find it too challenging to love her, given her complexities and unique character. In doing so, she underscores her sincerity and commitment to the journey of love.
That's All For Now follows Hunnah's 2021 EP, Unloved, which was born out of her introspection about her own experiences with love. In a 2021 interview, she explained that she began writing about her anxieties and fears concerning her lack of experience in love. Her unique perspective on love and relationships has found a special place in her music, resonating with a diverse audience.
In this latest release, That's All For Now, Hunnah continues to reflect on the intricacies of her life journey and love, bringing her distinctive voice to the forefront of the R&B genre.
As fans eagerly embrace Hunnah's return to the music landscape, That's All For Now promises to be a compelling and immersive experience, inviting listeners to explore the depths of human emotions through her evocative melodies and soulful vocals.