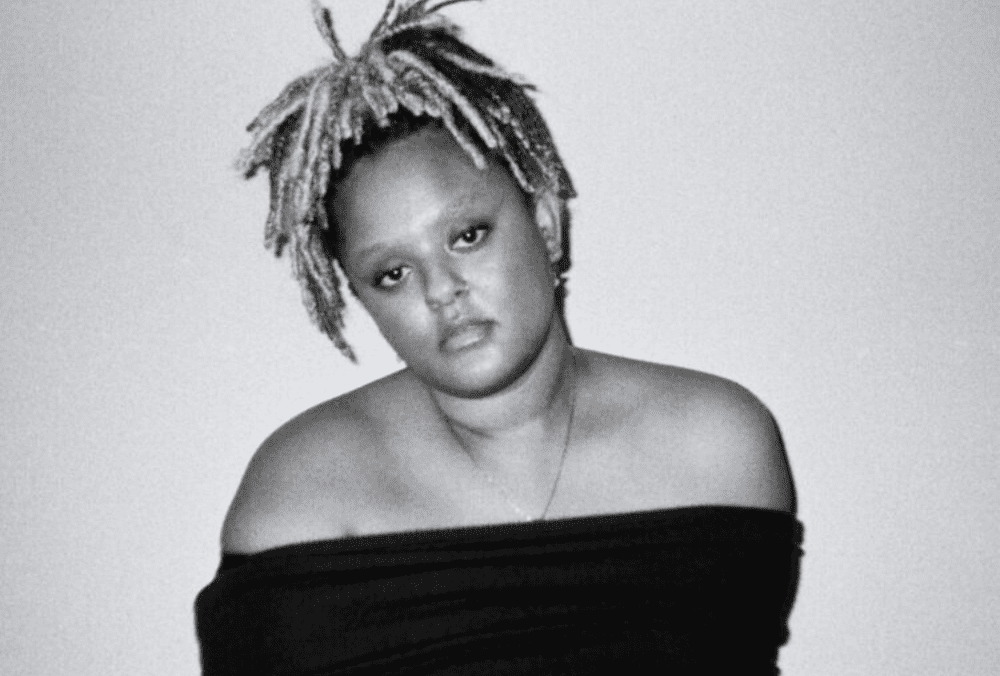 Hunnah is back! The emerging singer and songwriter has returned with "Like This," her first new music release in two years.
Co-produced by Aaron Paris, known for his work with Diddy and Kali Uchis, "Like This" showcases Hunnah's willingness to reveal her imperfections to her beloved, hoping they will appreciate her for who she is, flaws and all. With stunning production, she sings, "I tried to control it / I tried to make it picture perfect / I tried and it broke me down / To nothing."
"Like This" serves as the lead single for Hunnah's upcoming EP, titled That's All For Now, scheduled for independent release on October 20. This EP will feature five tracks.
That's All For Now marks Hunnah's follow-up to her 2021 EP, Unloved, which was inspired by her limited experience with love.
Hunnah explained, "I just started writing about all of my anxieties and fears around what does it mean to be 27 and never been in love? Is this normal? I don't really meet a lot of people who are on the same plane of existence as me."
She continued, "I was very career-focused and just focused on other things. It didn't bother me a lot when I was younger that I wasn't really in relationships and didn't have this part of my life."
Hunnah expressed her hopes for her music to connect with her fans, particularly Black women, Black femmes, Black non-binary individuals, and Black individuals, saying, "I'm always hoping to mutually feel seen — to feel seen through someone seeing themselves. I think it's like a reciprocal situation."
Stream Hunnah's new song "Like This" by clicking the link below.