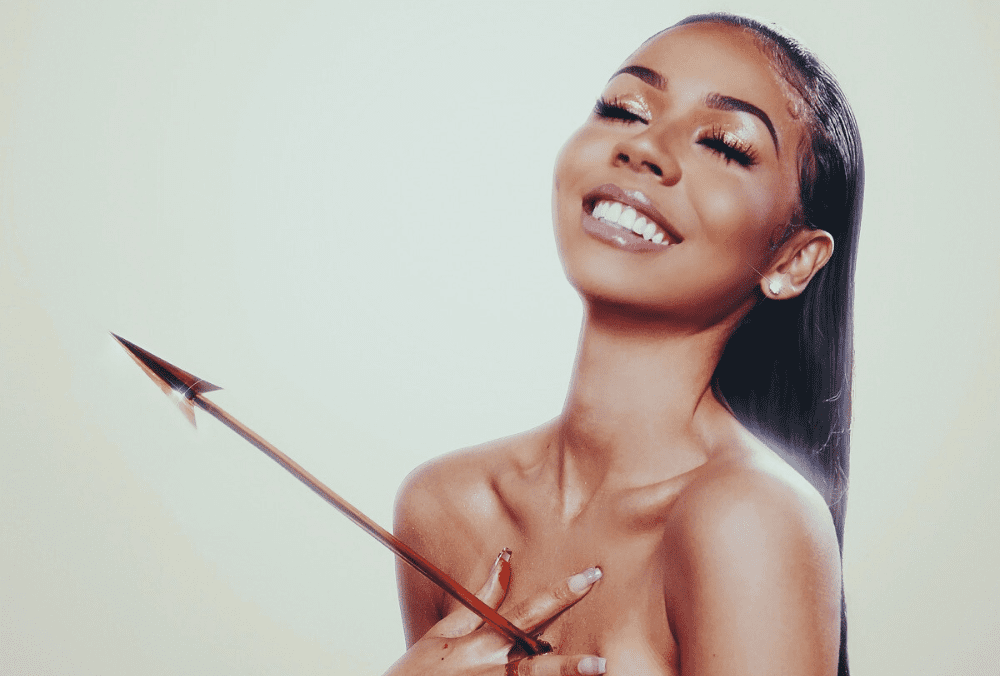 Mariah the Scientist has made her return with a new album titled To Be Eaten Alive, marking her first project release under Epic Records. This 10-track album includes previously shared songs such as "Bout Mine" and "From A Woman," which was released alongside the announcement of her signing to the Epic Records label.
Regarding her decision to sign with a new label, Mariah stated, "I was reluctant to sign a new deal… But I was excited to find a partner that understands me as an artist and has the infrastructure to support me in the ways I need most."
To Be Eaten Alive also features collaborations with 21 Savage, Young Thug, and Vory.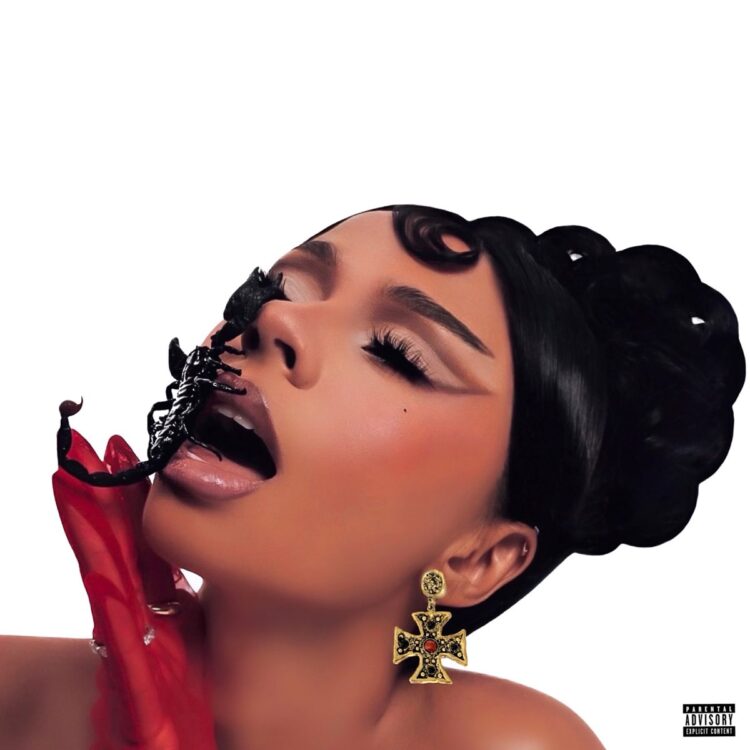 Explaining the inspiration behind the album's title, Mariah the Scientist stated, "Scorpions, like myself, are considered non-social and solitary animals. Interacting only on rare occasions, such as courtship. For the grand and notable lion, the scorpion seems to be a small feat. They are an unpredictable match and yet they establish a mutual respect for each other's curious differences. They are both natural-born predators. This bond requires sacrifice, trust, and discipline. As for the venomous scorpion, to be eaten alive is to kill."
To Be Eaten Alive serves as the follow-up to Mariah the Scientist's 2022 EP,  Buckles Laboratories Presents: The Intermission. Prior to that, she released her albums Ry Ry World in 2021 and "Master" in 2019.
Mariah recently announced her signing with Epic Records, a notable shift from her previous label, RCA Records. Epic Records' President Ezekiel Lewis expressed excitement about the partnership, stating, "She is well equipped to help lead R&B music into the future, and we could not be more thrilled to be her partners on that journey."
Listen to Mariah the Scientist's album "To Be Eaten Alive," here.