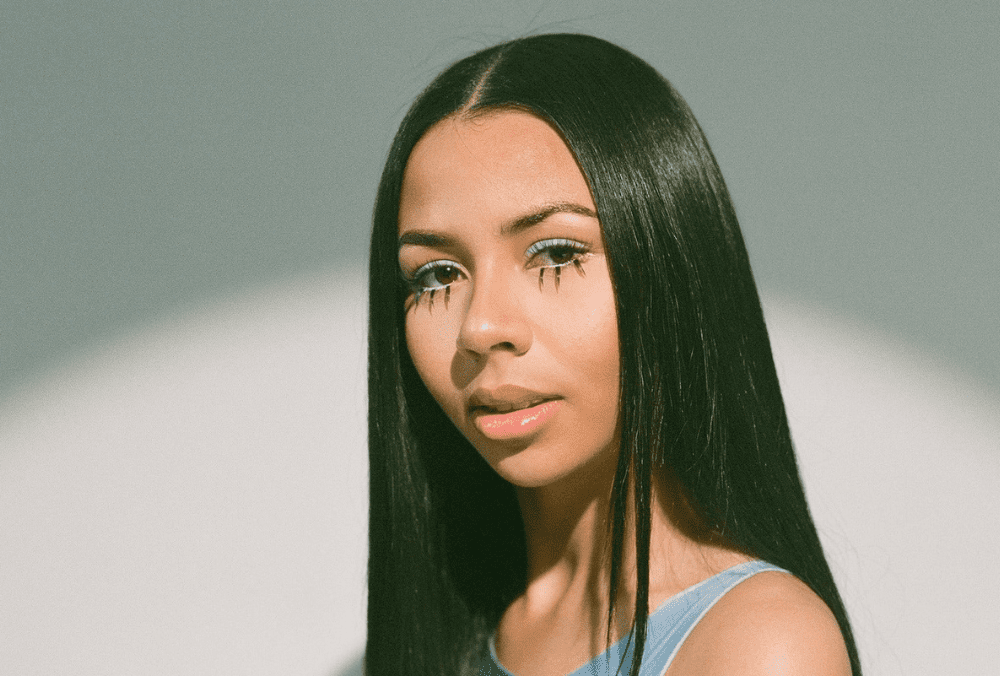 Rising R&B singer and songwriter Mariah the Scientist has inked a deal with Epic Records, marking an exciting new chapter in her career. Her arrival at Epic Records places her among an illustrious roster that includes renowned artists like Sade, Givēon, Tori Kelly, Future, Travis Scott, and more.
Epic Records' President Ezekiel Lewis expressed his enthusiasm about this partnership, stating that Mariah is a dynamic creative force with a clear vision for her music. He believes she has the potential to lead R&B music into the future and is thrilled to be on this musical journey with her.
More On This Topic: Mariah The Scientist Drops a New EP 'Buckles Laboratories Presents: The Intermission' 
Mariah the Scientist shared her perspective on this collaboration, explaining that while she was initially hesitant to sign a new deal, she was excited to find a partner who understands her as an artist. Epic Records provides the infrastructure and support she needs to fully realize her artistic vision.
Mariah celebrated her new label home announcement with the release of her latest single, "From A Woman." Produced by London on da Track, the song beautifully narrates a tale of love and taking a leap of faith. With lyrics like, "Look at the trust closing in / Here's to someone I can depend on, yes / Sent from above, I am convinced / If it isn't luck, I guess love exists," she captures the essence of falling in love and trusting one's heart.
"From A Woman" follows Mariah the Scientist's 2022 track "Bout Mine" and is a precursor to her upcoming album, To Be Eaten Alive, scheduled for release on October 27th, coinciding with her birthday.
Mariah explained that the album's title is inspired by scorpions, which, like herself, are considered non-social and solitary creatures. These creatures interact only on rare occasions, such as courtship, and they are an unpredictable yet mutually respectful match with the grand lion, symbolizing differences.
To Be Eaten Alive will feature ten tracks, although the full tracklist has not been unveiled yet. In an interview with Big Boy, Mariah revealed that rapper Young Thug is featured on a song called "Ride."
Mariah the Scientist's latest album will be a significant follow-up to her 2021 debut EP, Buckles Laboratories Presents: The Intermission, and her second album, Ry Ry World. Both of these earlier projects were released under her previous label, RCA Records.
Fans can stream Mariah the Scientist's newest single, "From A Woman," to enjoy her fresh sound and anticipate her upcoming album's release.