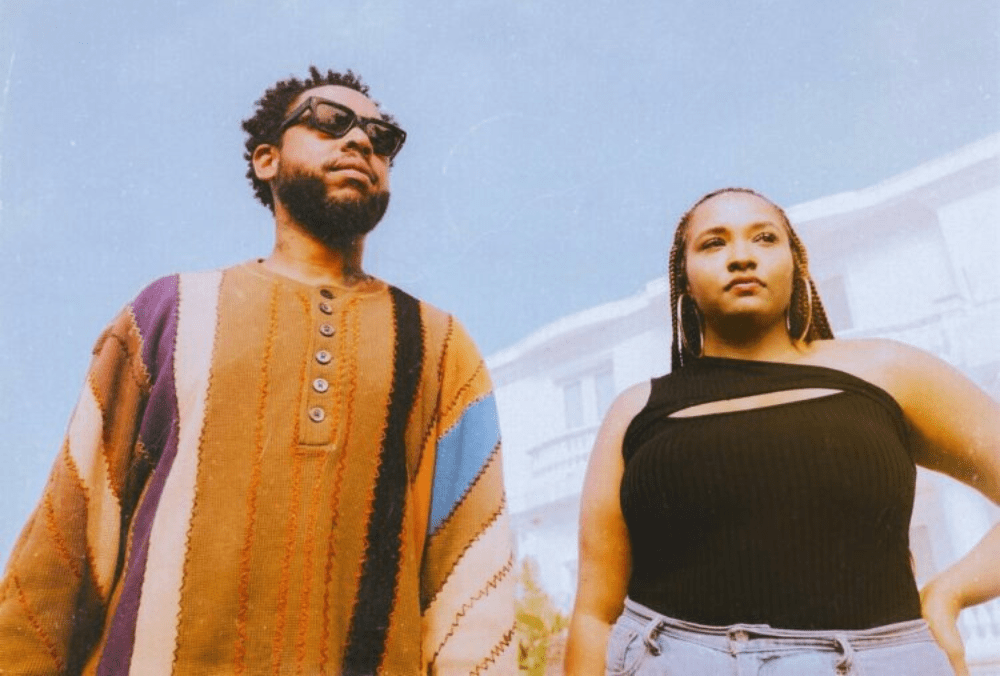 Grammy-nominated producer and artist Terrace Martin, in collaboration with soul singer Alex Isley, has unveiled their new project titled I Left My Heart In Ladera. This EP, released via Sounds of Crenshaw/BMG, consists of nine tracks, featuring a cover of Sade's 1988 classic, "Paradise," as its official lead single.
Among the tracks, "2 Step In The Living Room" stands out, delivering a compelling narrative on Black love, portraying a desire to return to simpler times when love was strong and worries were minimal.
I Left My Heart In Ladera includes guest appearances from Grammy-winning songwriter and producer Robert Glasper and pianist Paul Cornish. The title track, "I Left My Heart In Ladera," showcases Glasper's contribution, while the song "La Brea & Stocker" features Paul Cornish's rich piano melodies.
Terrace Martin shared his experience working with Alex Isley, stating that she challenged and pushed him to be better musically. He compared this collaboration to his work with renowned artists such as Herbie Hancock, Kendrick Lamar, and Snoop Dogg.
Alex Isley expressed that she and Martin intentionally built this album with love and intention. This project adds to a series of collaborative works from Terrace Martin, including "Nova" and "Dinner Party for Enigmatic Energy" with James Fauntleroy.
Alex Isley has been actively involved in collaborative projects and has worked with artists like her father, Ernie Isley, and SiR.
You can listen to Terrace Martin and Alex Isley's new project, I Left My Heart In Ladera, to experience their artistic collaboration.