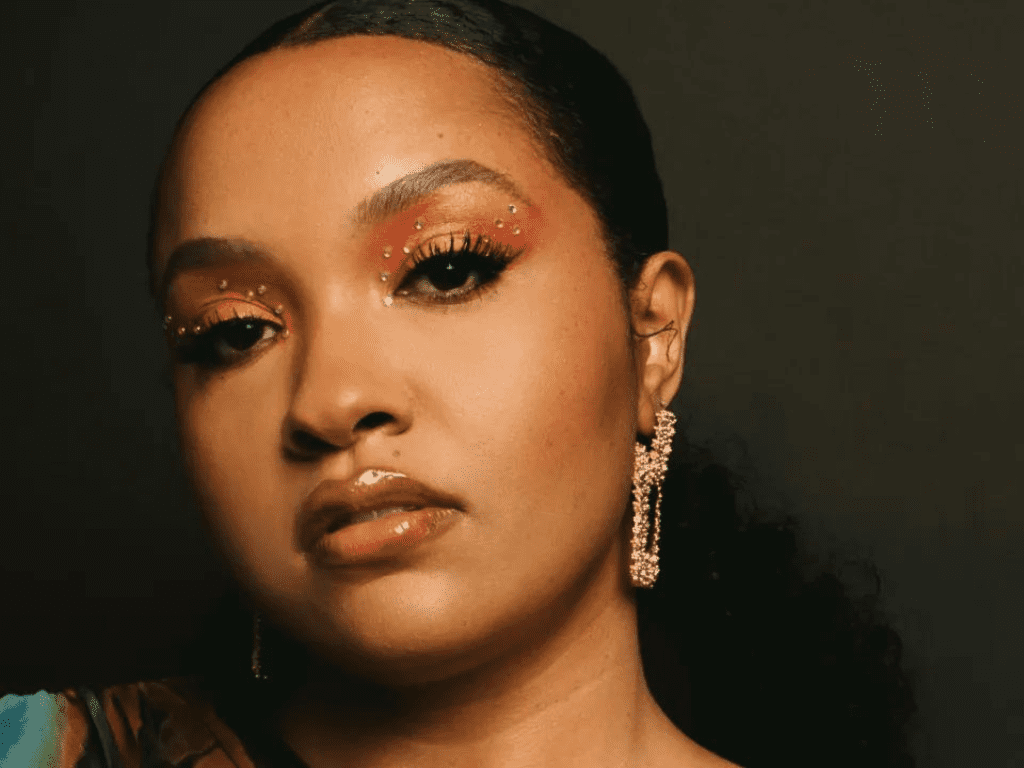 Singer Alex Isley and Grammy-nominated producer and artist Terrace Martin have come together to reinvigorate Sade's iconic 1988 classic, "Paradise." Accompanied by a captivating music video directed by Child, their rendition infuses this timeless track with a fresh, contemporary allure.
Alex Isley and Terrace Martin's cover of "Paradise" possesses an effortlessly cool and ethereal quality. Their tender and smooth interpretation transforms the song into an instant classic for a new generation of music enthusiasts.
Originally released in 1988 as the second single from Sade's third album, Stronger Than Pride, "Paradise" achieved chart-topping success by reaching the number one spot on the Billboard Hot R&B/Hip-Hop Songs chart for one week, marking the band's first and only number one hit on that chart.
Returning to Martin and Isley's rendition, "Paradise" serves as the lead single from their upcoming collaborative album, which is set to debut this fall. This joint project is being launched in partnership with Sounds of Crenshaw and BMG, promising to deliver a compelling musical experience.
Terrace Martin has been a prolific artist throughout this year, releasing several projects, including the six-track EP Nova, a collaboration with James Fauntleroy. Additionally, he dropped two albums in quick succession, Fine Tune and Curly, the former featuring Isley and Martin's reinterpretation of SZA's hit single "Snooze," originally featured on her monumental album "SOS."
In April, Martin joined forces with Robert Glasper, 9th Wonder, and Kamasi Washington to release "Enigmatic Society" as part of their supergroup Dinner Party, which they showcased at Coachella.
For Alex Isley, "Paradise" marks her third collaborative track of the year. Her previous releases included "Brown Eyed Girl," a heartwarming father-daughter duet featuring her dad, Ernie Isley, and "Back To Love" with SiR.
Isley's collaborative efforts extend to her participation in "I Want You But You'll Never Know," a 2022 song led by Rory, featuring DRAM. This track is included on Rory's debut album, "I Thought It'd Be Different," released in May.
Isley's collaborative album, Marigold, created in partnership with frequent producer Jack Dine, reached the No. 1 position on iTunes' R&B Albums chart upon its release in March 2022. Reflecting on Marigold, Isley described it as an album filled with reflections on memories, both pleasant and not so pleasant.
Listen to Terrace Martin and Alex Isley's enchanting rendition of "Paradise" and experience the timeless allure of this classic track in a new and captivating light.