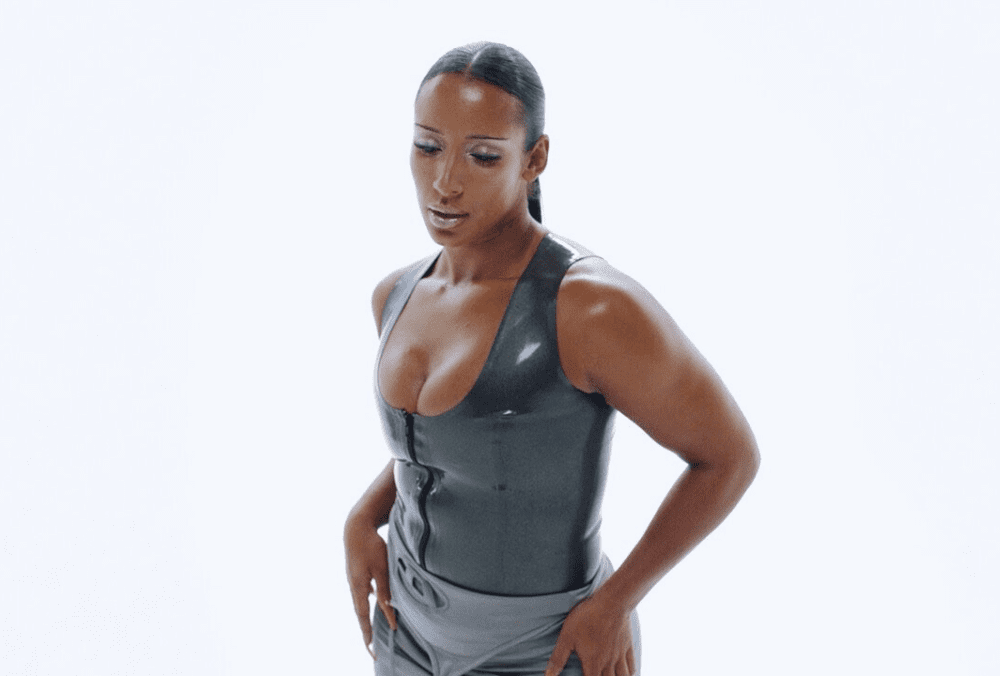 Emerging singer-songwriter Naomi Sharon has just unveiled her debut album, Obsidian, released through OVO Sound. This 13-track album features some of her previously shared songs like "Another Life", "Definition of Love", "Celestial," and "Regardless." Additionally, it includes a bonus track, "Hills," from 2021.
Sharon describes "Hills" as a song about a deteriorating relationship that has become toxic and unhealthy. Despite the difficulties of distancing oneself from someone they love, the song suggests that sometimes it might be the best thing to do.
In terms of collaborations, Naomi Sharon has kept it minimal, with Nigerian artist Omah Lay featured on the track "Push It."
The album Obsidian holds a deeper meaning for Sharon, as she explains: "Obsidian is a protective stone that shields against negative energy. Given its sharpness, the stone is considered to pierce into darkness to reveal the truth itself. I called this album Obsidian as it's about rebirth, confrontation, and healing. It's about me being very vulnerable, which is something I feel is missing in the industry right now."
Naomi Sharon first made headlines when she became the first woman to sign with Drake's OVO Sound label in January. This announcement was accompanied by her debut single, "Another Life," and its B-side, "Celestial."
Drake wrote in a since-deleted Instagram post: "@naomisharon I been waiting for this day for too long now where the world finally gets to digest the insane amount of work you have put in since we met."
In late September, the Dutch-Caribbean singer shared a delightful live performance video for "Definition of Love"
Stream Naomi Sharon's debut album, Obsidian, below.