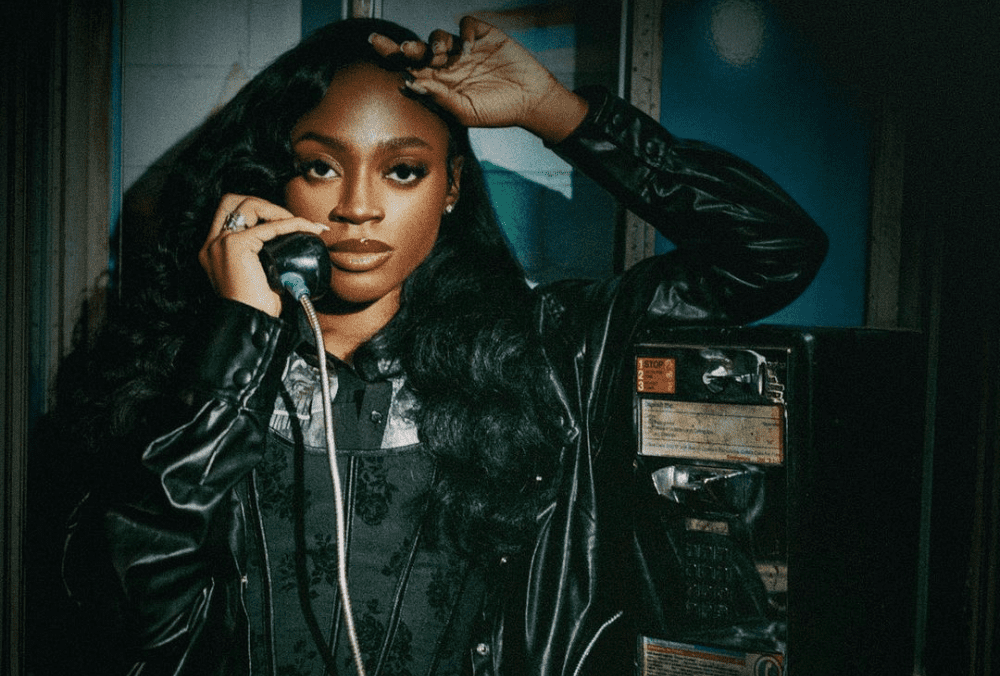 Emerging R&B singer-songwriter Jai'Len Josey has released a new EP titled Conversations From A Payphone. The two-track EP is released on Hillman Grad Records/Def Jam Recordings and comes in preparation for her upcoming tour.
The first track, "Mixed Signals," features lyricist Matt McGhee. In this song, Josey expresses her struggles with a man who is indecisive and inconsistent in his feelings towards her. While she desires to be with him, she needs clarity and honesty to understand where his heart truly lies. The track delves into the complexity of their relationship and her need for a more defined connection.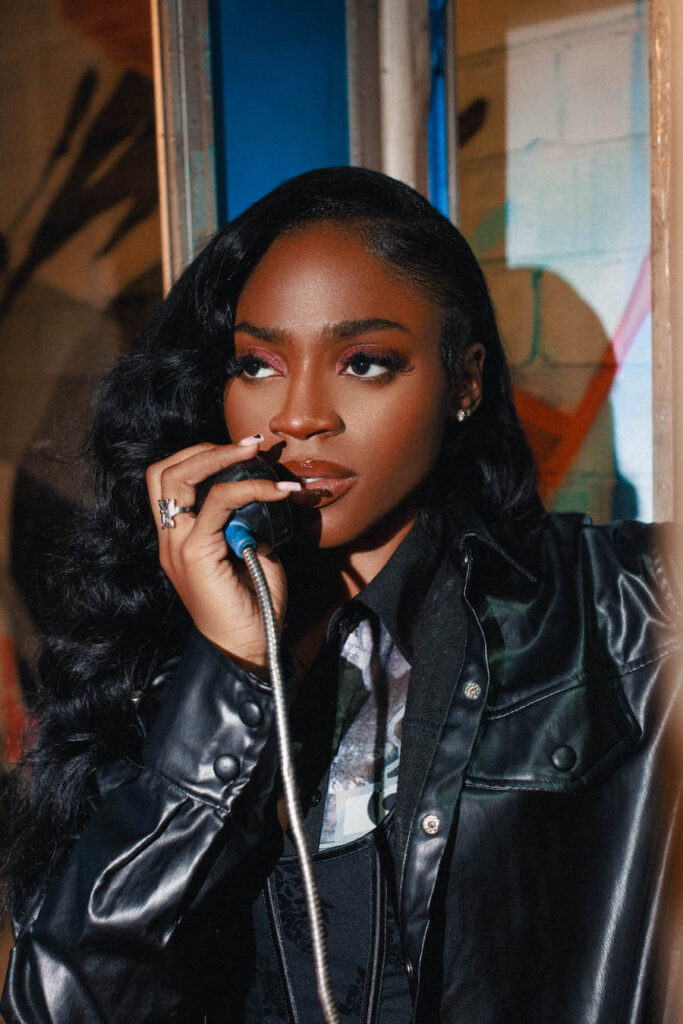 The second track, "Playground," sees Josey questioning whether her partner's feelings and commitment have changed. She seeks transparency, communication, and a sincere approach to their relationship instead of being strung along or wasting her time and affection, which she willingly offers.
Speaking about her new project, Jai'Len Josey describes it as a glimpse of what's to come. It provides insight into her artistic and production abilities, offering listeners a deeper understanding of her creativity.
Conversations From A Payphone follows her previous EP, Southern Delicacy, which was released in the spring. This EP symbolizes her growth and showcases the experiences and relationships that have shaped her into the woman she is becoming. Her dedication to her grandfather, Willie C. Josey, is apparent, as she attributes her transformation into a Southern Delicacy to the influences and experiences of her life in the south.
Jai'Len Josey is also embarking on a tour in support of Conversations From A Payphone. The tour consists of four dates and begins on October 24 at Milkboy in Philadelphia, concluding on October 30 at Vinyl in Atlanta.
When asked about what fans can expect from her live shows, Josey shared that her alter ego, Josey, takes center stage during her performances. She believes in letting the music speak for itself and aims to showcase her talent with minimal staging requirements.
You can stream Jai'Len Josey's new project Conversations From A Payphone below.