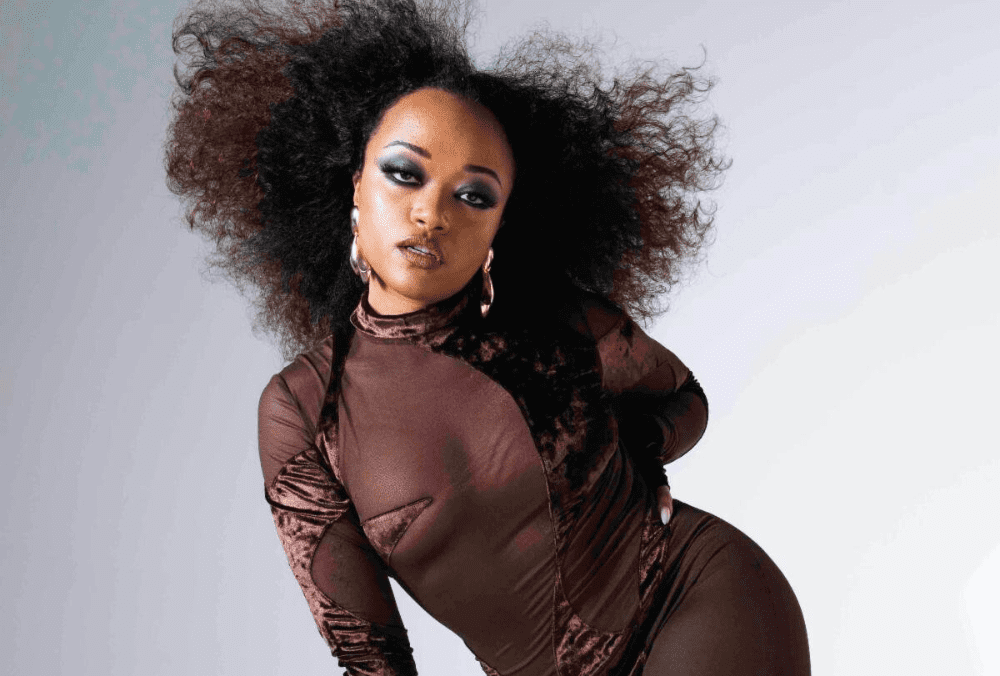 French-Djiboutian singer Shay Lia graces the music scene once again, this time with her entrancing album, Facets, now available via AWAL Recordings. This 10-track offering is a musical voyage that combines the previously shared tracks "Solo," "Takutá," "Upside Down," and "On the Low," with "On the Low" produced by her trusted collaborator Kaytranada.
In her sophomore album, Shay Lia invites listeners to explore "all of the lives I've lived in different cities, countries, times, and spaces." With a multifaceted approach to her artistry, she explains, "It's impossible for me to sit comfortably in one specific genre because while my vision is clear, my influences and experiences are layered… it's an intentional demonstration of all sides of me, and I can't wait for everyone to hear it, feel it, and see parts of themselves in it."
Facets commences with "High," a confident and uplifting track wrapped in Amapiano-infused production led by GuiltyBeatz. Shay Lia's lyrics exude self-assuredness, singing, "Baby, I know I'm the wish on your list / See, but I'm gon' put me first on my list / And I know where I go, I'm a vibe / Catch me if you can," radiating a sense of empowerment and individuality.
"E.G.O. (Energy Gets Over)" stands out as a compelling piece on the album. The track features vocal harmonies from R&B duo Majid Jordan and a guest verse by rapper Buddy. In this song, Lia confronts a self-absorbed lover, revealing, "I was in a stage of healing and it was cathartic to have a room full of great men come up with lyrics that helped me bite back at someone's god complex."
Shay Lia will embark on her very first headlining tour to support Facets. The tour commences in the U.K. and Europe, starting on November 22, 2023, at Le Hasard Ludique in Paris, France. The tour takes her to various cities, including Amsterdam, Brussels, Berlin, and London.
The North American leg of the tour launches on February 23, 2024, in Montreal, Quebec, with additional stops in Toronto, New York, San Francisco, before concluding in Los Angeles on March 2, 2024. Tickets are available for purchase on Shay Lia's official website.
Facets marks a significant progression in Shay Lia's musical journey, following her 2020 EP, Solaris. She made her debut in 2019 with her project Dangerous.
Facets showcases Shay Lia's extraordinary ability to weave a rich tapestry of sonic experiences. With diverse influences and a unique vision, Shay Lia's album is a captivating and multifaceted journey that listeners will undoubtedly cherish.