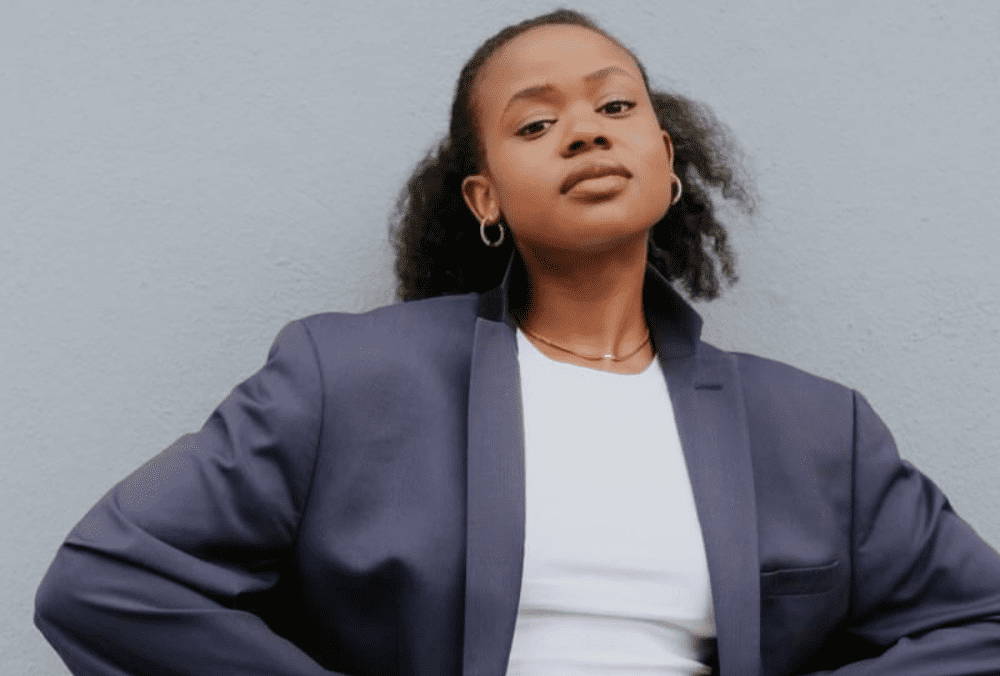 Sibling group Infinity Song, known for their genre-bending music, has released a new EP titled Metamorphosis via Roc Nation Records. This seven-track offering features the popular single, "Hater's Anthem," which has gained over 1.3 million streams on Spotify.
The EP's highlights include "Slow Burn," which is set to acoustic production and explores the theme of persevering through difficult times. Despite the somber lyrics, there's a sense of optimism in the song, with lines like "Keep it going 'til the morning / And the flames they keep on burning."
Infinity Song shared that Metamorphosis represents their feelings about their music, musical journey, and their growth as a band, as siblings, and as songwriters.
Metamorphosis follows their 2020 debut album, Mad Love. In June 2021, they released a Mad Love (Deluxe) version with four additional tracks, and later in the same year, they dropped a holiday EP titled Infinite Christmas.
Infinity Song will perform at Brooklyn Made in Brooklyn, New York, on October 26, following their show at The Echo in Los Angeles, California, on October 20.
You can stream Infinity Song's new EP Metamorphosis below.