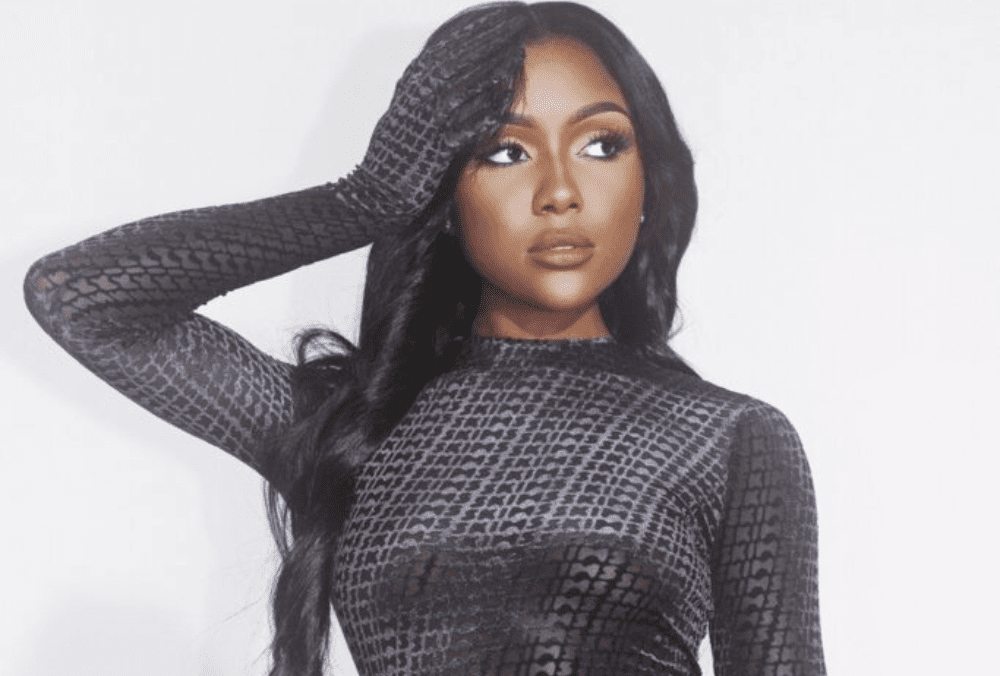 Rising singer Journey Montana has dropped her latest single, "Jack," which is an anthem of empowerment and resilience. In the song, Montana expresses her frustrations towards a former lover, offering an unapologetic and raw perspective on her grievances.
Despite the title, Montana didn't name the song after an ex-lover named Jack. Instead, she drew inspiration from Ray Charles' soul classic "Hit the Road Jack," one of her favorite songs. With candid honesty, Montana paints a vivid picture of the pain and drama she experienced in a tumultuous relationship. In the song, she takes charge, handing boxes and a pink slip to her lover as she ushers him out of her life.
Speaking about the track, Montana shared, "On my version, 'Jack' represents hitting a breaking point and what happens when you realize enough is enough and it's time to let that man go. This is a song about a woman choosing and trusting herself."
To coincide with the release of "Jack," Journey Montana has unveiled a visualizer that showcases her ex-lover's belongings left at the front door, symbolizing the end of a chapter in her life.
"Jack" marks Montana's fourth release this year and is her latest work under the label 10k Projects. Her debut track with 10k Projects, "Bad Decisions," went viral on TikTok, further solidifying her presence in the music industry.
Before joining her new label, Journey Montana was already making waves. Her 2021 debut EP, In & Out, featured the focus track "Selfless" and the popular track "Forget Me."
As she continues her musical journey, Journey Montana's powerful and honest expression is garnering attention, making her an artist to watch in the world of R&B and soul music.
Fans can stream Journey Montana's latest single, "Jack," to experience her empowering and unapologetic sound.