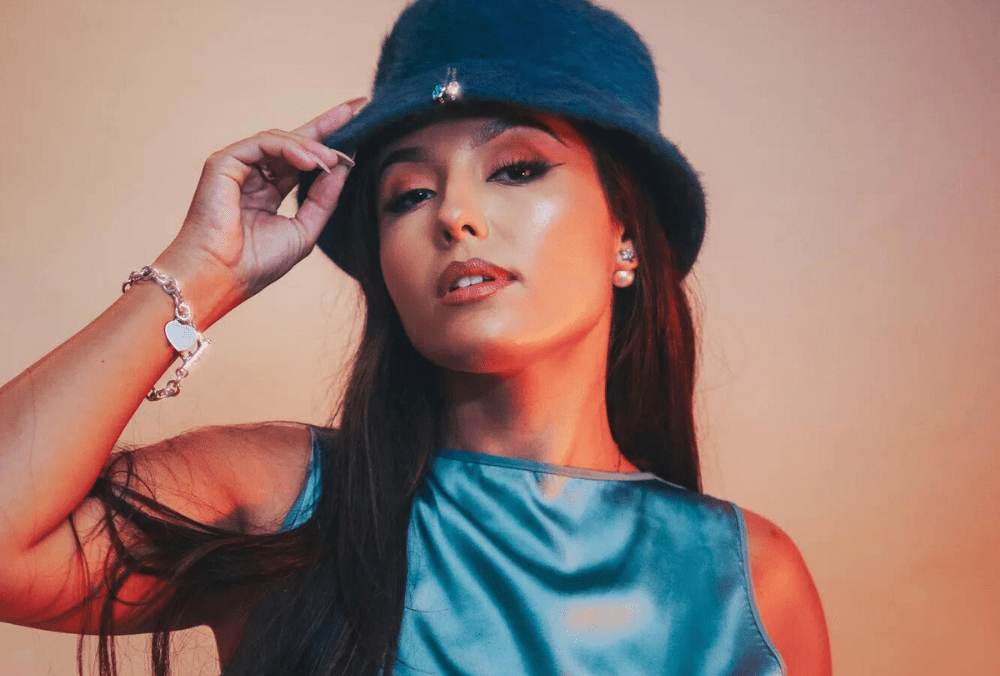 Emerging singer-songwriter Annie Tracy has teamed up with Robin Thicke for her latest single, "Close To You." Produced by Mike Sabath, the song reflects on the complexities of a deteriorating relationship, where the painful realization dawns that the connection wasn't meant to last, but they still went ahead.
In the song's opening verse, Annie Tracy shares her thoughts, singing, "This is why I didn't wanna go and meet your mama / Why do guys always want you to go and meet their mamas? / I knew I shouldn't, I tried to make it stop / But you just couldn't, couldn't control your heart / But I knew this would hurt / This is why I didn't wanna get close to you."
Robin Thicke reinforces the sentiment in the bridge with, "I wasted all my love on you."
Annie Tracy expresses her feelings about the song, saying, "I wrote this song in 2021 with producer Mike Sabbath in Los Angeles. I remember leaving the studio feeling like we created something really special and honest. When my A&R/mentor, Tricky Stewart, shared the song with Robin Thicke this year, and he loved it so much that he wanted to support the song and my journey by joining me on the record, I was blown away, humbled and grateful. He is the first artist that I will have shared a song with in my career thus far, and what an insane artist to start with! He's such a legend."
"Close To You" is Annie Tracy's first release since her ACT I EP in June, which includes the lead single "Times It By Two." This track has garnered 868,000 Spotify streams and continues to grow. In August, she also released a live version of "Times It By Two" recorded in New York City.
Robin Thicke has hinted at an upcoming ninth album, following his single "Brown Liquor" in September 2022. The untitled album will be his first since On Earth, and in Heaven, released in 2021.
Stream Annie Tracy and Robin Thicke's "Close To You" here: