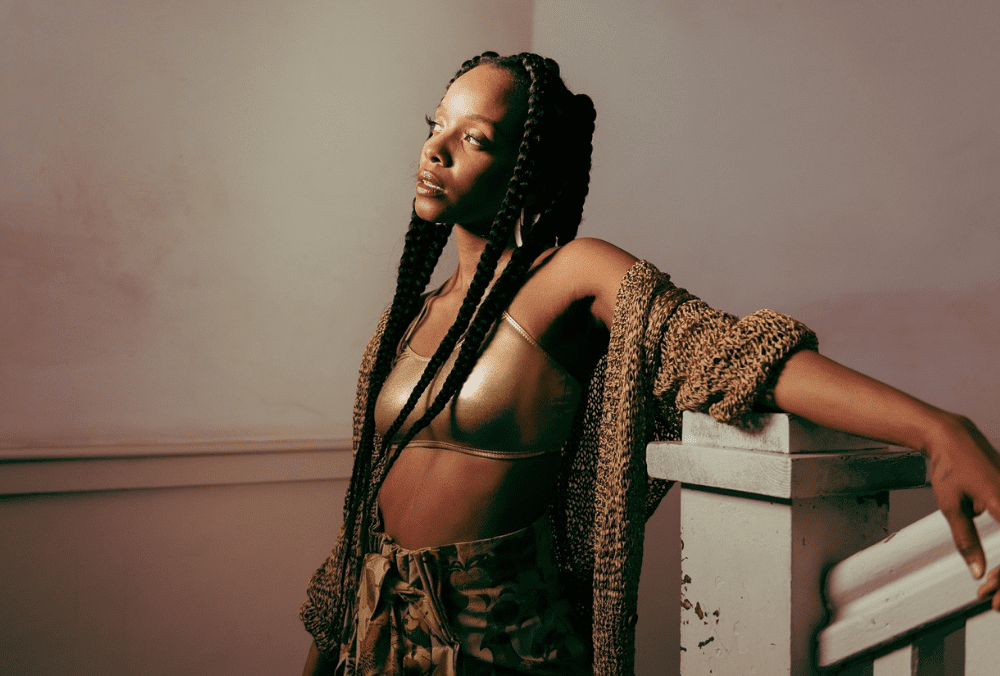 Singer and poet Jamila Woods is back with her highly anticipated third album, Water Made Us, which has been officially released under Jagjaguwar.
This captivating 17-track album features several previously shared songs, including "Tiny Garden," a collaboration with duendita, "Boomerang," "Good News," and "Practice," featuring the talented Saba.
Water Made Us delves deep into the intricate world of relationships, as Woods passionately explains, "My heart is wired this way for a reason, and I'm always seeking to understand it. These songs attempt to create new language to express my hesitancy, my ambivalence, my attachments, my obsessions."
She adds, "Shoutout to all of my collaborators who inspired me and pushed me to grow through the process of making the album. I'm so grateful for the many lessons water teaches, especially surrender, lessons I stay learning again and again."
This release serves as the follow-up to Woods' acclaimed 2019 sophomore album, Legacy! Legacy! A remarkable ode to her creative and cultural heroes, each song on the 13-track album was named after these influential figures. Woods paid tribute to luminaries such as funk singer Betty Davis, singer and actress Eartha Kitt, jazz musician Miles Davis, and writer James Baldwin, among others.
When discussing her approach to Legacy! Legacy!, Woods explained her desire to incorporate innovative lyric writing: "I didn't want to write about people who inspire me, but have them in the room with me. That definitely gave the writing more strength, and a reference to memory."
Now, with the release of Water Made Us, Jamila Woods is gearing up for an exciting 2024 headlining tour.
The Water Made Us Tour is set to commence on February 1, 2024, in Seattle, Washington. From there, Woods will travel across North America, gracing major cities like Los Angeles, Dallas, Atlanta, Washington, D.C., New York, and Chicago.
In the European leg of the tour, starting on April 23, 2024, in London, Woods will continue her captivating performances across cities including Amsterdam, Brussels, Paris, Berlin, and Copenhagen, wrapping up on April 30.
This tour marks an exceptional opportunity for fans to experience the magic of Water Made Us live and in person. Tickets for the tour can be secured through Jamila Woods' official website.
For an immersive experience of Jamila Woods' compelling new album, be sure to stream "Water Made Us."