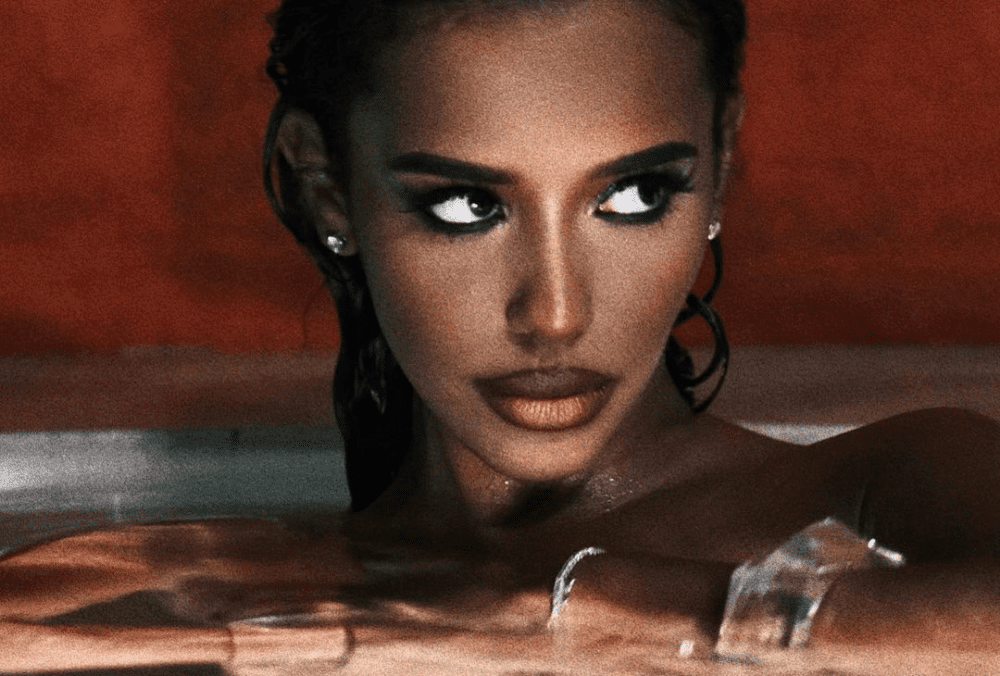 Canadian artist Chxrry22 has joined forces with Grammy-winning artist and songwriter Vory to release their bold new single, "Never Had This." The track, co-produced by a talented team including Sensei Bueno, ManMade, Matt Cohn, and Jake Oh, is set to feature on Chxrry22's upcoming EP, Siren, scheduled for release on October 27 under The Weeknd's XO Records and Republic Records.
In "Never Had This," Chxrry22 exudes confidence as she makes it clear that she's not an easy catch and seeks a partner who can match her energy. With lines like, "Baby, what you tryna do? / 'Cause you know that a girl like me ain't average / And I ain't letting everybody have it," she empowers herself.
Vory, taking the stage in the second verse, reflects on finding clarity following a past relationship. His lyrics capture his sense of self-discovery and resilience as he raps, "Think it's time to focus on myself and not these women / Show me who you was a thousand times, I said forget it."
"Never Had This" is the latest addition to Chxrry22's musical journey, following her 2023 singles "Worlds Away" and "More." All three songs will be included in her second EP, Siren, which is already generating anticipation among fans and music enthusiasts.
Speaking about the collaboration and the message behind "Never Had This," Chxrry22 expressed, "This song was already one of my favorites on the project, and Vory and I had already been talking about working together—this was the one that felt right for both of us." She continues, "When people hear it, I want them to feel empowered to want to be valued and expect nothing but the best. This theme bleeds all throughout the project in an attempt to inspire people to exercise their power."
As Chxrry22 gears up to release Siren, her second EP, she's also set to embark on an exciting journey, joining The Weeknd on the Australia/New Zealand leg of his After Hours Global Stadium Tour, commencing on November 20. She enthusiastically shares her thoughts about the tour, saying, "If you told me three years ago that my first tour would be in stadiums opening for the biggest artist in the world, I'd say you're f***ing lying. Australia is such a special place and I can't wait to feel their energy and perform for them."
Siren follows Chxrry22's debut EP, The Other Side, which was released in September 2022. This seven-track project featured her hit singles "The Falls," "Call Me," and "Wasteland." The upcoming EP is anticipated to build on this success and showcase her growth as an artist.
For a taste of what's to come, be sure to listen to Chxrry22's new track "Never Had This" featuring Vory.