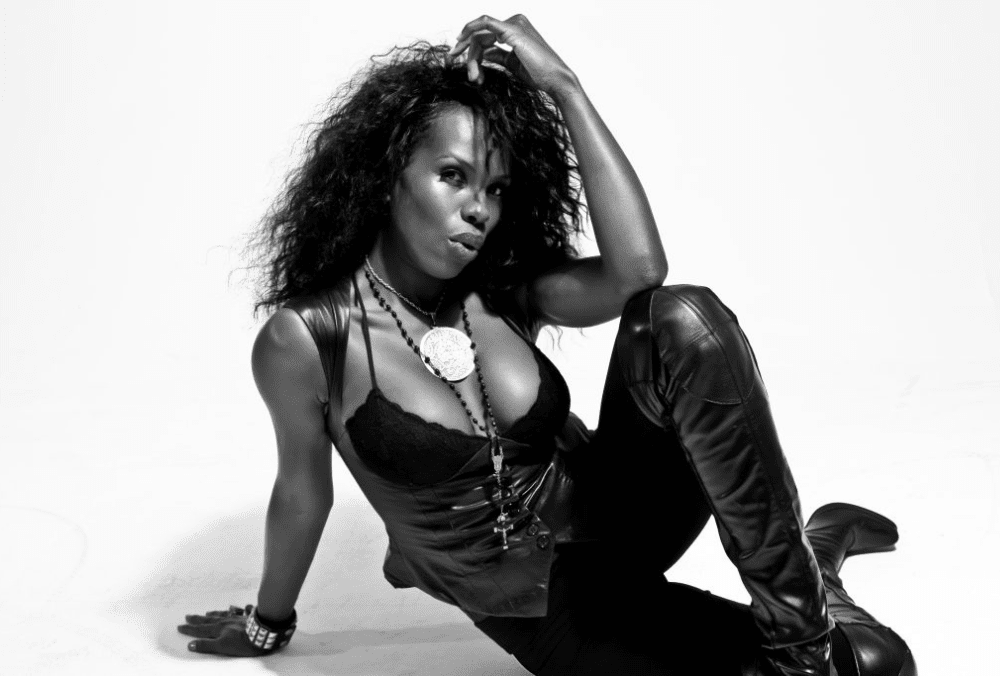 Renowned R&B songstress Truth Hurts, best known for her 2002 hit "Addictive," has made a triumphant return with her latest offering, "RnB Love."
Produced by the talented Chaz Mason, "RnB Love" reflects Truth Hurts' enduring optimism regarding love, even in the face of heartbreak. In the first verse, she passionately croons, "I've been through it all but I refuse to get used to it / I've had enough of all that funny shhh / And I deserve so much better / And I know now more than ever before / That after all the pain / There's clarity to gain."
The inspiration behind the track, according to Truth Hurts, is to rekindle the essence of music that once had the power to change one's perspective, mood, and outlook on life and love. She reminisces about the R&B tunes that made people want to be in love and be loved, and "RnB Love" is her effort to bring back that sentiment amid a world filled with pain, hate, and turmoil.
"RnB Love" serves as the follow-up to Truth Hurts' 2022 single, "Cheated," and it's set to be part of her upcoming project, #revelations, which she describes as a "grown woman's musical diary."
Truth Hurts first emerged on the music scene in 2002 with the infectious hit "Addictive," featuring Rakim. The DJ Quik-produced track was written by Static Major (known for his work with Aaliyah, Ginuwine, and Pretty Ricky). The song made a significant impact, peaking at No. 9 on the Billboard Hot 100 and No. 2 on the Hot R&B/Hip-Hop Singles & Tracks chart. "Addictive" served as the lead single from Truth Hurts' debut album, "Truthfully Speaking," released on Dr. Dre's Aftermath Records, which debuted at No. 5 on the Billboard 200 chart.
Stream Truth Hurts' soulful new track, "RnB Love," below to experience her exceptional talent and captivating vocals once again.