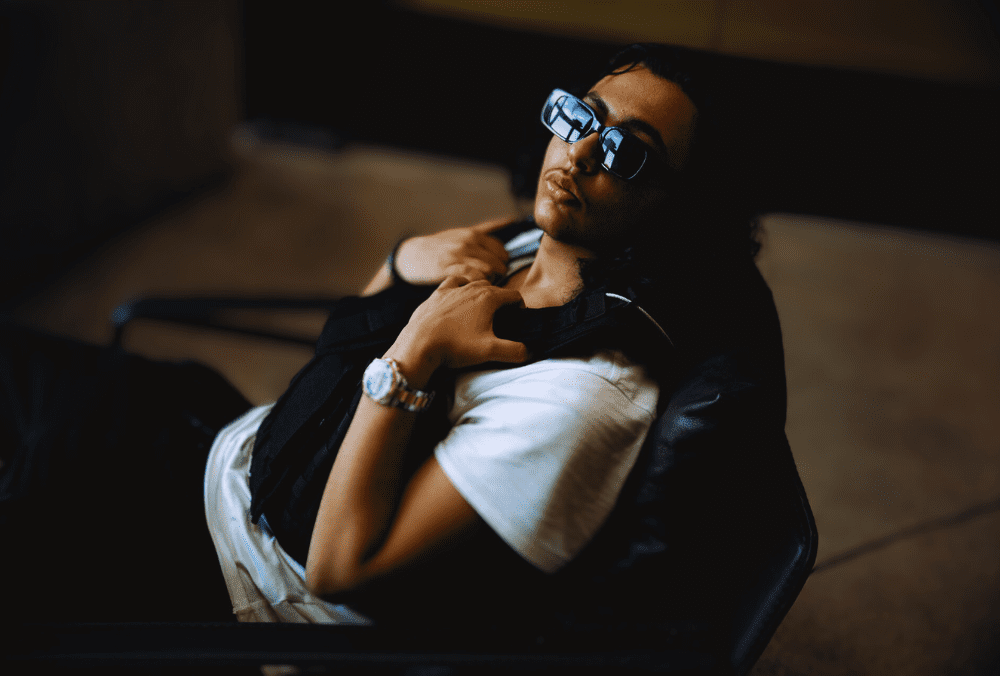 Emerging alt-R&B artist RealestK has joined forces with rapper BIA to release their latest track, "It's You." This captivating song is part of RealestK's upcoming EP, Real World, set to drop on October 20 via Columbia Records.
In "It's You," RealestK passionately expresses his feelings to a potential love interest, serenading them with heartfelt lyrics. "Baby, I know that you know, that I notice / All of all the things that I just really want to do for you / Just do for you," he croons, setting a mellow and seductive tone.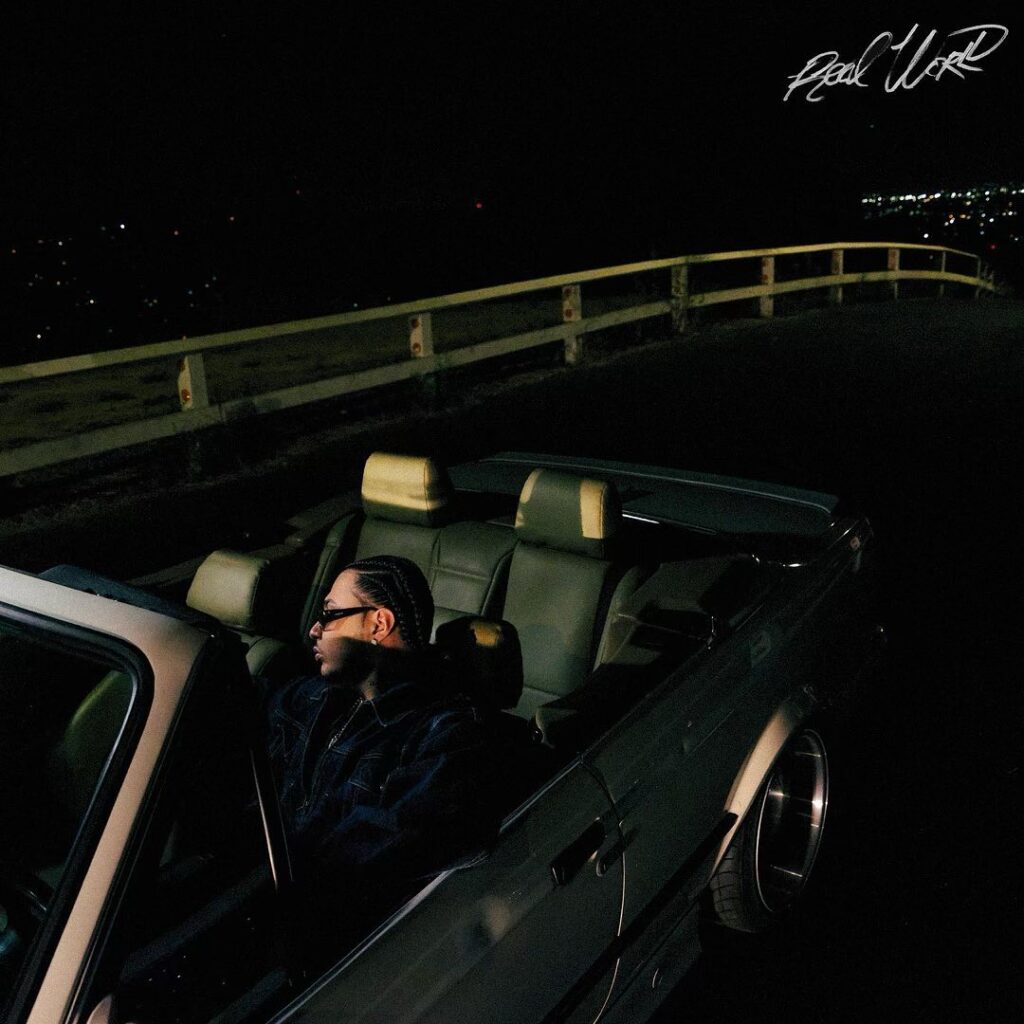 BIA adds her signature style to the second verse with lines like, "Tell me I need patience, can you show me how? / When it's in rotation, move it slowly / Leavin' all my worries with the old me / If they ask, who really know me?" Her dynamic contribution complements the track perfectly.
RealestK shared his thoughts on the song, revealing, "I've always heard the saying temptations are everywhere but never realized until I had that one love on my mind how true that statement was. No matter how many girls were around me at any given night, the only person I knew that has me was her."
"It's You" follows the release of "Better" and "Stranger," all of which will feature on his upcoming EP, Real World.
RealestK's "Better" also garnered attention and acclaim. He shared his perspective on the song, stating, "Even when I was hurt and going through all my own hardships, I still managed to love you better than anyone else ever did."
This forthcoming EP follows RealestK's 2022 album, Dreams 2 Reality, which included the hit track "WFM." The song, produced by DoubleG, has amassed over 304 million streams worldwide and is certified gold by the RIAA, with 500,000 equivalent units sold.
Meanwhile, BIA, the breakout rapper, recently released her deluxe album, Really Her.
You can listen to RealestK's alluring new track, "It's You," featuring BIA below.