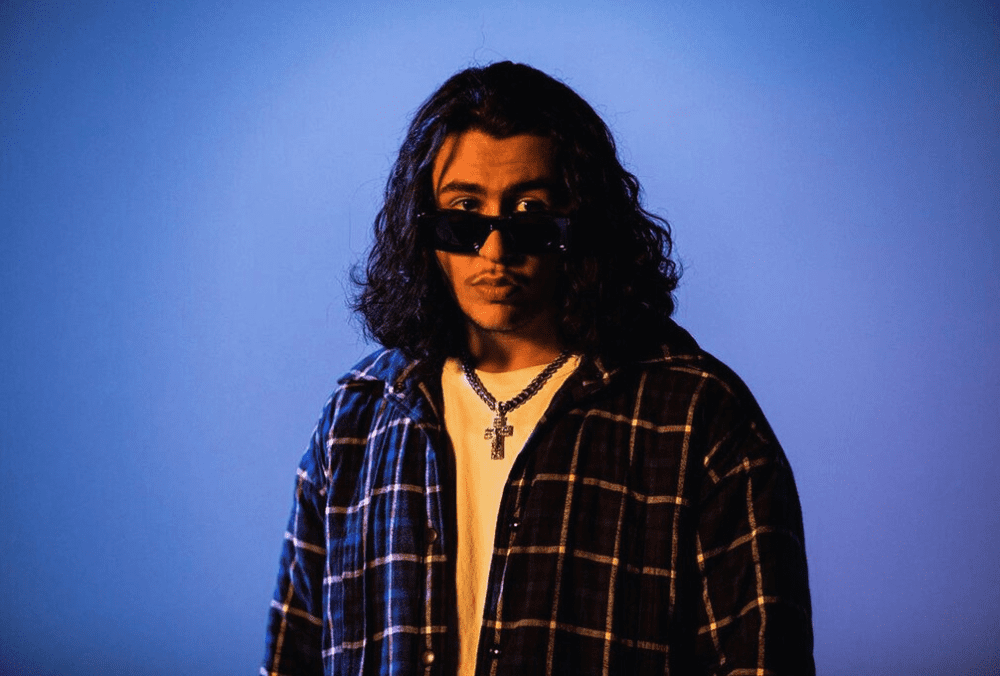 Melodic R&B singer RealestK has announced his upcoming EP, Real World, set to release on October 20 via Columbia Records. Alongside this project announcement, RealestK has unveiled his latest single, "Better," co-produced by Alice Aera, LR Beats, and Dylan Graham.
"Better" is a melancholic R&B track enriched with piano melodies and a captivating drum beat. In the song, RealestK expresses his eagerness to be with his lover, promising to provide her with immense pleasure. He lyrically describes their intimate moments, emphasizing his ability to satisfy her completely.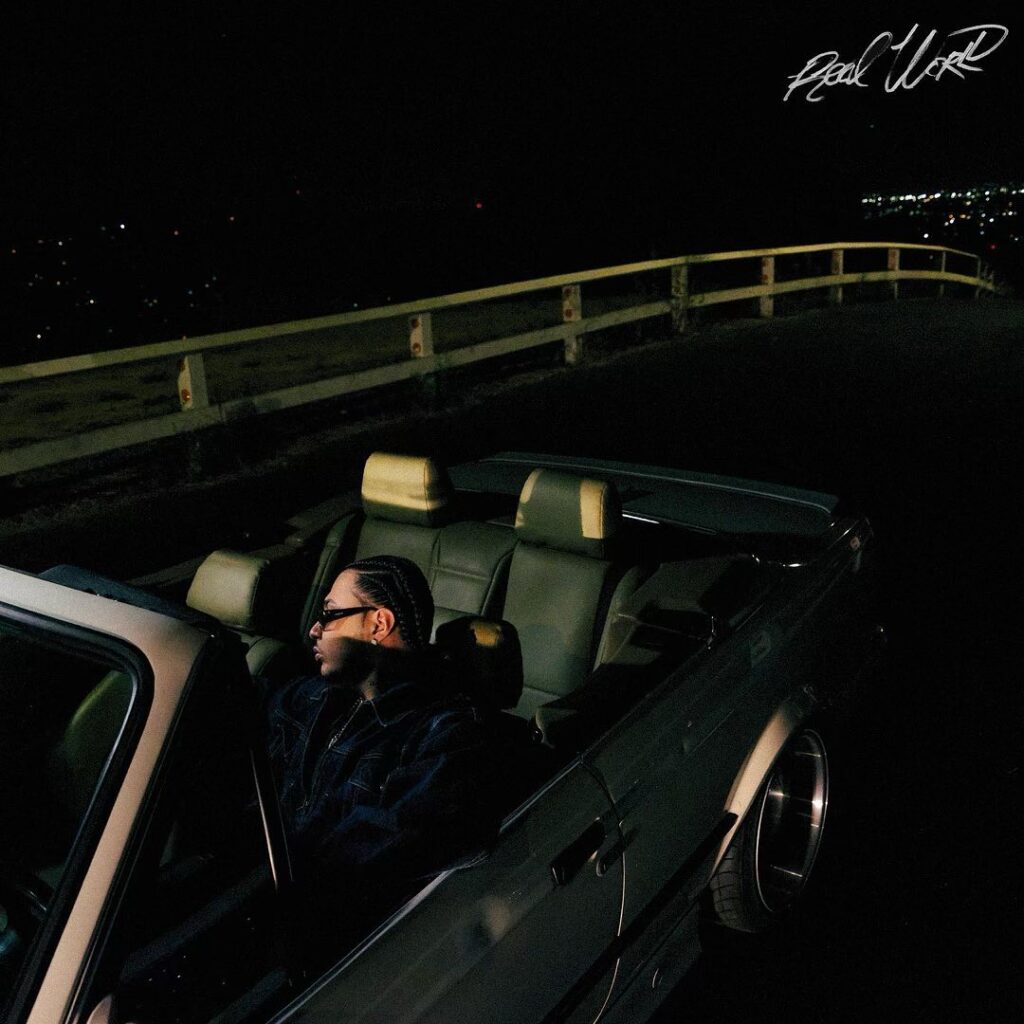 RealestK's lyrics include lines like, "Baby, I wanna get you right in my bed / I wanna hear your voice, screaming just like the rest / I know it's hurting but it's working and you squirting on me."
In an exclusive statement to Rated R&B, RealestK revealed the song's inspiration, stating, "Even when I was hurt and going through all my own hardships, I still managed to love you better than anyone else ever did."
"Better" is one of eight tracks that will be featured on RealestK's upcoming EP, Real World. The EP will also include his previously released single "Stranger" and a song titled "It's You," featuring rapper Bia, which is scheduled for release on October 6.
"Real World" follows RealestK's debut project, Dreams 2 Reality, which was released in October 2022. The mixtape included hit singles like "Love Me" and "WFM," with the latter, produced by DoubleG, amassing over 196 million Spotify streams.
Earlier this year, RealestK joined Canadian artist Nav as a special guest on Nav's Never Sleep Tour.