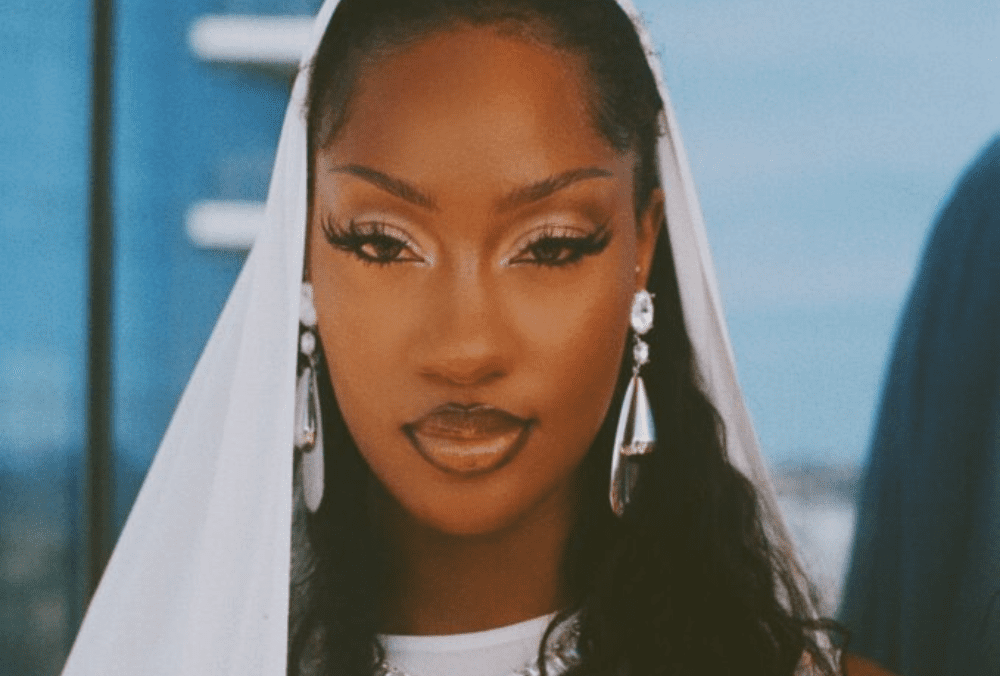 Grammy-winning and Oscar-nominated artist Tems graces the music scene once again with her latest track, "Me & U."
This stirring single was penned by Tems herself and comes to life through a collaborative effort with Guiltybeatz, the renowned producer.
"Me & U" is a fascinating fusion of soulful melodies and R&B-infused rhythms. Tems' soulful voice shines as she sings lyrics that resonate deeply with her audience. She explores themes of faith, self-discovery, and building a genuine connection with the Creator.
To accompany this compelling track, Tems has also released a self-directed music video. Shot in the enchanting backdrop of Malta, the video complements the song's emotional depth, adding a visual dimension to her artistry.
"Me & U" is a significant release for Tems, marking her first official single since her well-received 2021 EP, If Orange Was A Place. This five-track EP featured hit singles like "Found" with Brent Faiyaz and "Replay."
Tems has been making waves in the music industry, exemplified by her chart-topping hit, "Essence," with Wizkid. The track claimed the No. 1 position on Billboard's R&B/Hip-Hop Airplay chart for 27 consecutive weeks. It also dominated the Adult R&B Airplay chart for 14 weeks.
In early 2023, Tems achieved another milestone with her single, "Free Mind," which held the No. 1 spot on the same chart for nine weeks. This song, certified platinum with over a million equivalent units sold, broke records as the longest-running No. 1 on Billboard's R&B/Hip-Hop Airplay chart for a female artist, standing strong for 17 weeks and amassing over 108 million streams on Spotify.
The icing on the cake for Tems came with an Oscar nomination for Best Original Song for "Lift Me Up." The song, which went platinum, was performed by Rihanna and co-written by Tems for the 'Black Panther: Wakanda Forever' soundtrack. It also climbed to the top of several Billboard charts, including the Adult R&B chart.
Tems continued to celebrate success with a Grammy win for Best Melodic Rap Performance for "Wait For U," featuring Future and Drake. She also received a nomination for Album of the Year for her contribution to Beyoncé's acclaimed album Renaissance, released in July 2022.
As her star continues to rise, fans can catch Tems live at the ONE MusicFest on October 29, where she will be sharing the stage with Kendrick Lamar. Later this fall, she is set to perform at the inaugural Honeyland Festival, headlined by the iconic Mary J. Blige.
"Me & U" is the latest testament to Tems' exceptional talent and her unwavering impact on the music world.