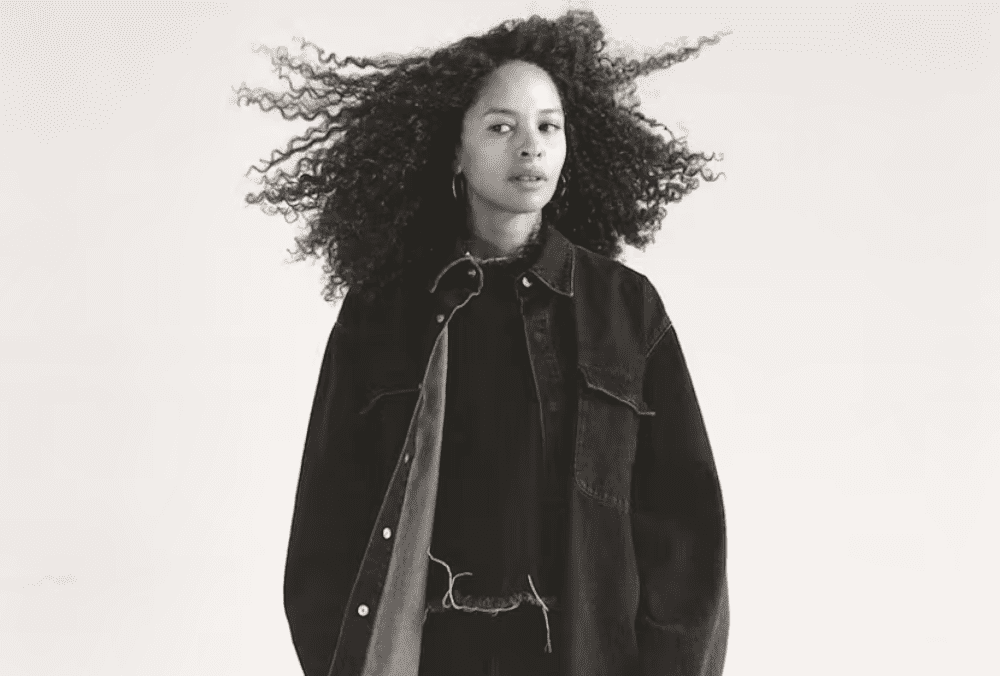 German-born soul sensation Joy Denalane returns triumphantly with her latest album, aptly titled WILLPOWER. This musical masterpiece continues her longstanding collaboration with studio partners Robert Dio Gioia and Max Herre.
This poignant album, her first studio release since her Motown Records debut, Let Yourself Be Loved, explores the depths of life changes, including the profound loss of her father and the transition into an empty nest.
Denalane channels her emotions into WILLPOWER, creating a sonic journey that resonates deeply with her listeners. The album is an exquisite blend of classic soul and contemporary soundscapes that speak to the complexities of the human experience.
The second single from the album, Happy, features the talented rapper Ghostface Killah. Denalane opens her heart to her audience, explaining that while she wanted to pay tribute to her father, she was determined not to create a traditional mourning song. Instead, Happy seeks to celebrate the joyful memories of her father, providing a fitting tribute.
The lead single from the album, "Hideaway," is a sublime ode to couples looking to rekindle their love and reconnect away from the chaos of the world. Denalane's mesmerizing vocals and the evocative instrumentals make this track a standout on WILLPOWER.
As the album unfolds, Denalane shares her emotional highs and lows with her loved ones in the heartfelt and moody "All of Me." The track emphasizes the importance of resilience and the power of human connection in the face of adversity.
Denalane doesn't stop there; she delves into the wellspring of human motivation with "By Heart," reminding her audience that true strength comes from within.
Among the album's highlights is "Far Cry," a contemporary tale with the potential to become a classic, perhaps even gracing the soundtrack of a modern Blaxploitation film. Another gem is "Fly By," the album's third single, complete with an official music video that brings the song's narrative to life.
Denalane's musical journey continued with the release of a deluxe edition of Let Yourself Be Loved in autumn 2021. In late 2022, she shared two holiday tracks, "Christmas Will Really Be Christmas" and "Someday At Christmas."
WILLPOWER is a testament to Joy Denalane's unwavering artistry and her ability to infuse classic soul with contemporary relevance, providing listeners with an enriching musical experience.