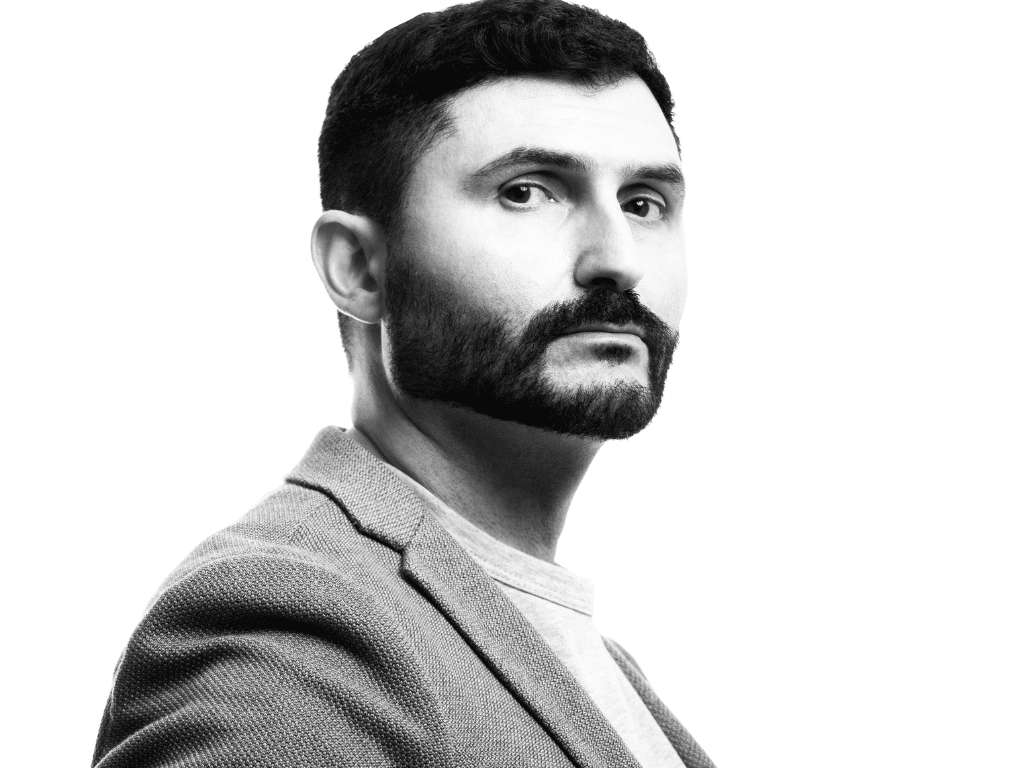 Rapidly ascending the ladder of success, Nazo Bravo, the vibrant rap sensation, infuses LA's hip-hop scene with an explosion of raw, unstoppable dynamism. With the release of his hot new music video, "You Ain't Gotta Go," the artist effortlessly radiates an irresistible fusion of confidence and charm that captivates audiences across the nation. Set against the stunning backdrop of Los Angeles' coastline, the visuals create an ambiance of sophistication and allure that is simply astounding.
Directed by Nazo Bravo himself, the video is skillfully filmed by the talented Matt Hill. A significant portion of the footage unfolds within the lavish interiors of a beachfront mansion, surrounded by awe-inspiring scenery, which enhances the visuals with an added touch of magnificence. Encapsulating the song's central theme, it serves as a sincere tribute to women, emanating grace, beauty, and the quintessence of feminine spirit.
Teaming up with the accomplished producer Goldmvn, Bravo delves into the track's origins, underscoring the pivotal role of a specific beat as the foundational element. The rapper explains that the music itself sets the emotional tone for the narrative, and as a songwriter, his task is to uncover it organically. While Nazo crafted the chorus melodies and verses, it inevitably evolved into an anthem that celebrates the empowered, 'boss woman', drawing inspiration from his personal life and influential female role models.
Bravo has carved out his distinctive niche in the entertainment world, sharing works that resonate with and inspire global audiences. With a remarkable versatility that shines both on and off-screen, Nazo has established an impressive acting career. His portfolio includes popular TV series such as NCIS: Los Angeles and BET's The Family Business, a creation of Carl Weber. On the silver screen, he has contributed his talents to projects like Sony's Dead on Arrival and is now preparing for Danny Trejo's new action film Wages of Sin.
With millions of streams stacking up in his musical journey, Nazo Bravo is undeniably carving his place as a magnetic force in the hip-hop world. Through savvy collaborations, he's meticulously forged a sound that's unmistakably his own. In his latest visual drop, "You Ain't Gotta Go," Nazo cranks up the song's celebration of women's empowerment, igniting a fire of excitement among hip-hop fans eagerly awaiting his next release.
Watch the official video below:
Listen to the song here: