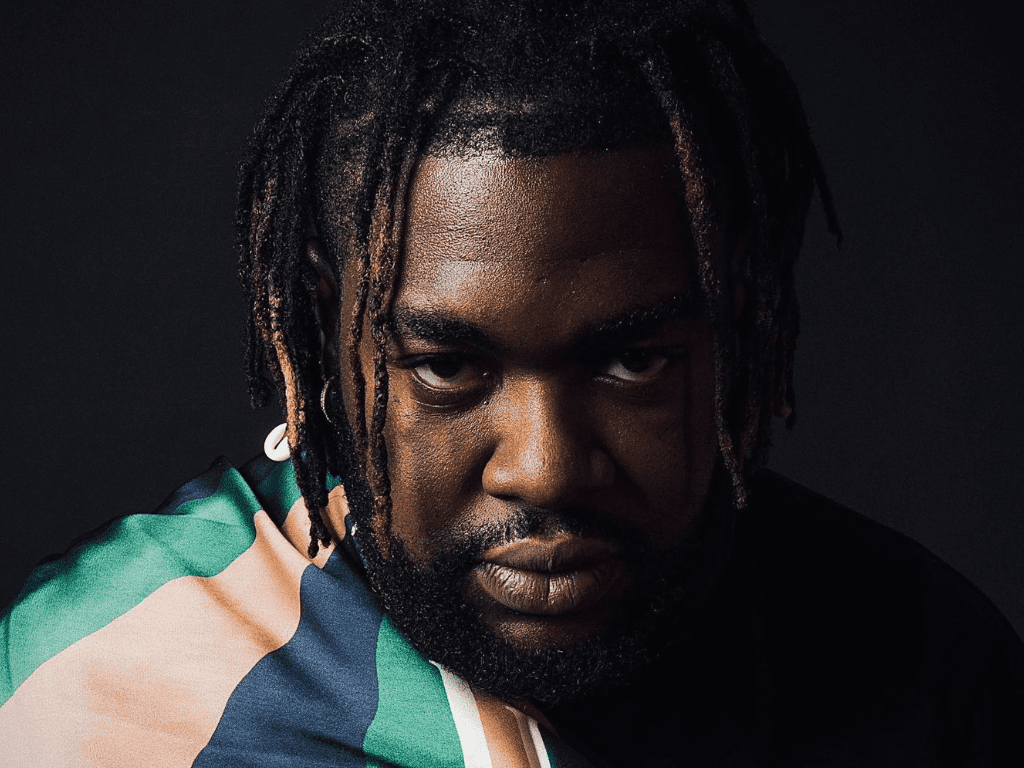 When African hip-hop collides with soulful symphonies, it's often magic, but when ZUBI does it? It's a cosmic explosion. Riding high on the vibrant waves of the African music scene, the London-based maestro has dropped 'LIFESTYLE'—a track that's not just a song, but an experience, elevating African artists on the global stage.
In this exclusive interview, ZUBI unveils the stories behind his musical odyssey, the making of 'LIFESTYLE', and what lies ahead on his extraordinary journey through music.
Pinch Of Sol: Can you dive deeper into the elements of your new song, "Lifestyle," and the stories or moments that inspired its creation?
ZUBI: Lifestyle is about me still on the move; good, bad or ugly I will still move. I had a point where I got in trouble and I saw how everyone saying 'they are with me' had to still move on with their lives. I was upset but figured I had to keep moving regardless. 
Pinch Of Sol: How would you describe the essence of African hip-hop? And how do you see your music, especially songs like, "Lifestyle," contributing to this genre's evolution?
ZUBI: Honestly, I am not too big on African hip-hop as I make music as the Lord leads irrespective of the genre but I can confirm that Lifestyle is for everyone to understand that we all go through life. However, the music that emanates from Africa right now is here to stay, and to stay for a very long time so the question is not to describe the essence, the essence is quite obvious; we should start talking about the impact, influence and longevity.
Pinch Of Sol: How have your experiences in both Abuja and London influenced your music, which is a fusion between African hip-hop and global sounds?
ZUBI: Abuja / London is a mix of chill and chill. In my travels I realised my music is for souls and not the locations.
Pinch Of Sol: How did your collaboration with Iordan Adrian come about, and what was the creative process like behind the scenes?
ZUBI: Iordan is a cool guy we have actually never met but we first came in contact on Instagram and from there it was just ideas sharing. We got it cracking from the get-go and worked via file sharing. I don't even think I can recognize him if he walks past me lol.
Pinch Of Sol: From Hungary to Nigeria and onto the dance floors of Eastern Europe and the Middle East, your sound resonates worldwide. What do you think it is about your songs that transcend borders and touch souls across different cultures?
ZUBI: It's simple and raw most times, maybe very raw. And my voice is calming, so they say and have made me believe. Also, I listen to my core audience unconsciously and try to keep them in my thoughts whenever I pick up the mic.
Pinch Of Sol: Your upcoming EP, 'Journey To Idan', is already generating immense anticipation. What can fans expect from this record in terms of its musical direction and narrative?
ZUBI: They should expect bipolar me in sound and in story the mind of a 27 year old still getting things in place 
Pinch Of Sol: Where do you envision the future of African hip-hop heading? And how do you see yourself continuing to influence this trajectory?
ZUBI: African hip hop is moving forward regardless of me but I will still make more if the Holy Spirit wants me to lol. On a serious note, I just want to make music from my soul and connect to everyone's soul regardless of where the genre is headed, I mean, I've been doing this before the outside world started paying attention to us and I will continue to if they ever stop, as long as my music reaches the true lovers of my music, then I remain a true ambassador.