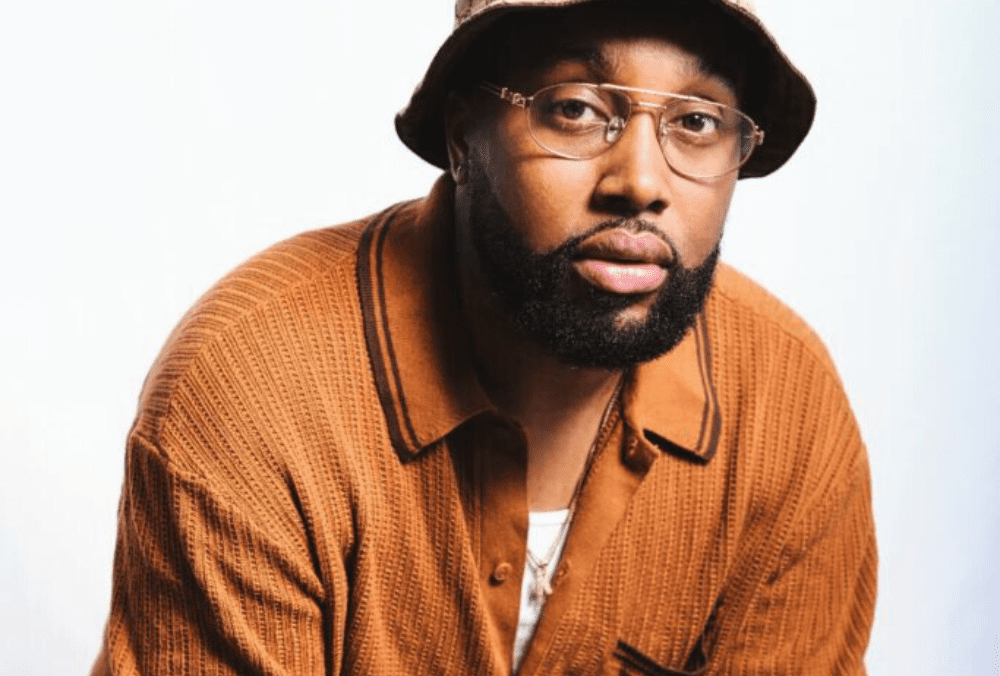 Kenyon Dixon, renowned for not only his R&B artistry but also his passion for the genre, has returned with his latest album, The R&B You Love. In an industry where he actively champions R&B's growth, Kenyon Dixon uses his platform to elevate fellow rising artists who are pushing the boundaries of the genre, making his mark as a torchbearer for R&B.
His Grammy-nominated talent shines brightly on The R&B You Love, featuring tracks like "Slow Dancing" with Kincy, "Lucky," and "'98 Vibes (Do You Right)" featuring Tiffany Gouché.
This 17-track album reads like a heartfelt love letter to the genre, brimming with velvety melodies that navigate the intricate emotions of love. The opening track, "In Your Head," beautifully continues the narrative from his 2022 album Closer, as Kenyon Dixon serenades about the leap of faith in love, crooning, "It's all in your head, if we never tried, we will never know."
"Good Love" and the Alex Isley-assisted "& Then Some" pay homage to sultry bedroom slow jams, while "Slow Dancing" transports the intimate groove to the dancefloor.
One of the standout moments is "2000s R&B," featuring the legendary R&B singer and songwriter RL of Next. The song paints a poignant picture of heartbreak and lost love, with the two vocalists singing in the rain, encapsulating the pain of a fractured relationship.
Regarding The R&B You Love, Kenyon Dixon expresses his mission to uplift modern R&B, emphasizing the genre's sanctity and the need for the best representation, from studio production to live performances. He hopes this album reignites listeners' love for R&B.
Stream Kenyon Dixon's "The R&B You Love" album and rediscover your passion for R&B music.