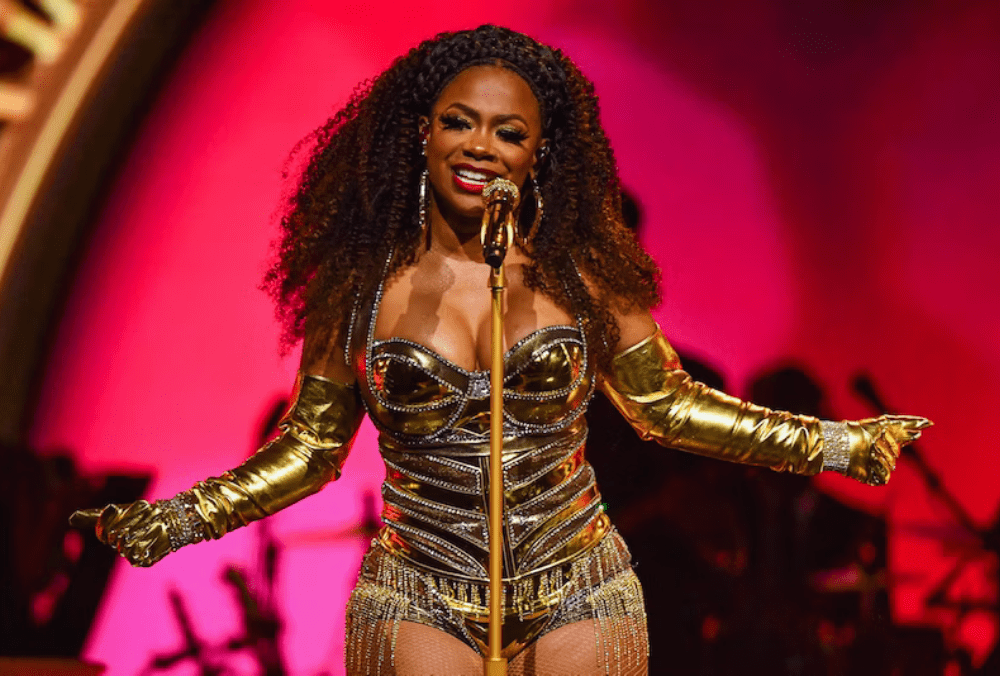 Kandi Burruss has dropped a sizzling new single, "Only for You," which she co-wrote and co-produced with Jonathan "Jay-O" Henry and Roderick Lawrence. The song is a sensual and intimate declaration of saving her most passionate side for her man alone.
The lyrics exude desire and pleasure, with Kandi singing, "It brings me pleasure every time I'm pleasing you / Can't get no better, it just wetter when it's you."
Accompanying the track is a sultry music video directed by Derek Blanks. Kandi revealed on Instagram that she had the instrumental track for "Only for You" in her musical arsenal for a few years. The song features an irresistible hook that's sure to captivate listeners.
This release marks Kandi's return to music, following her 2022 single "If I Get Caught," which was a response to the controversial song of the same name by R&B duo dvsn. "If I Get Caught" featured Tiny of Xscape, Kandi's Grammy-winning collaborator.
Kandi's musical journey continues, and her recent endeavors include executive producing the romantic thriller "The Pass" with her husband, Todd Tucker. She also received nominations for a Tony and an Emmy for her work on the stage production of August Wilson's "The Piano Lesson" during season 15 of "Real Housewives of Atlanta." Additionally, Kandi and her husband are producers for the revival of "The Wiz," which recently launched its first Broadway-bound tour in 40 years.
You can listen to Kandi Burruss' latest single, "Only for You":