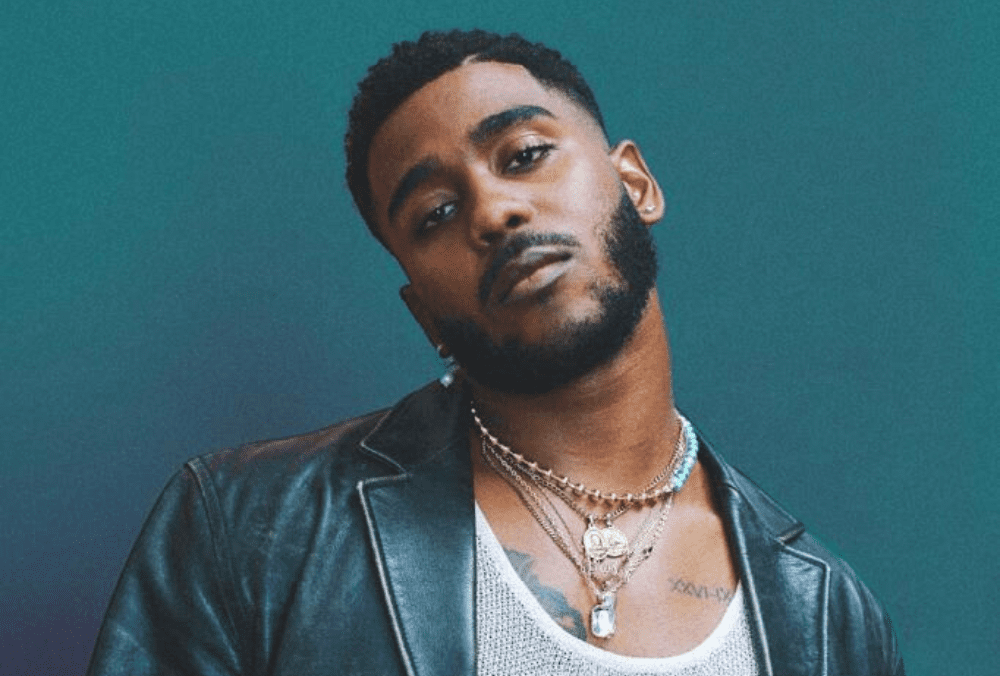 Emerging R&B singer TA Thomas has unveiled his debut EP, titled Caught Between 2 Worlds. This 11-track project, primarily produced by Camper with additional production by Ali Roots A16 and Ray Keys, explores themes of love, vulnerability, and personal growth.
The EP includes previously released tracks like "June 15th," "Pros and Cons," and "W.I.A (Where I'm At)." TA Thomas aims to provide a male perspective on the complexities of love and relationships, delving into moments of introspection and self-improvement.
The opening track, "Self Check," sets the tone with TA Thomas expressing his need for personal growth before committing to a relationship. It's a candid and emotionally charged song that reflects the EP's overall theme.
The titular track, "Caught Between 2 Worlds," finds TA Thomas at a crossroads, torn between seeking closure or starting anew in a relationship. The lyrics convey the struggle and uncertainty that often accompanies such decisions.
Other songs on the EP, like June 15th and "Truth Is," explore the challenges and changes that love can bring, from passionate beginnings to passive disconnections and trust issues. TA Thomas doesn't shy away from the emotional complexities of relationships.
The EP also features tracks like "Take It All" and "Sensation," where TA Thomas explores desire and intimacy with his partner. Throughout the project, his vocals shine over lush instrumentals.
Caught Between 2 Worlds marks TA Thomas' first solo project after his tenure with the R&B group Next Town Down, which released the Juliet EP in 2019.
Fans of R&B and soul should check out TA Thomas' debut EP, Caught Between 2 Worlds, to experience his emotional and heartfelt musical journey.