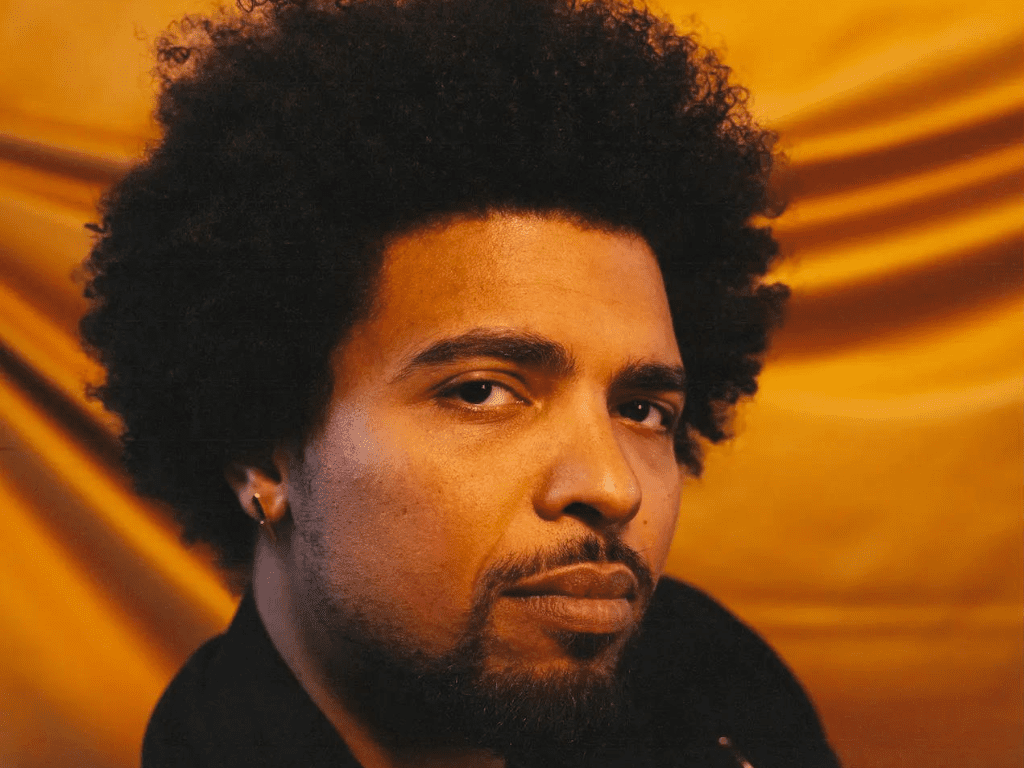 Rising soul singer Devon Gilfillian has joined forces with indie band Sammy Rae & The Friends for a fresh rendition of "Love You Anyway," the title track from his sophomore album, released via Fantasy Records.
The updated version of the song is a delightful duet featuring Gilfillian and Rae, both emphasizing the importance of spreading love rather than negativity in life.
"Love You Anyway" serves as the closing track of the album and encapsulates an optimistic outlook on the ability to unite and hold politicians accountable for their actions. Gilfillian expressed his intention to punctuate the album with this song, highlighting the idea that through genuine connection, communities can come together and address the world's problems.
Discussing the new rendition of "Love You Anyway," Gilfillian shares his hopes for the song: "My dream is for this song to bring all communities together to have a conversation. There's so much hate in this world that we could lessen just truly getting to know each other. I'm honored that Sammy Rae has added her incredible voice to this song."
He continues, "I saw her perform at Bonnaroo and fell in love with her music and her message. I know it may be idealistic, but I hope this song brings some change and light to the world."
Rae also expresses her gratitude for being featured on the song, emphasizing its beautiful melody and relevant lyrics. She praises Devon Gilfillian's compassionate voice and songwriting, stating that they provide comfort and connection.
Devon Gilfillian's album, Love You Anyway, was released on April 7 and carries a powerful message. Gilfillian wishes to open up conversations on challenging topics, including politics, religion, and other uncomfortable subjects, through his music. Simultaneously, he hopes the album can make listeners dance and forget their troubles.
Love You Anyway debuted at No. 39 on Billboard's Adult Alternative Airplay chart, following the success of his single "All I Really Wanna Do," which reached No. 6 on the same chart.
This album follows Gilfillian's debut release, "Black Hole Rainbow," which arrived in January 2020 through Capitol Records, and later saw a deluxe edition in the following year.
You can stream Devon Gilfillian's new version of "Love You Anyway" featuring Sammy Rae & The Friends below.