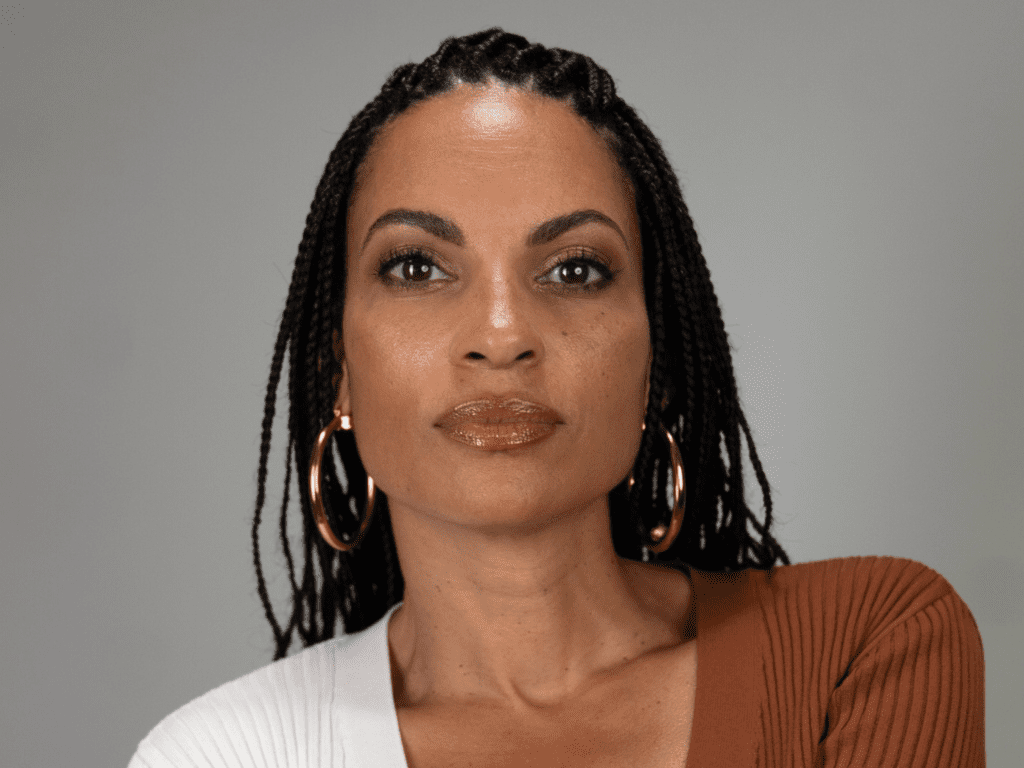 Goapele, the seasoned R&B virtuoso, has graced us with another gem in the form of her latest track, "Purple." This enchanting composition is the second glimpse into her forthcoming album, COLOURS, set to be released this fall through Skyblaze Recordings. "Purple" offers a mesmerizing experience as it intertwines soothing melodies with heartfelt lyrics that explore the intoxicating allure of love.
In the hypnotic embrace of "Purple," her vocals soar as she navigates the complexities of desire. The song's foundation is built around a fuzzy electric guitar, setting the mood for a seductive musical journey. Her lyrical prowess shines through as she sings about the feeling of vulnerability that comes with being ensnared by a captivating lover. Lines like "Feel just like a fool / For you, I'd break the rules / The way my heart is opening / I'm wondering if you feel it, too" encapsulate the intense emotions that love can awaken.
As "Purple" casts its spell, it serves as a tantalizing glimpse into what we can expect from Goapele's upcoming album, COLOURS. According to press materials, this album promises to be a kaleidoscope of musical experiences that highlight her versatility and innovative spirit. With "Purple" and the previously released single "Time Heals," featuring Keyon Harold, Derrick Hodge, Chris Dave, Mike Aaberg, and Errol Cooney, Goapele is paving the way for an album that is sure to captivate listeners.
Goapele's previous full-length album, Dreamseeker, released in 2017, provided a glimpse into her artistic journey. The album featured the chart-topping single "Stay," which reached No. 24 on Billboard's Adult R&B Airplay chart. Dreamseeker was a reflection of her ongoing pursuit of her dreams, a theme that resonated with her audience, many of whom are also on their journey towards realizing their aspirations.
Throughout her illustrious career, Goapele has consistently pushed boundaries in the R&B genre. Her last full-length album before COLOURS was "Strong As Glass" in 2014, which opened at No. 16 on Billboard's Top R&B Albums chart and featured hit singles like "Hey Boy" and the title track.
In 2023, Goapele joined forces with Raheem DeVaughn on the track "Love Around the Clock," proving that her influence in the R&B realm remains as potent as ever.
As we eagerly anticipate the release of COLOURS, "Purple" stands as a testament to Goapele's enduring talent and her ability to explore the depths of desire through her music.
Immerse yourself in the enchanting allure of Goapele's "Purple." Stream the song below and stay tuned for the unveiling of COLOURS, which promises to be a vibrant addition to Goapele's illustrious discography.